Medicine vending machine to appear in rural areas in Japan after test at Shinjuku Station
A medicine vending machine was installed in JR Shinjuku Station on a trial basis until the end of August.
Taisho Pharmaceutical, one of Japan's leading pharmaceutical companies, has placed the vending machine in cooperation with JR East, to demonstrate the new technology approved by the Ministry of Health, Labour and Welfare (MHLW) and the Ministry of Economy, Trade and Industry (METI).
The vending machine sold over-the-counter (OTC) medicines. OTC medicines in Japan are generally the products available in pharmacies.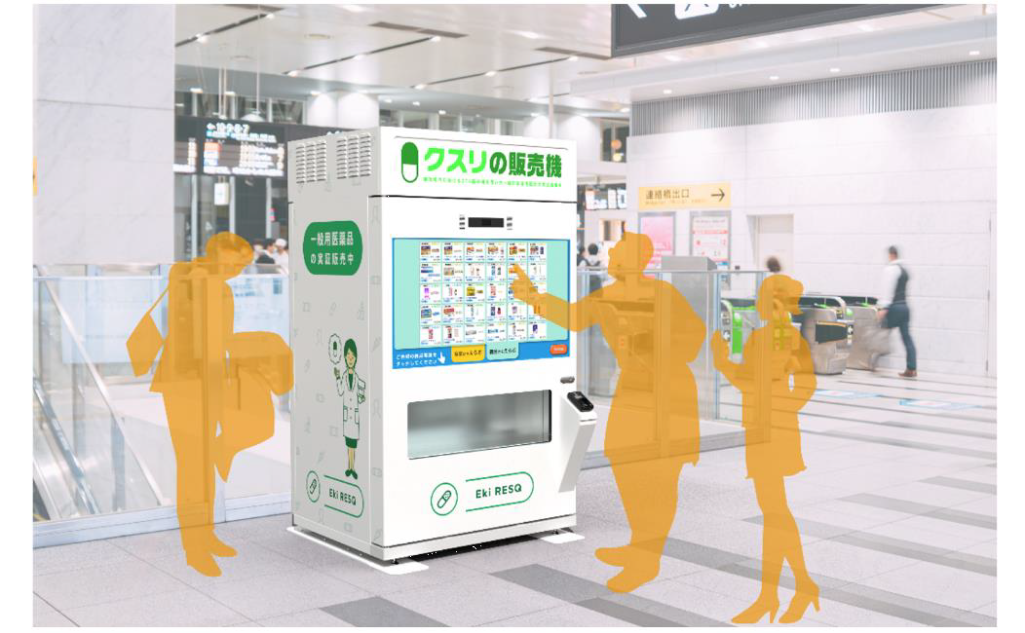 There were 30 different products available in this vending machine, including medicines for headaches, colds and gastrointestinal problems.
Unlike food products, medicines must be taken in accordance with dosage and administration. To prevent bulk purchases, it is equipped with a facial recognition system that allows a pharmacist from a nearby pharmacy to check the purchase status.
Following its trial run at Shinjuku Station, the company has future plans to install it in remote islands, rural areas and other locations where profitable pharmacies cannot be expanded.


We have a network of Japanese companies keen to expand into the Halal market in Malaysia & Indonesia.
If you are interested in connecting with sustainable technology companies in Japan, simply JOIN the network from below. We will match the right one for you!