HIRING NOW: Writing, EN-ID translation, Market Research in Osaka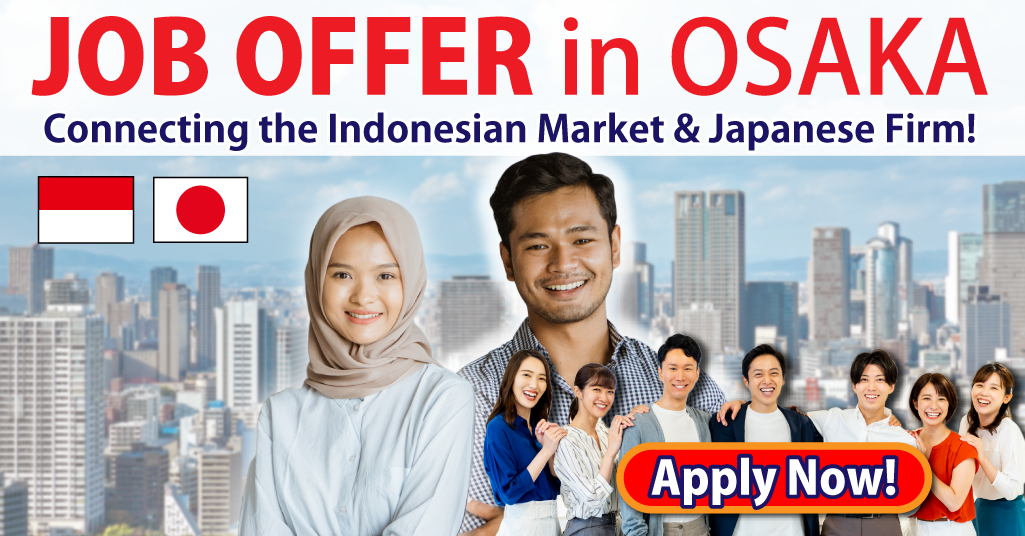 Job Description
English and Indonesian language support (article writing, translation, etc.), managing the English version social media network, and local research.
As a localisation staff member for Salam Groovy Japan, an online media outlet connecting Japanese businesses with the Islamic market in Indonesia and Malaysia, you will mainly handle language support, from writing articles to English translation/interpretation. This includes managing our English social media accounts, which has many following of Muslims overseas.
To introduce the charms of Japan to overseas Muslims, you may occasionally get to attend events, visit amusement parks and more. Let's express the beauty of Japan through your perspective.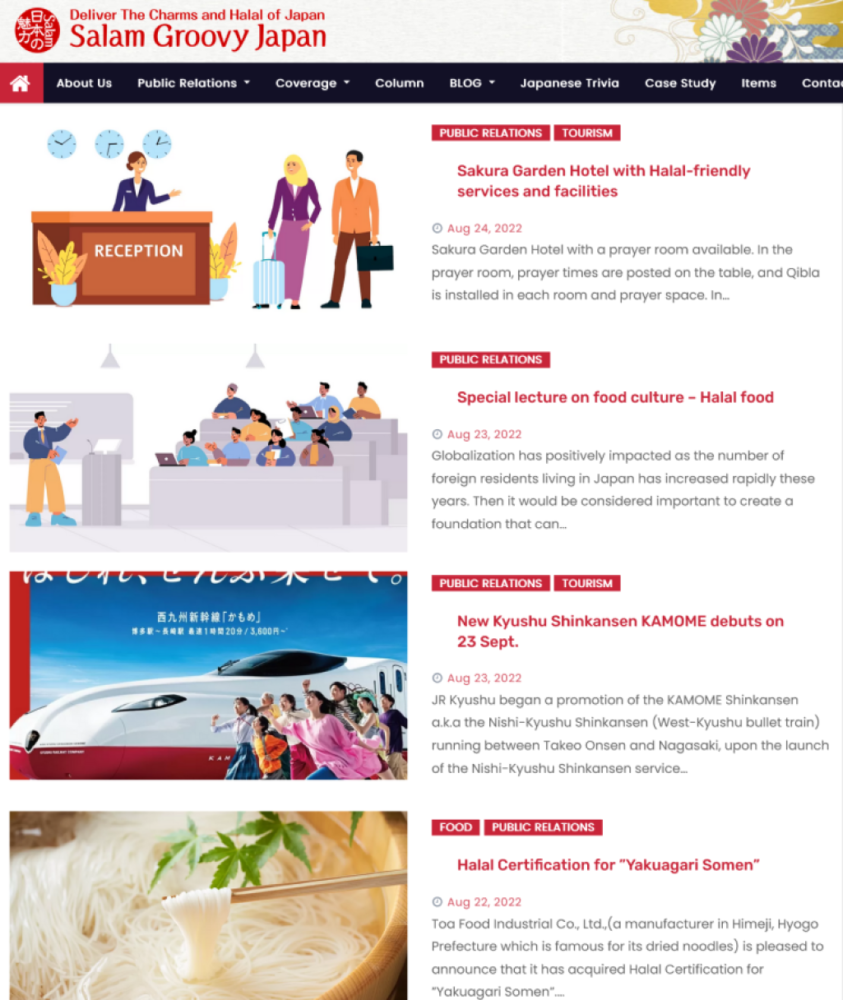 Detailed Tasks:
・Responding to emails/phone calls from clients
・Posting on official Instagram/Facebook/Twitter in English/Indonesian/Malay
・Handling DMs or comments on official Instagram/Facebook/Twitter
・Translation/Interpretation
・Writing English and Japanese articles
・Photo editing
・Video production
We, at Salam Groovy Japan, support Japanese entities seeking to enter the Islamic market, including Malaysia and Indonesia, to develop halal products using outstanding technology. Also, promoting halal and Muslim-friendly solutions to facilitate Japan travel for Indonesian, Malaysian travellers.
We have a Malaysian Muslim woman with the same role in our team. A prayer space is available in the office, so she works around the prayer times.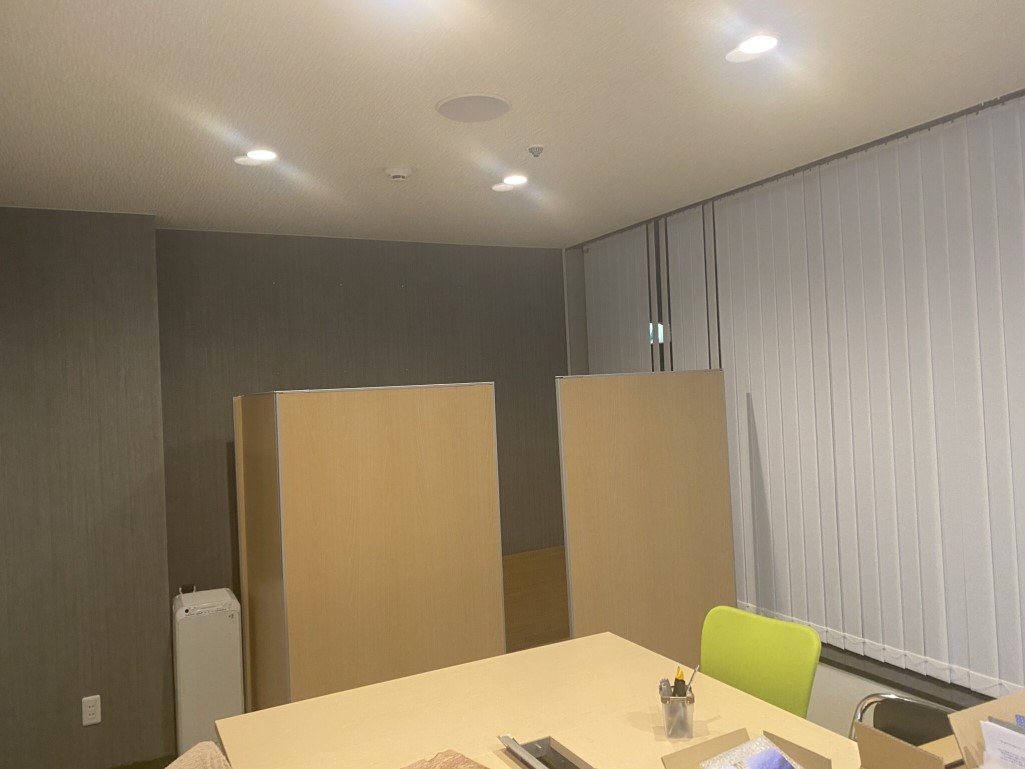 Join us and let's make Japan more foreigner- and Muslim-friendly. We now have a Malaysian Muslim employee on our team, but as we are also focusing on the Indonesian market, Indonesian Muslims are also more than welcome to join!
If interested, feel free to fill in the application form. You will then receive an email notifying you to send your CV/resume.
If you live far away, we can conduct an online interview. After being hired, we can support you in finding a suitable housing.
Colleague Remark (Iman Najwa bt. Yusof)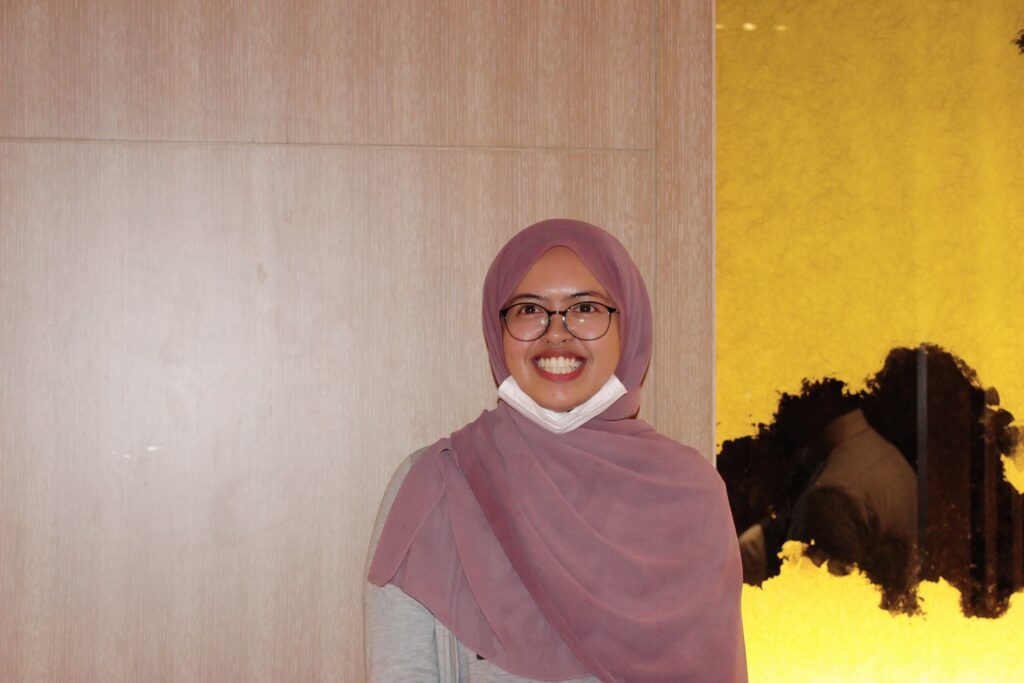 I'm a 27-year-old Malaysian Muslimah. Motivated by my love for anime and Japanese culture, I came to Japan for my studies in 2015. After graduation, I went on a job search through career fairs and recommendation from a friend, which finally lead me to enter this company in January 2020.
Japan may be a Muslim-minority country, but it's great to see and find out how many Japanese companies already accommodating their products to Muslims and the process behind it. Since the job also delivers halal-related information, it feels worthwhile that we could make others become interested in the halal market, and help Muslims find the halal or Muslim-friendly product in or from Japan.
Since knowledge on "Islam" or "Halal" is fairly low in Japan, there are bound to be things that are hard for the Japanese to understand. During preparation of my part on halal basics for the Islamic market talk session we conducted, I struggled on figuring out how to make the material easy-to-understand and which part to point out. But as I discuss and work together with our fellow team members, I could complete the presentation.
It's a pretty relaxing working environment as the seniors and co-workers, all have been accommodating and understanding about my Muslim practices. When I'm stuck with a difficulty at work, I can easily discuss the matter with the members in our team.
Articles I worked on:
|How to find halal food & items by ingredients in Japan
|Easy halal emergency food in Japan #1
|ハラール市場における非常食の可能性
|「ラマダン」はイスラム市場におけるビジネスの絶好のタイミング
What We Look For: Requirements
Have a deep knowledge of Muslim preferences and perspectives
Experienced user of social media like Facebook, Instagram, Twitter, etc
Willing to take on new challenges or new things
Fluency in writing, reading, speaking in the languages below:
Japanese / JLPT N1
English / Advanced (TOEIC above 800 or similar English proficiency test)
Indonesian / Native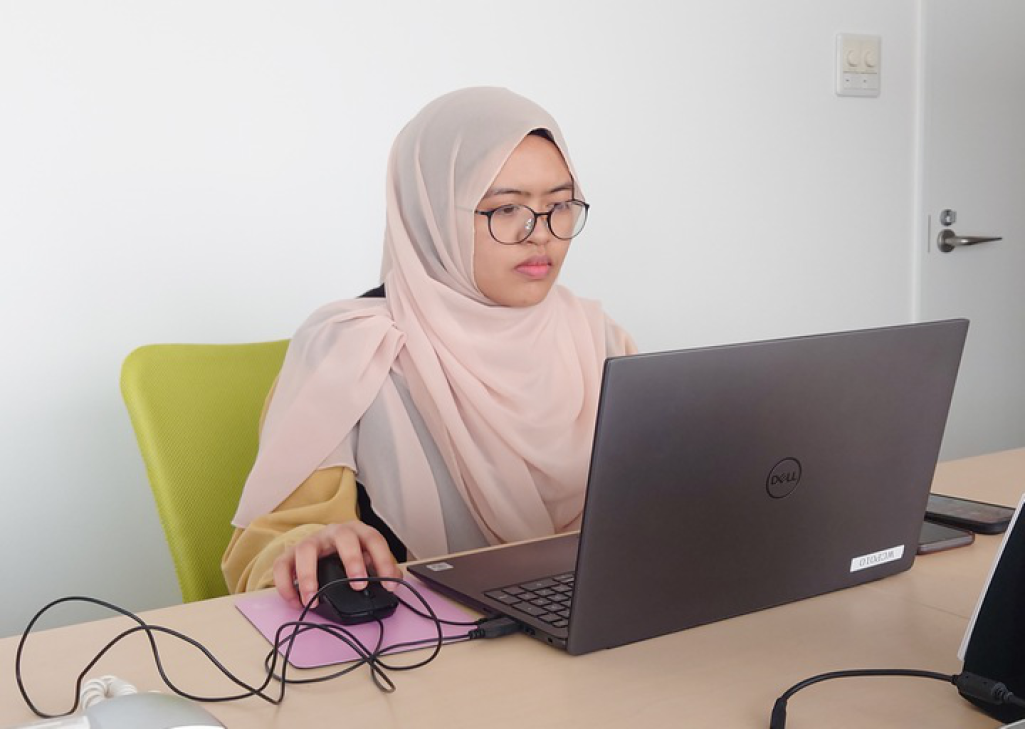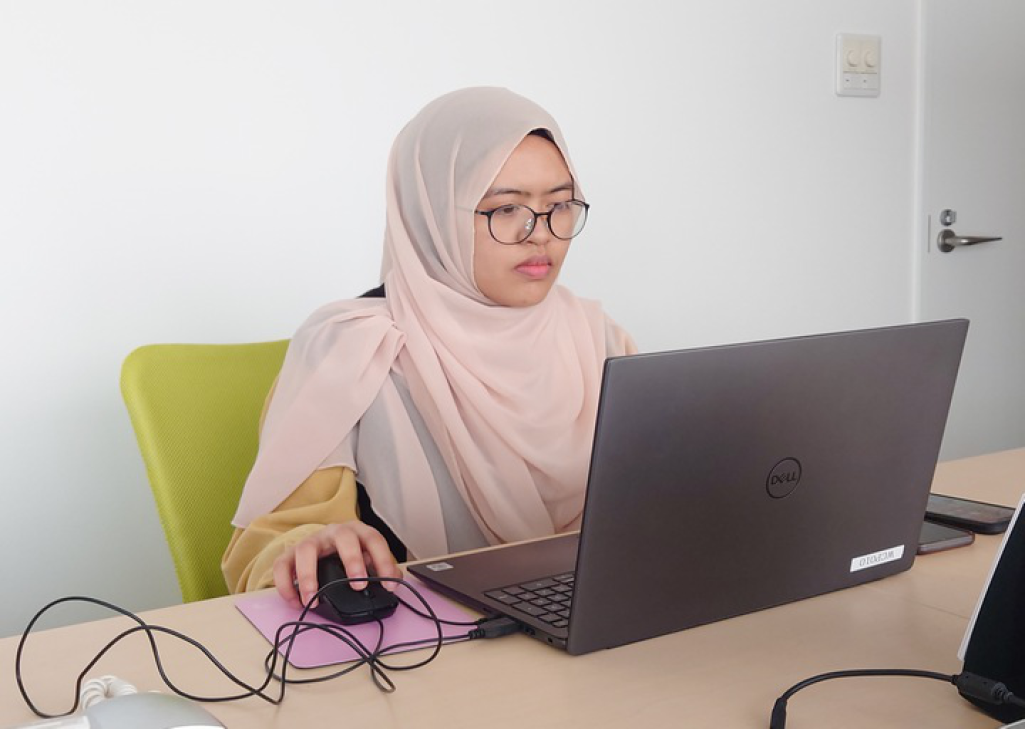 Job Outline
Department : Web Content Division
Location: Osaka HQ (Sankyo Yotsubashi Bldg 11F, 1-11-1 Minamihorie, Nishi-ku, Osaka, Japan)
Work hours: 10:00 -19:00 (8 hours work / 1 hour break)
Holidays/Leave: 2-day week system (Sat/Sun), Public holiday, Annual paid leave, GW, Summer-New Year holidays, Congratulatory/Condolence leave, Paid holiday, Maternity leave (6 weeks)/Postnatal leave (8 weeks), Parental leave  Annual holidays of 120 days or more (actual data in FY2021)
Social insurance: Various social insurances (health insurance, employee pension, employment insurance, workers' accident compensation insurance), Regular health checks
Salary/Benefits: monthly salary JPY220,000 (paid on 25th every month, pay raise: as needed)
*Basic salary JPY190,000, fixed overtime allowance of JPY30,000 (as overtime pay of 20 hours per month)
*Extra pay for overtime exceeding the fixed overtime hours are paid separately.
Commuting expenses: full payment of actual expenses
Click button to apply
In the application form,
please attach your CV/resume in JAPANESE


We have a network of Japanese companies keen to expand into the Halal market in Malaysia & Indonesia.
If you are interested in connecting with sustainable technology companies in Japan, simply JOIN the network from below. We will match the right one for you!