Halal, affordable, hearty! Taste authentic Japanese tempura bowl at Ginza Itsuki (Tokyo)
Japan has always been known for its unique and delicious cuisine. And 'tendon' (天丼) is one of the food that many are dying to try in Japan. Although a few restaurants has closed down during the pandemic, this doesn't mean there are no halal/Muslim-friendly restaurants anymore.
Well, here's a halal restaurant in the middle of Ginza where you can enjoy halal tendon and tempura 'Ginza Itsuki'.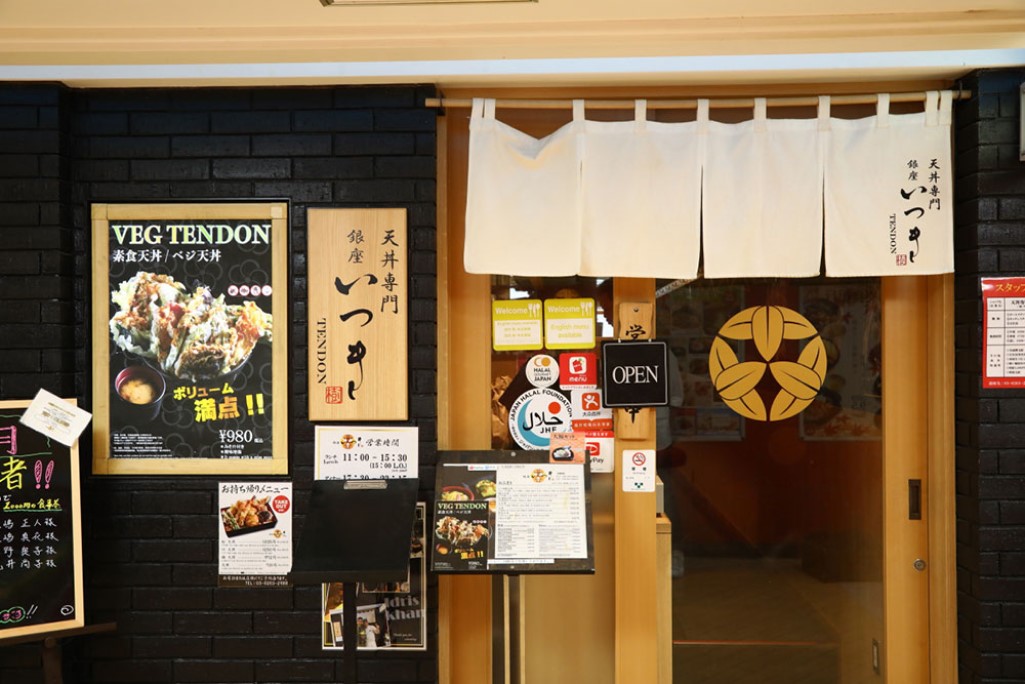 Located in the bustling Shinjuku district of Tokyo, Ginza Itsuki is a restaurant specialising in 'tendon', receiving lots of love from tourists including Muslims. 'Tendon' or 'Tempura Donburi' is a Japanese soul food with a heaping amount of 'tempura' (deep-fried seafood, vegetables, etc.) put on top of rice and poured with soy sauce.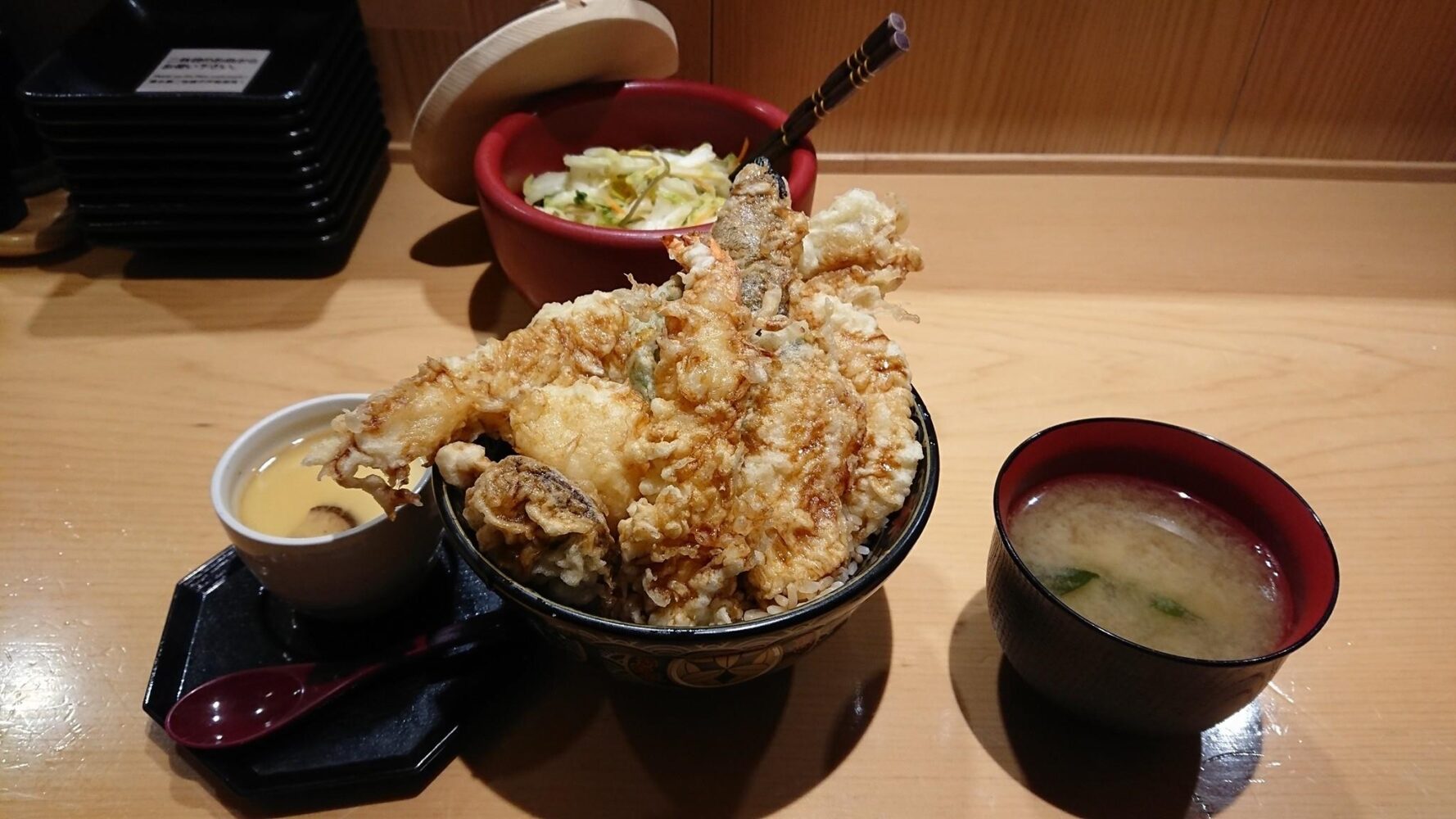 To provide halal food options to its Muslim customers, Ginza Itsuki has been serving various tendon menus prepared with halal-certified ingredients since 2018. Certified by the Japan Halal Foundation (JHA)*1, it is a renowned restaurant that pioneered the genre of Halal-compliant restaurants in Japanese cuisine. We do recommend contacting the restaurant before your visit as there may be some changes during the pandemic.
If you're a Muslim traveller looking to taste Japan's authentic tendon, be sure to check out Ginza Itsuki!
■ Ginza Itsuki (Halal Tendon Itsuki)
Address
2F, Ginza-INZ Building, 3-1, Ginza-nishi, Chuo-ku, Tokyo 104-0061
Nearest station
3-min walk from Ginza Station
2-min walk from Yurakucho Station
Open hours
Mon-Fri (lunch 11am-3pm / dinner 5pm-11:15pm)
Sat, Sun, Public holidays (11am-11:15pm)
Closed
Not fixed
Tel
03-6263-2988
Website
https://www.facebook.com/tendon.itsuki.ginza
*Japan Halal Faoundation (JHA): a Japanese halal body with mutual accreditation with JAKIM (Malaysia), CICOT (Thailand), THIDA (Taiwan) and MUIS (Singapore)–and the Indonesian Ulema Council (MUI).


We have a network of Japanese companies keen to expand into the Halal market in Malaysia & Indonesia.
If you are interested in connecting with sustainable technology companies in Japan, simply JOIN the network from below. We will match the right one for you!