Halal-certified: Japanese traditional dried noodles go global, Toa Food Industrial
Toa Food Industrial Co., Ltd. is the first company in Japan to obtain Halal certification for dried noodles.
Discover first-hand from President Iichiro Inoue about its journey to obtain Halal certification in 2014 by Nippon Asia Halal Association (NAHA), including its vision for overseas expansion.
We are a dried noodle manufacturer operating in Himeji, Hyogo Prefecture, since 1945. The nearby Banshu region ranks first in Japan for dried noodle production. Since the Edo period, the area became famous as a production area for Banshu somen and hand-pulled somen noodles.
The company uses carefully selected raw materials, adopts traditional production methods and produces dried noodles (somen, udon, soba etc.) with machine manufacturing originating from hand-pulled somen.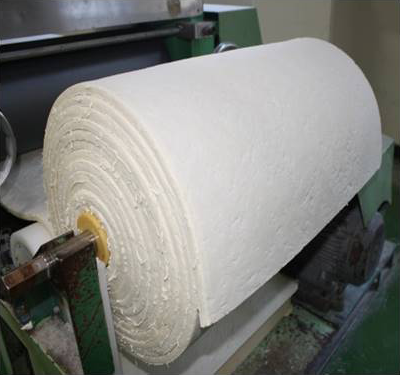 In 2000, when I took over the company from my father, the second generation, I set out to expand our business overseas. While Japan's economy was in recession, the global population continued to grow, so I saw there were still many chances for market development.
Hyogo Prefecture is full of food manufacturers, with food exports also flourishing due to its closeness to the Port of Kobe. Our company also has been involved in exports for about 50 years. In my father's generation, exports were mainly to North America. Trying to expand our export scope, I toured countries like China, Hong Kong and Singapore. By then, there were many Japanese products on shop shelves, with price warfare already kicking in.
After conducting a string of local interviews, we found that so many people had never tried Japanese noodles before. And it was not until we heard from Muslims in Singapore: "I would like to try them, but I can't because of my religion", that we first learned about the Halal concept.
Upon further research, we discovered that very few Japanese food products are marketed to Muslim countries.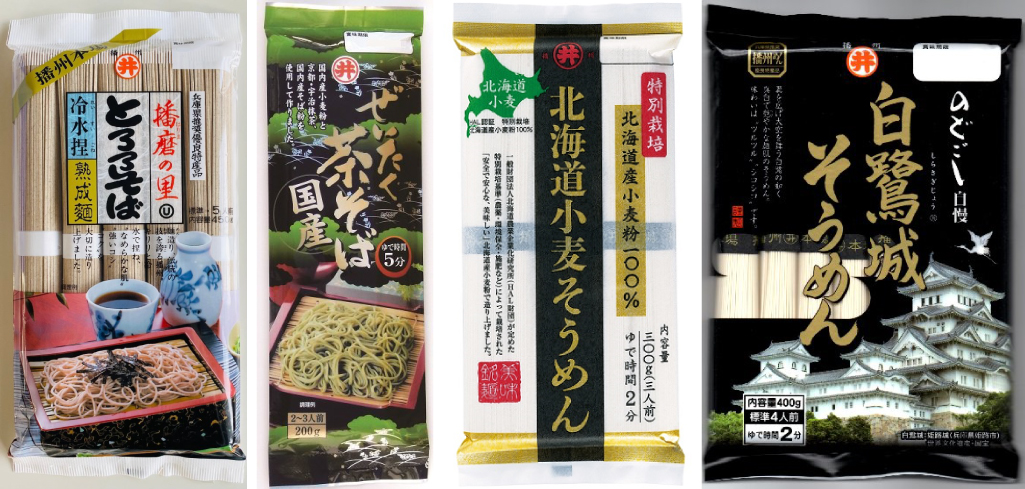 Eating while feeling insecure will not taste good. That is why we decided to obtain Halal certification so that Muslims can enjoy the food with confidence.
However, at the time, Halal certification was not firmly rooted in Japan with no precedents, so we had to do everything by feeling.
First of all, I knew we should understand little by little how Muslims view their religion, so I studied it in literature and seminars.
What I discovered was they base their lives on religion, spending their lives with God. Avoiding haram (prohibited) things is a promise to God for Muslims, which I firmly believe should never be taken lightly.
We are certified with ISO 22000 and FSSC 2200, global standards for food safety management. As we already have the grounds to absolutely follow the rules once they are set, we are determined to tackle Halal with the same sincerity.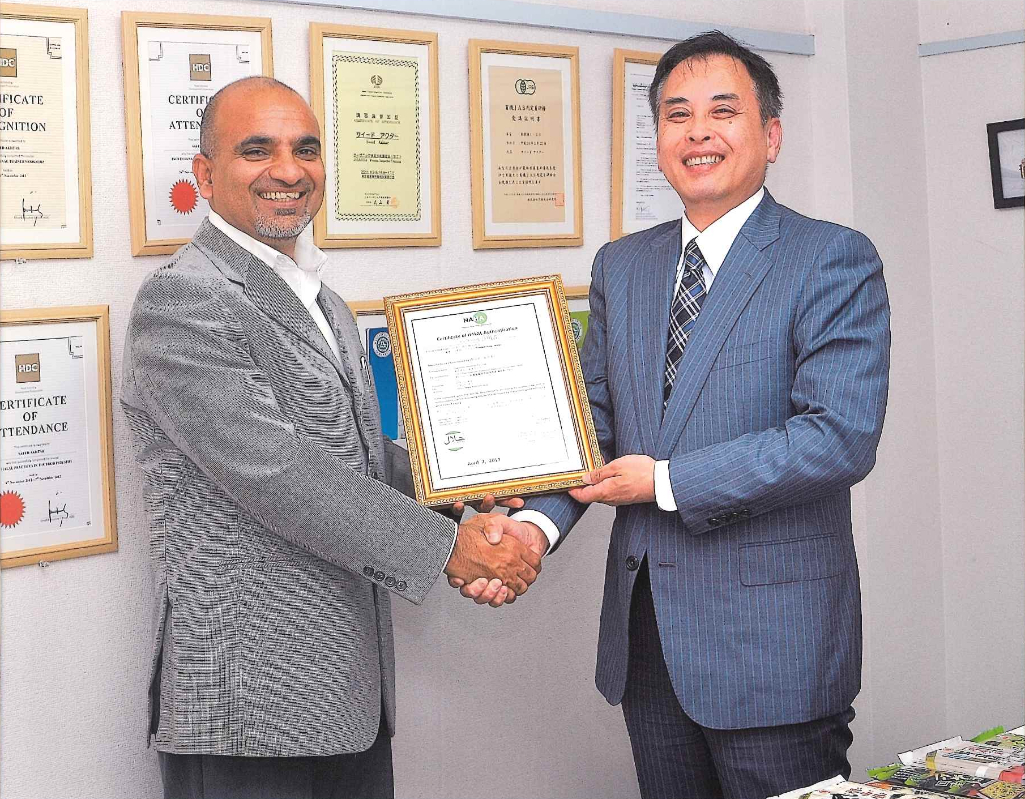 It was challenging to select a certifying body. We heard explanations from various organisations, but they all had different views.
So we narrowed it down to certifying bodies that would approve alcohol disinfection. Alcohol disinfection is essential for health and safety for cleaning factories and disinfecting hands.
We chose NAHA, whose approach and perspective on Halal certification was closest to ours, to obtain certification in 2014.
The dried noodles themselves do not violate any Halal regulations, so the certification process was incredibly smooth.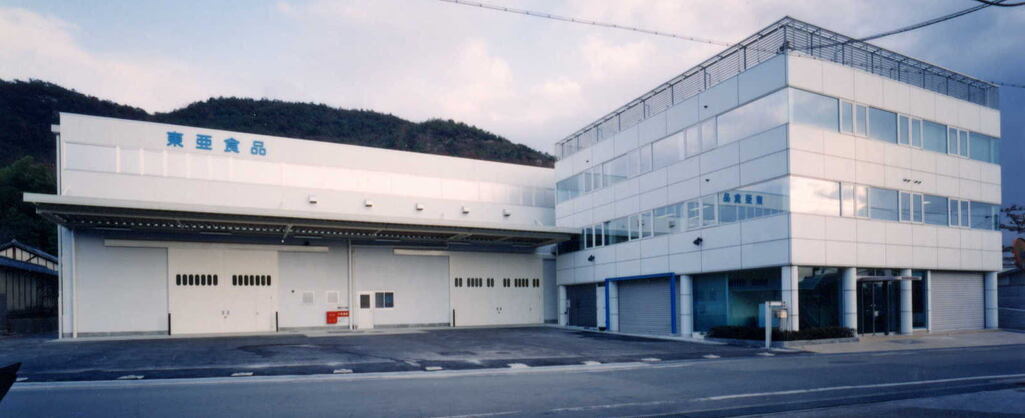 We have exported to over 30 countries, mainly in North America. You can also buy our dried noodles in Malaysia, Indonesia and Singapore in Southeast Asia, plus the UAE and Qatar in the Middle East.
We began exporting to Malaysia about six years ago. Sales have grown since the summer of 2019; they are now sold in local outlets such as supermarkets. In 2021, we began selling our products in Don Don Donki. Our sales performance is going strong.
We are looking to expand our business channels by local routes for wider distribution throughout Malaysia in the future.
Compared to Japan, the selling price abroad is 2.5 to 3 times higher. Even so, our customers recognise the value of our products, allowing us to boost sales even in countries where the economic indicators are not so high.
In North America, our first overseas venture, we expanded into the market through decades of demonstrations and the like to show the allure of our products.
Although the last few years took pause due to the Covid-19 pandemic, we plan to do the same steady promotion in Malaysia and Indonesia.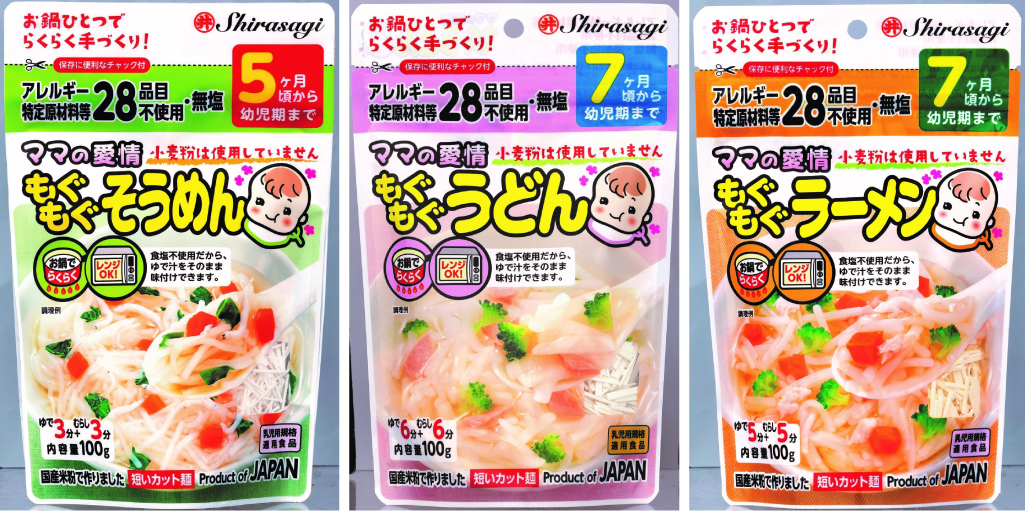 We will continue to launch our products across the globe, so people can pick up delicious Japanese noodles wherever and whenever they want to eat them. Last year, we also launched a new product with English-language packaging for the overseas market.
Our current Halal-certified lineup has about 50 products. We are also in the process of gradually renewing our domestic lineup to include the certification mark.

In addition to Halal certification, we also have Kosher certifications.
Many people worldwide have dietary restrictions, so if any obstacles prevent anyone from eating our products, we do our best to remove them wherever possible.
The noodles themselves are basically Halal, but the noodle soup or broth used to eat them is a drawback. As we do not have a facility for seasonings, we asked a local soy sauce manufacturer making Halal soy sauce to prepare Halal noodle soup exclusively for us.
Also, we started making gluten-free noodles three years ago, as most of our dried noodles use wheat flour.
For people worldwide to enjoy delicious food at ease, there are still some challenges left for us to overcome. Moving forward, we will continue to embark on all kinds of initiatives.
< Company Profile >
Company name: Toa Food Industrial Co., Ltd.
Head office: 759-3 Mikunino-cho Fukashino, Himeji-shi, Hyogo, 671-0231, JAPAN
Business outline: Manufacture & distribution of Banshu somen and other dried noodles in general, half-dried ramen noodles in general, handmade udon noodles (half-dried, handmade) / Wholesaling in the local area / Others
Official HP: Toa Food Industrial Co., Ltd. (ENG)
Online shop: Toa Food Industrial Co., Ltd.


We have a network of Japanese companies keen to expand into the Halal market in Malaysia & Indonesia.
If you are interested in connecting with sustainable technology companies in Japan, simply JOIN the network from below. We will match the right one for you!