Tokyu Hotels uses 100% plant-based toothbrush, Japan Trip goes greener
Toiletries provided to guests in Japanese hotels are rapidly switching to eco-friendly materials.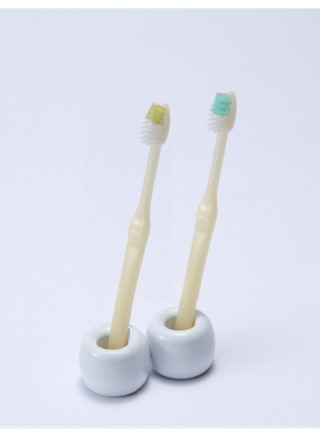 Tokyu Hotels is the first in Japan to adopt toothbrushes made from the 100% plant-based Green Planet® and announced plans to discontinue complimentary plastic PET bottles at all of their hotels.
Green Planet®, used in the toothbrush handle, is a biodegradable biopolymer by the major Japanese chemical manufacturer Kaneka. Its brush part will also change to 100% plant-based biomass nylon from June onwards.
On top of this, Tokyu Hotels will also discontinue and replace plastic with eco-friendly materials in its guestroom amenity items. They plan to switch their takeaway cutlery to eco-friendly materials as well.
Halal tourism in Japan has also entered an era where people choose hotels while considering the global environment. This movement of Japan travel will only accelerate in the future. So everyone, let's pay attention to the amenity items in the hotels you stay too.
Related Article:
Daiso Japan to sell 100% plant-based polymer straw
---
We have a network of Japanese companies keen to expand into the Halal market in Malaysia & Indonesia.
If you are interested in connecting with sustainable technology companies in Japan, simply JOIN the network from below. We will match the right one for you!