Direct link to Osaka Station, One of the world's largest urban parks set for 2024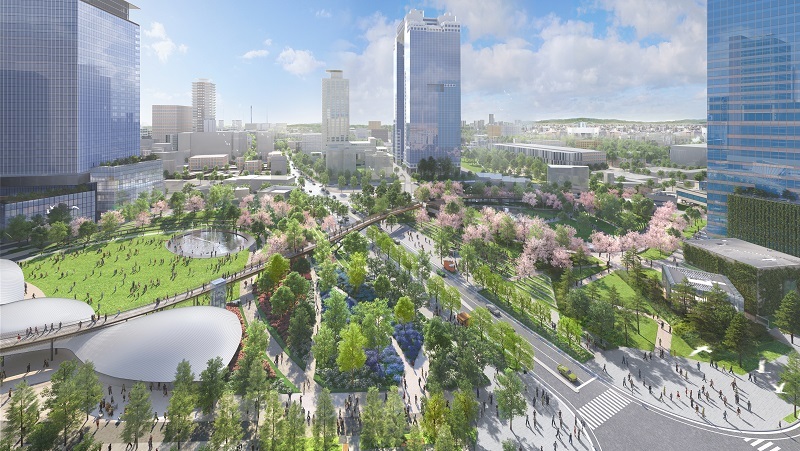 Construction has begun in earnest for UMEKITA Park (Umekita Second Zone), one of the world's largest urban parks, directly connected to JR Osaka Station, scheduled to open in 2024.
The park spans an area of about 45,000m² comprising offices, commercial facilities, core facilities, hotels, for-sale housing and more.
Under the concept of creating 'Osaka MIDORI LIFE', it will actively adopt CO2 reduction technology (a trend in recent years) and act as a large-scale evacuation centre during significant disasters, among other aspects of establishing a sustainable society.
In 2025, the Osaka-Kansai Expo will be held in Osaka.
That's going to be another exciting attraction for Osaka, one of Japan's most popular destinations for travellers!
---
We have a network of Japanese companies keen to expand into the Halal market in Malaysia & Indonesia.
If you are interested in connecting with sustainable technology companies in Japan, simply JOIN the network from below. We will match the right one for you!