Japan Cultural Expo: Enjoy traditional arts, performance, anime online
"Virtual Japan Cultural Expo" launched in August 2021, fusing "real experiences" at actual venues and "virtual experience" with digital content online. Accessible in Japan and worldwide.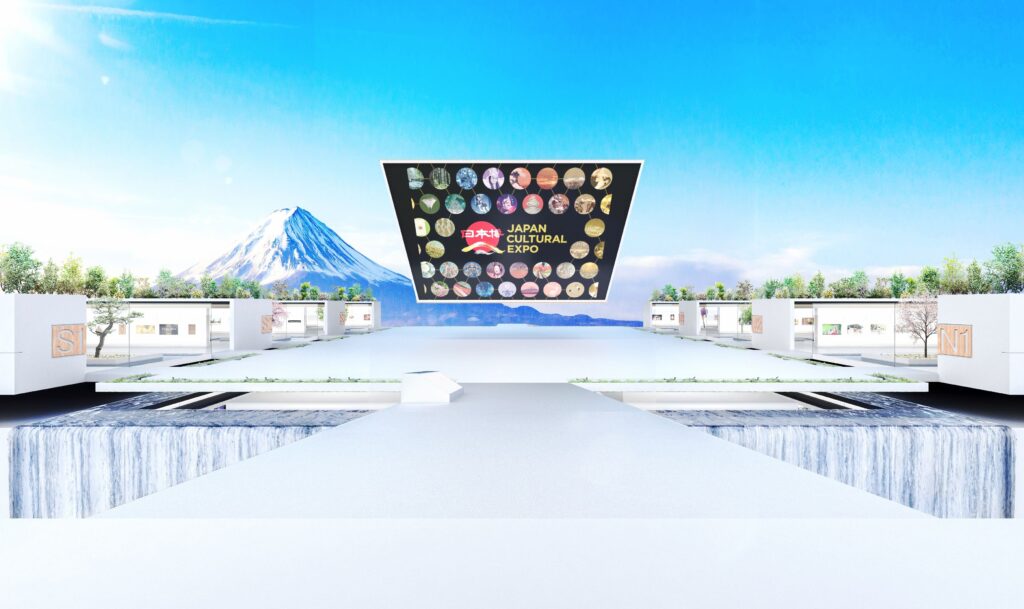 Under the theme of "Humanity and Nature", the Virtual Japan Cultural Expo let you experience the beauty of Japan from the Jōmon period (ca. 10,000-ca. 300 BCE) to our time, via amazing videos, images, VR and more.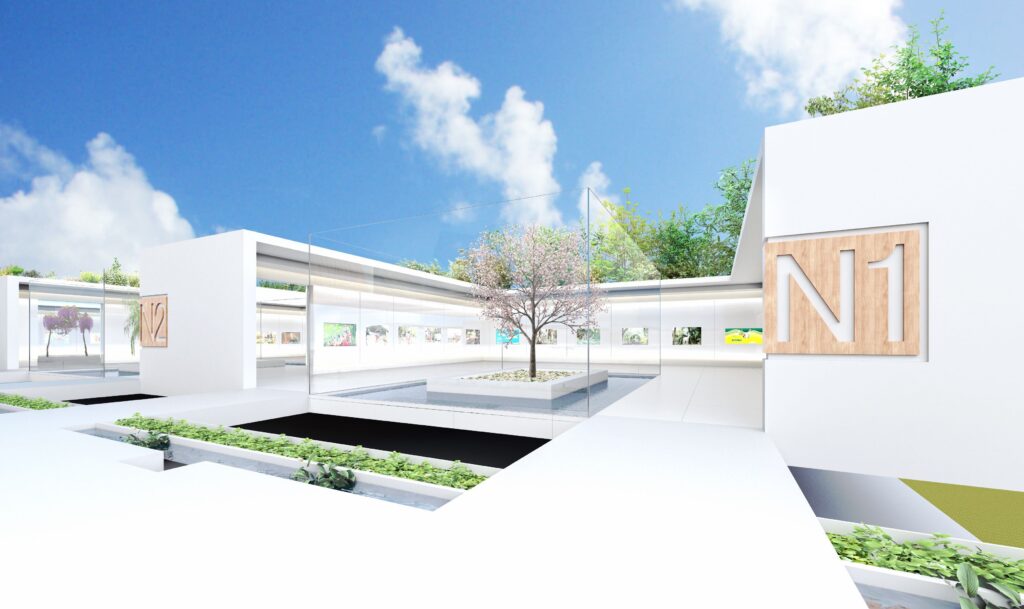 Contents will be available in Japanese and English, which can be accessed worldwide as well. Featuring various experience-based programs such as traditional arts/crafts (e.g. ukiyo-e), kimono, manga-anime exhibitions, traditional performing arts (e.g. kabuki, noh, bunraku), and Ainu culture.
From autumn onwards, it will also include new features that allow visitors to engage as avatars in real-time online broadcast, facilitating communication between operators and visitors.

The Japan Cultural Expo is a project organized by government ministries/agencies, cultural institutions, local municipalities, and private organizations to showcase Japan's rich culture across four seasons throughout the year via multiple programs.
Enjoy Japan from the comfort of your home! Check out the expo below.
・Virtual Japan Cultural Expo


We have a network of Japanese companies keen to expand into the Halal market in Malaysia & Indonesia.
If you are interested in connecting with sustainable technology companies in Japan, simply JOIN the network from below. We will match the right one for you!