Japan's zirconia cutlery brings out true flavours of food
Metallic smells can affect the taste. To let people enjoy the genuine flavours of food, ZIKICO developed cutlery made of zirconia. Its innovative design won the silver prize for the best product/technology at the Going-Global Innovations Competition.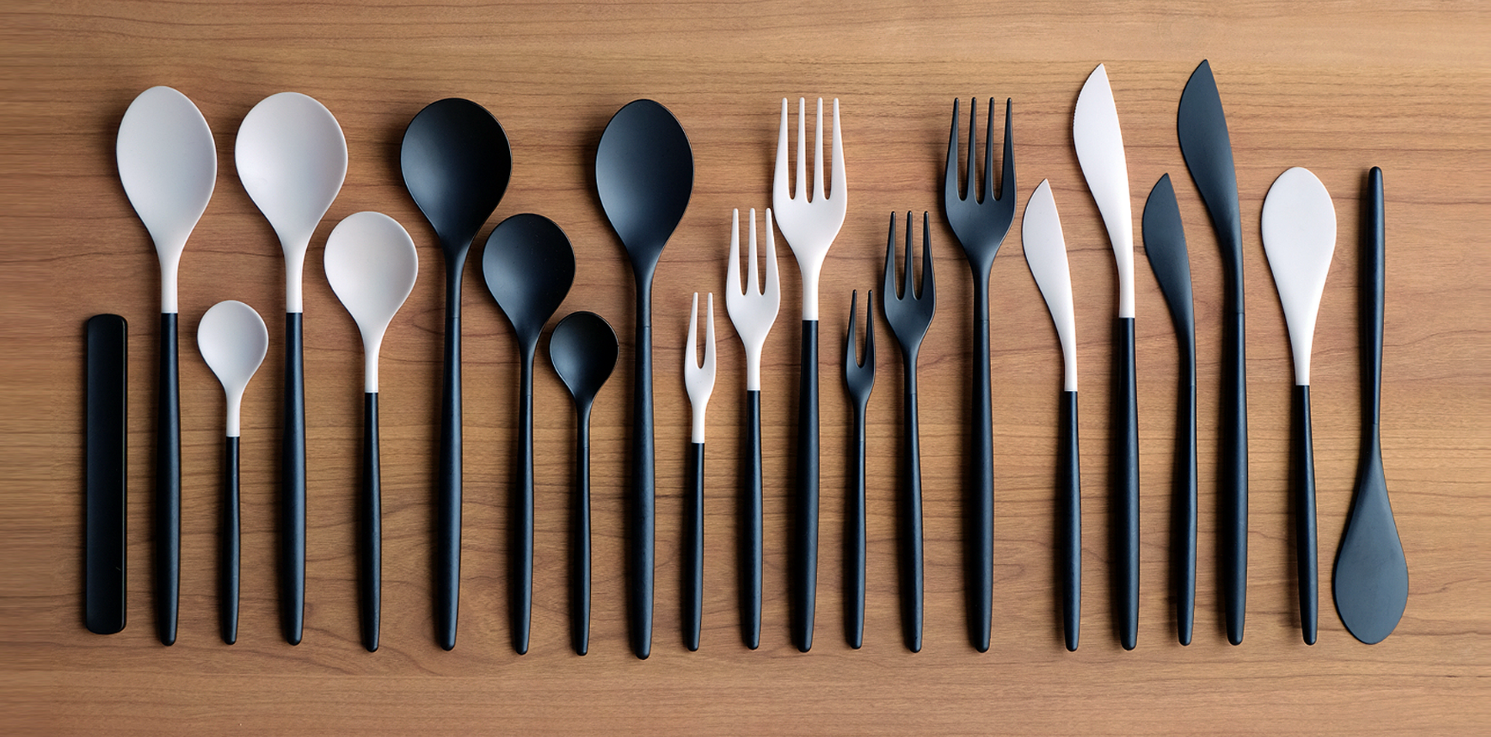 ZIKICO discovered that metallic Western tableware overshadows the food's flavours through examining dashi (Japanese soup stock). The flavours in dashi tastes stronger when eaten by mouth directly from the bowl rather than with a spoon. This is due to the oxidising effect of the metal, which breaks down lipids producing a metallic smell.
To solve the issue of cutlery affecting the flavours of dishes, the company produces forks, knives and spoons using zirconia ceramic, which is more durable than wood and stronger than metal.
Zirconia, also called an artificial diamond, is used in medical implants as it is gentle on the human body. The material is highly durable and does not rust like metal.
Its best feature is "unaffected by metal and brings out the true flavours". There are no mass producers of zirconia tableware in the world. This market potential also led it to winning an award in the Going-Global Innovations Competition.
ZIKICO's zirconia cutlery could significantly impact the future culinary industry as a product from Japan with new functionality.


We have a network of Japanese companies keen to expand into the Halal market in Malaysia & Indonesia.
If you are interested in connecting with sustainable technology companies in Japan, simply JOIN the network from below. We will match the right one for you!