Expo 2025 in Osaka to get building absorbs CO2 like forests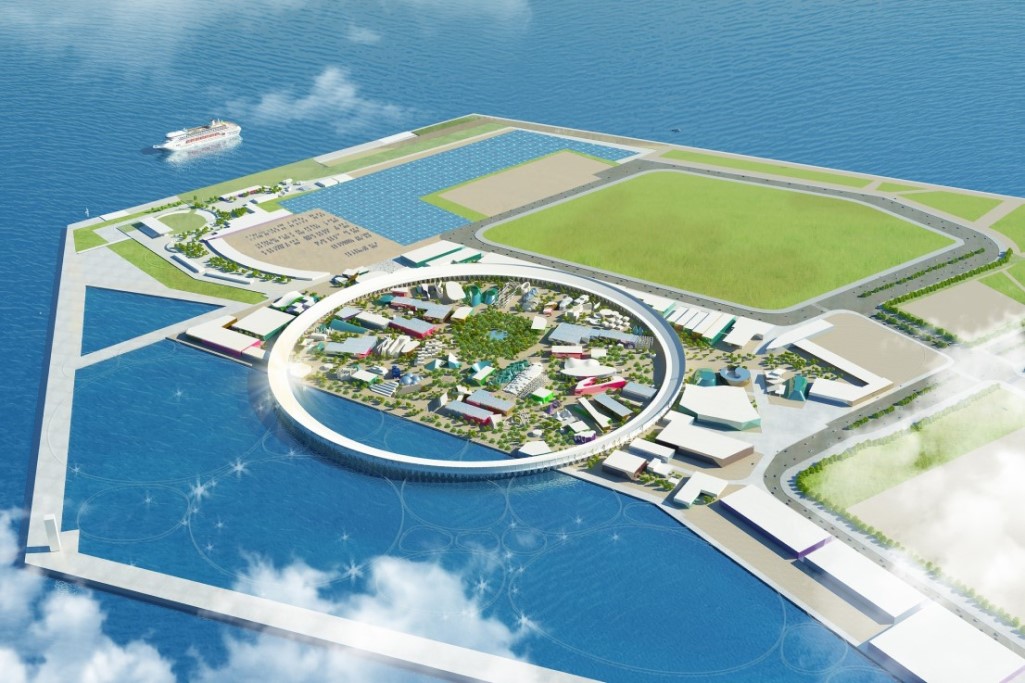 Shimizu Corporation and Hokkaido University have developed an applicator designed to enhance carbon dioxide (CO2) absorption by simply applying it to the surface of existing concrete structures.
This innovation, which transforms concrete structures into forest-like 'CO2 absorbers', is known as Direct Air Capture (DAC) coating. It even controls corrosion of the rebar (reinforcement bar) inside the concrete, helping to prolong the lifespan of the reinforced concrete.
Osaka-Kansai-Japan Expo 2025, slated to kick off in 2025, is planning to use the applicator for its pavilion.
Also see:
Japan speeds up to adopt flying taxi with fair $1.25 per km
Osaka: Futuristic station fusing technology, to open in spring 2023
In 2025?! Floating city on the equatorial sea to save humanity


We have a network of Japanese companies keen to expand into the Halal market in Malaysia & Indonesia.
If you are interested in connecting with sustainable technology companies in Japan, simply JOIN the network from below. We will match the right one for you!