New shopping heaven 'Fukaya-Hanazono Premium Outlets' to open in Saitama
The new Fukaya-Hanazono Premium Outlets will open its doors on 20 October (Thur) in Fukaya, Saitama.
Fukaya-Hanazono Premium Outlets offers the unique charm of a Premium Outlet— an exciting and memorable shopping experience. It is also an outlet mall designed to 'coexist with the local community' with nature-rich Fukaya City and north-west Saitama Prefecture, creating a place where customers with various needs can 'enjoy spending their time in the way they want'.
There will be 133 shops, mainly high-end brands, including 40 of Saitama's best-known and unique eateries and food outlets.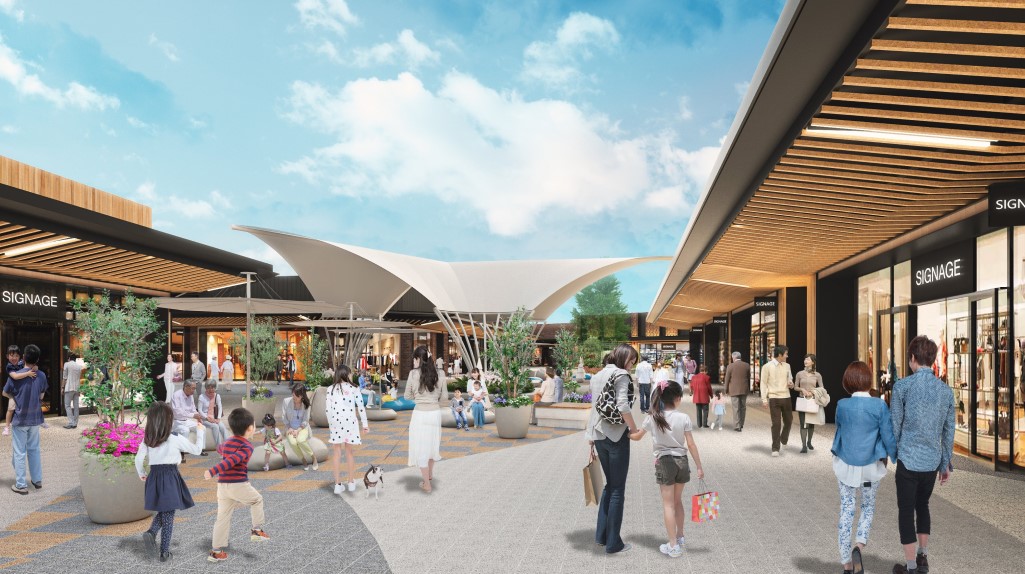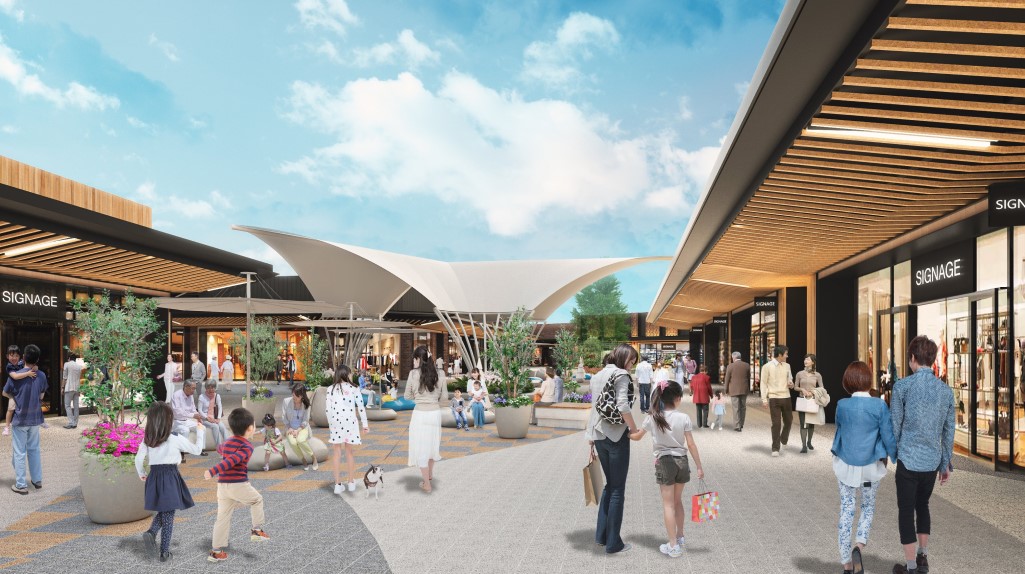 Fukaya-Hanazono Premium Outlets Highlights:
133 diverse shops centred on high-end brands
Finest 40 restaurants and food outlets. Includes local gourmet food and a one-of-a-kind original lineup
Strolling through art and attraction areas in between shopping
Pet-friendly environment with supermarkets, cafés and other daily-use attractions
"Coexist with the local community" – in tandem with the local charms and a renewed facility design
Sustainable initiatives– all electricity for the entire complex use renewable energy
■ About Fukaya-Hanazono Premium Outlets
Location: 169 Kuroda, Fukaya, Saitama
Open on: 20 October 2022 (Thursday)
Plot size: Approx. 176,800m2
Shop area: Approx. 27,500m2
No. of shops: 133 shops (91 shops for goods + 40 shops for restaurant/food + 2 shops for service/others) Parking: Approx. 3,000 vehicles
Opening hours: 10am – 10pm (Restaurant: 11am – 9pm, Café: 9:30am – 10 pm)
Closed: Every 3rd Thursday in February
Also see:
Helicopter tour now at Gotemba Premium Outlets


We have a network of Japanese companies keen to expand into the Halal market in Malaysia & Indonesia.
If you are interested in connecting with sustainable technology companies in Japan, simply JOIN the network from below. We will match the right one for you!