Ghibli Park to open in Aichi on 1 November
Aichi Prefecture will open "Ghibli Park" at Aichi Earth Expo Memorial Park (Moricoro Park) in Nagakute on 1 November 2022. It is a theme park recreating the world of Studio Ghibli.
Ghibli's Grand Warehouse, Hill of Youth and Dondoko Forest will be the first three areas to open, with Mononoke's Village and Valley of Witches to come around a year later.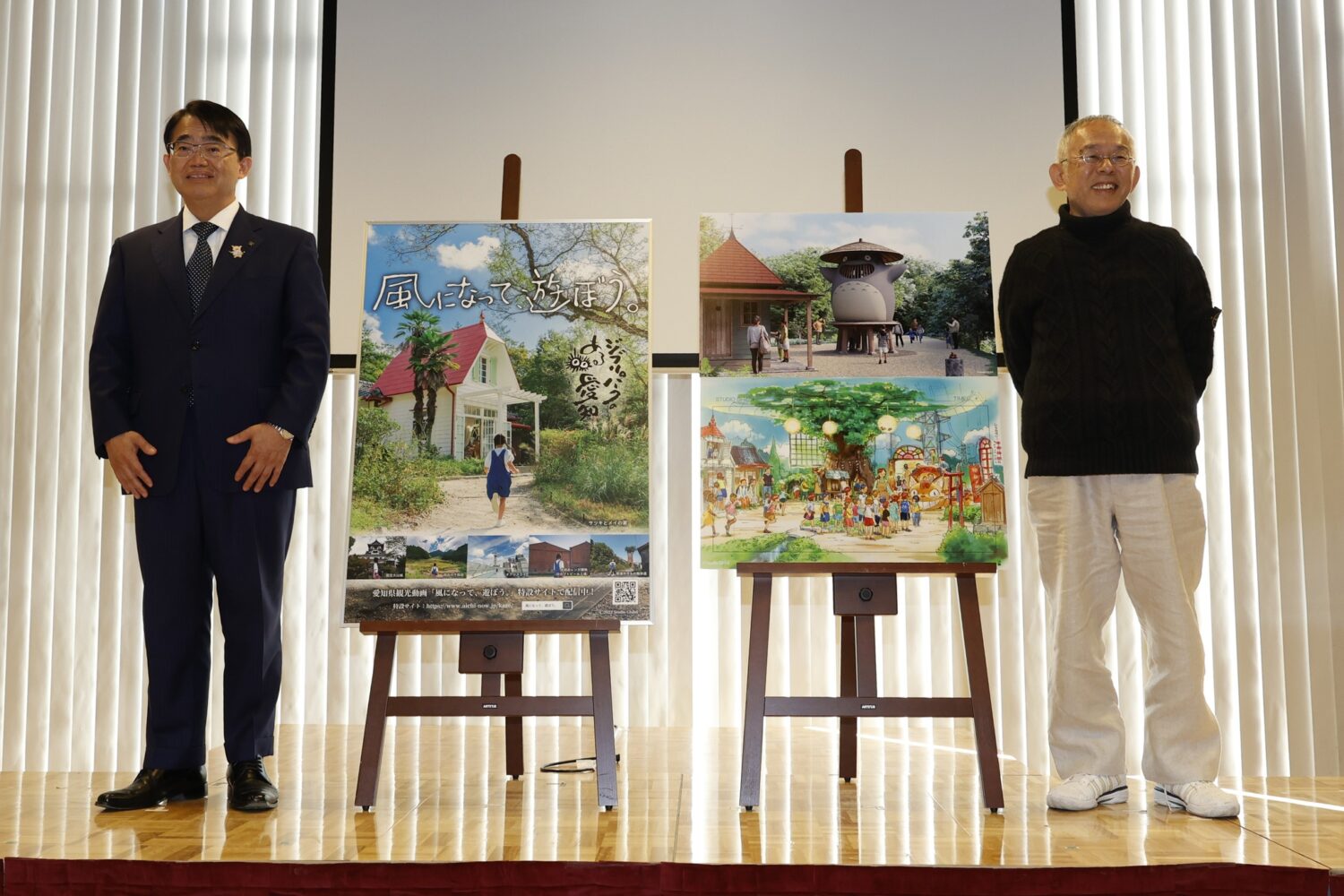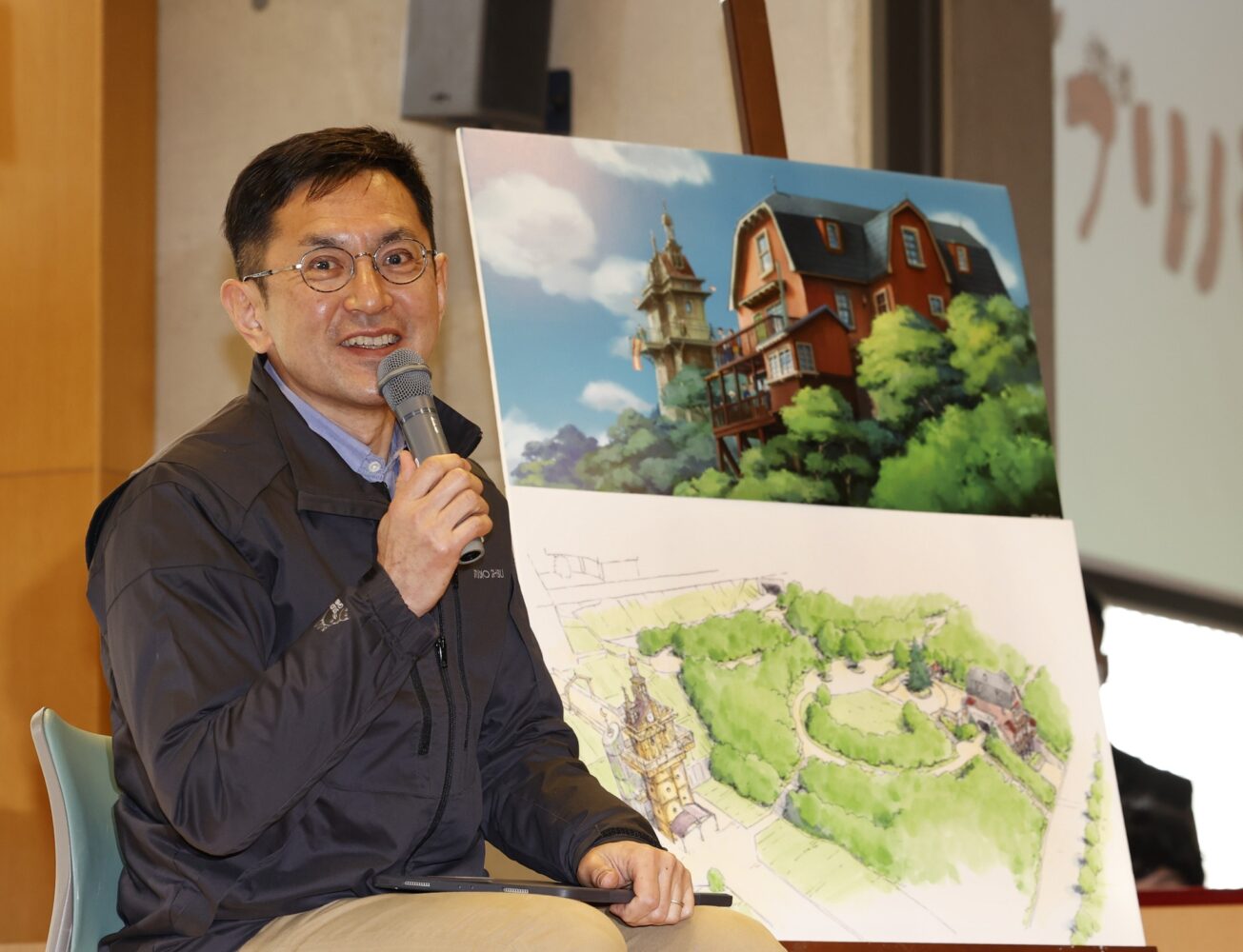 The director of the Ghibli Park, Goro Miyazaki–the eldest son of the Japanese anime master Hayao Miyazaki–said about the Ghibli Park as follows. "We received many proposals to create a Studio Ghibli theme park. However, I felt uncomfortable with the idea of recreating Ghibli's films as a theme park because they're based in reality, even if they are fantasy. This is where Aichi Prefecture gave us a good offer. We've received the right to build Ghibli Park on unused land in Aichi Earth Expo Memorial Park. Many people have fond memories of the park, so we wanted to make sure that the park would not spoil those memories".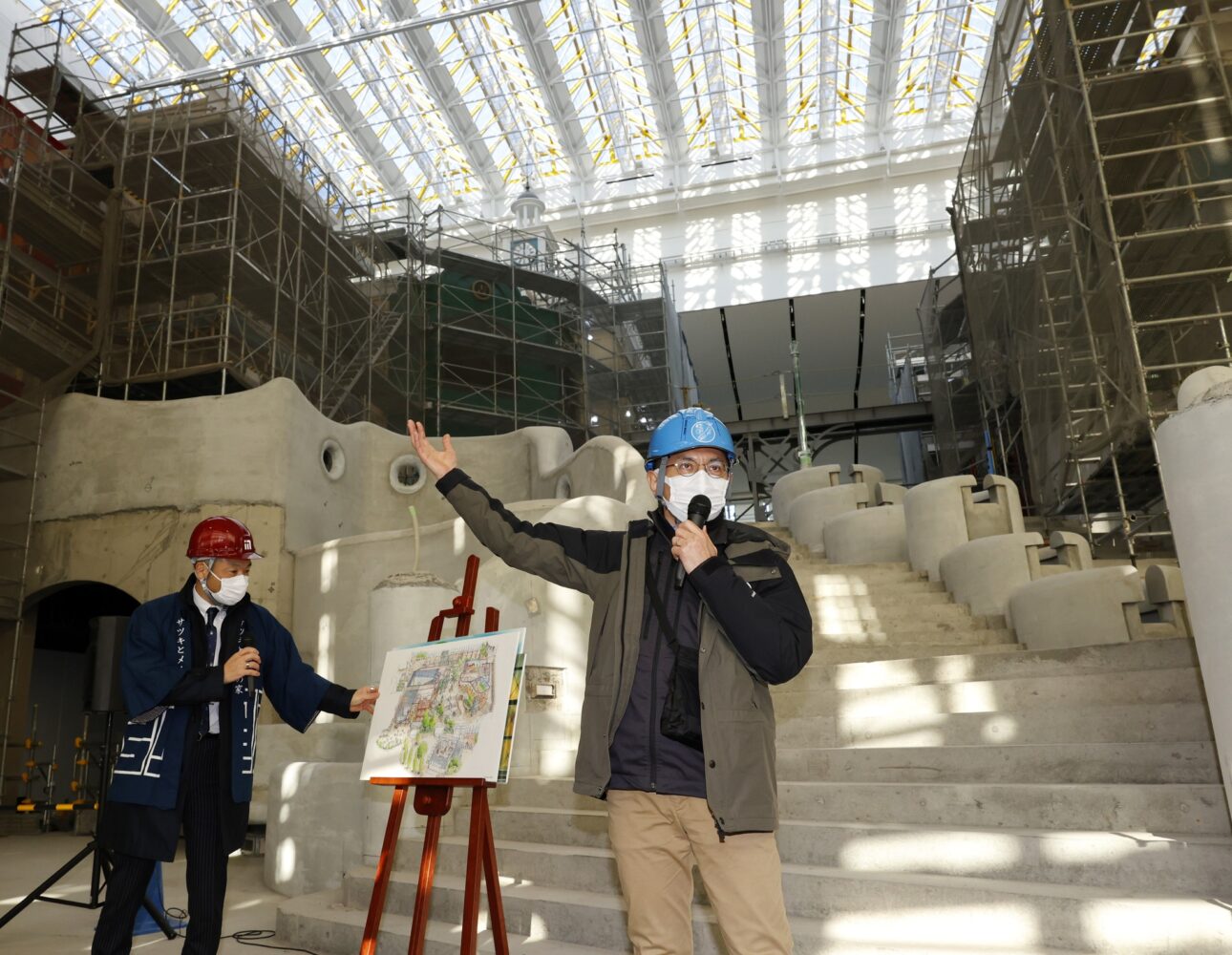 At the press conference, director Goro Miyazaki showed the construction site for the first time, personally escorting the visitors. At Ghibli's Grand Warehouse, he added: "There's a fun area just for children. And you might not be able to see it from here. But we've renovated a former changing room into a special exhibition room. We'd recommend visitors to try and discover how to get there."
Ghibli's Grand Warehouse
Ghibli's Grand Warehouse is a large-scale former heated swimming pool transformed into an indoor city. It is about three times the size of the Ghibli Museum Mitaka, spanning an area of 9,600 m².
The exhibition will include a large set of plants and the house where Arrietty and her family live from the film "Arrietty" (2010), as seen from their eyes. You will discover a replica of the iconic sky garden and a 6 m long version of the gigantic flying ship from "Laputa: Castle in the Sky" (1986). There is also a playroom where the kids play in the world of "My Neighbour Totoro".

Hill of Youth
At the Hill of Youth, you will find the reproduction of the antique shop "Chikyu-ya" and the roundabout at the front entrance from "Whisper of the Heart" (1995). Also, from "The Cat Returns" (2002), the cat's office is reproduced as a cat-sized wooden one-storey building with miniature-sized furniture and accessories.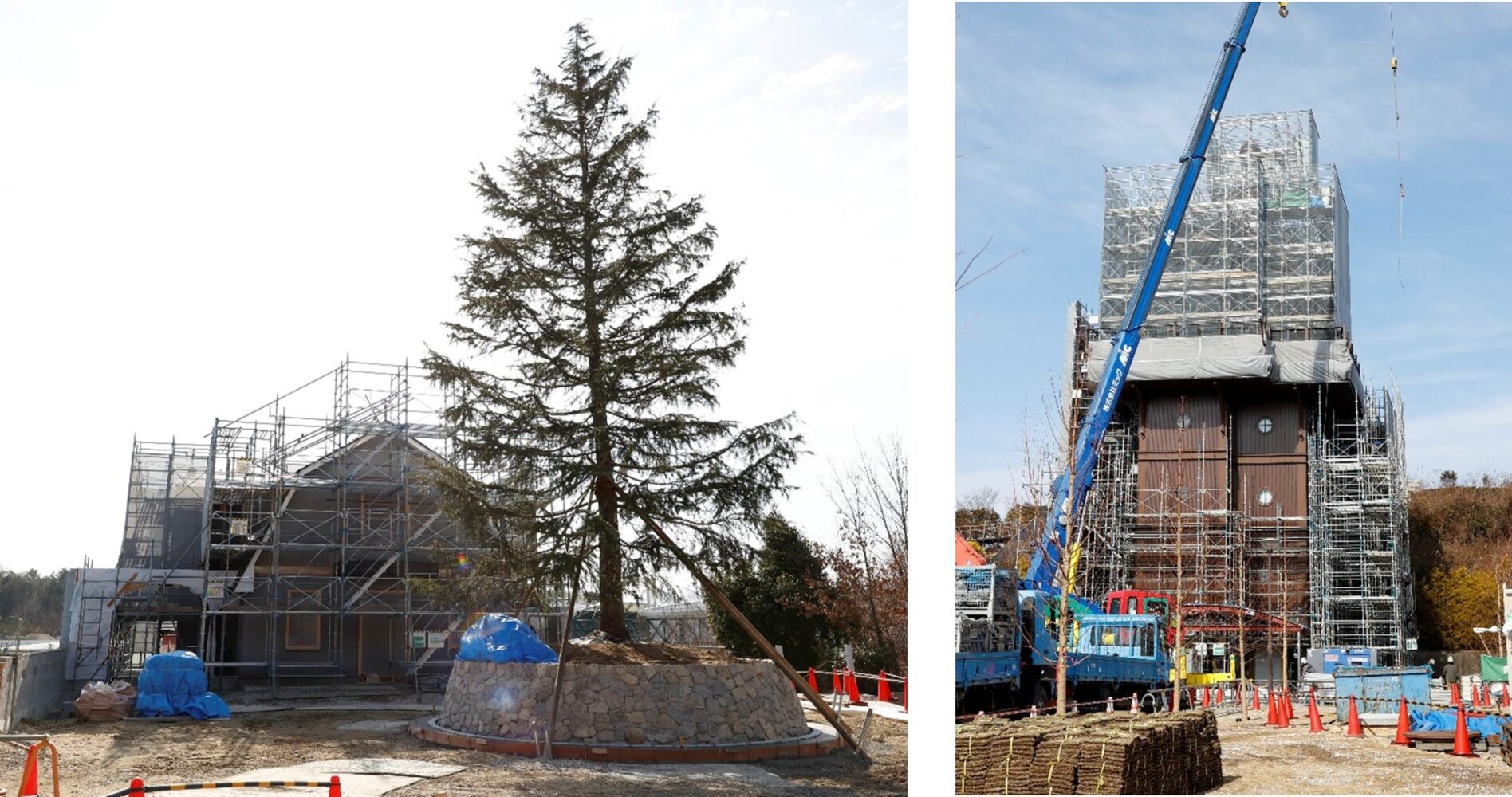 Dondoko Forest
Based on Satsuki and Mei's house in My Neighbour Totoro, Dondoko Forest showcases the rural landscape in the Showa era (1926–1989). At the press conference, Aichi Governor Omura revealed Ghibli Park will add a new wooden playground "Dondoko-do" (どんどこ堂) on the hill behind Satsuki and Mei's house.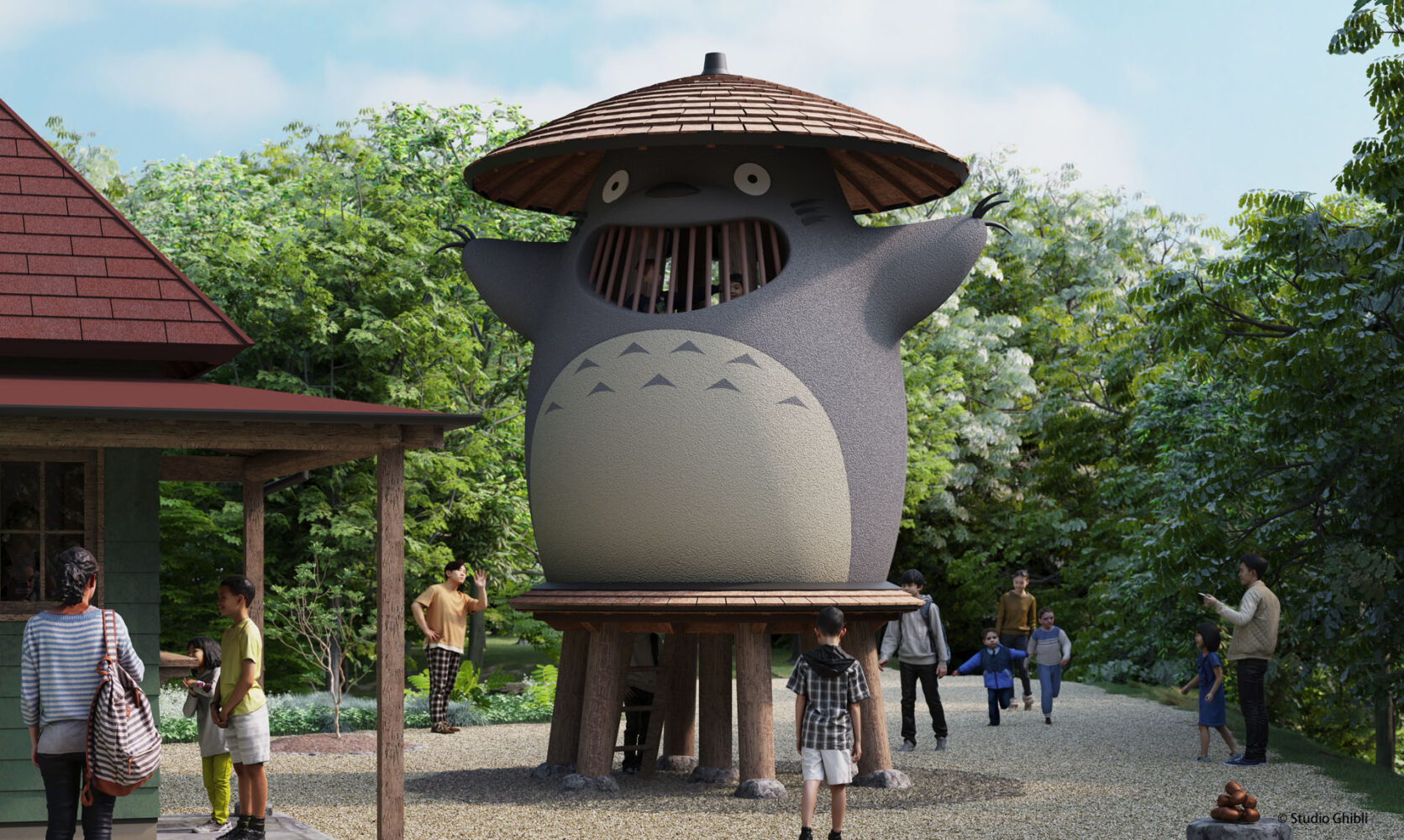 ・Ghibli Park Official Website (ENG)
https://ghibli-park.jp/en/
Related Article:
Studio Ghibli films now as Japanese kanzashi hairpin


We have a network of Japanese companies keen to expand into the Halal market in Malaysia & Indonesia.
If you are interested in connecting with sustainable technology companies in Japan, simply JOIN the network from below. We will match the right one for you!