Happo-en's Muslim-friendly meal kits launched
Happo-en launched a commissioned development of original Muslim-friendly municipal meal kits. It incorporates the specialities of each municipality in a safe-secure central kitchen certified as Muslim-friendly.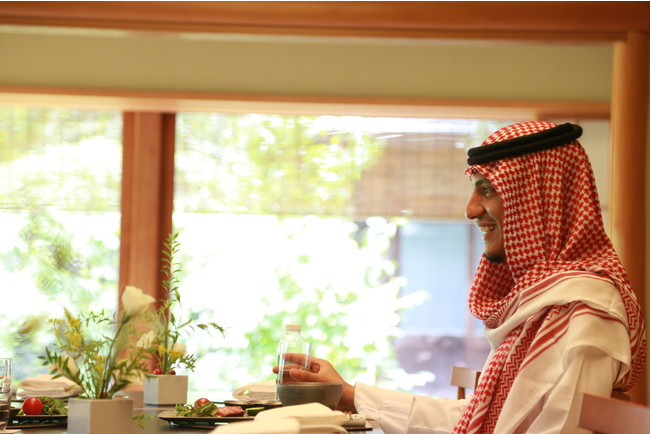 Established in 1943, Happo-en is an event producer by creating an enriched natural environment and dietary services, has developed a Muslim-friendly original meal kit. The kit produced on commission at its safe-secure central kitchen certified as Muslim-friendly by Japan Muslim Association to correspond to the diversified dietary needs.
Apart from the Muslim-friendly certification, the company's central kitchen is certified under FSSC 22000 (Category E). It's an international standard for food safety management systems to ensure hygiene and quality control in meal kit production and development.
In the run-up to the Tokyo 2020 Olympic and Paralympic Games, many local authorities preparing to host athletes from overseas voiced concerns about their ability to accommodate Muslims.
Happo-en supports local authorities in welcoming foreign visitors to Japan, promoting the local authorities and developing this project as part of the Food Exchange Program to aid producers.
The developed original meal kits are also available for delivery, registered as a hometown tax return gift* and sold at roadside stations. It hopes to help promote each municipality by expanding sales channels this way.
*Furusato nozei donation program ふるさと納税 (or Hometown tax donation program) is a tax reduction given to taxpayers who donate to local municipalities.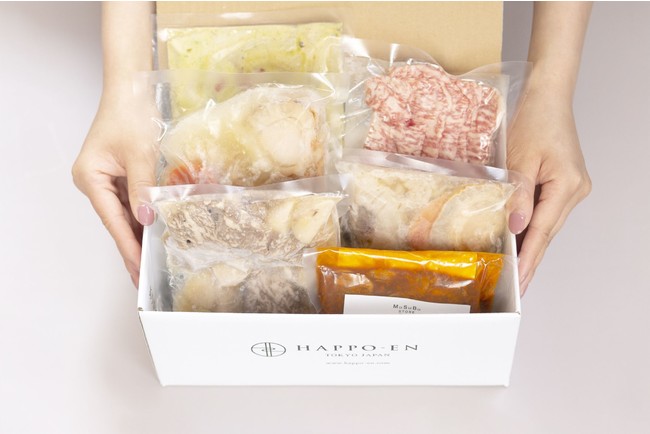 The meal kits developed by Happo-en come with all the necessary ingredients in the needed portions, making each kit a complete dining experience.
All the ingredients (except a few) are pre-prepared and ready to use, so you can cook in minutes using simple methods. Even if you're not an expert cook, you can prepare authentic flavours easily by following the recipes included.
The product is easy to use for daily meals, not only for foreigners visiting Japan but also for Muslims living in Japan.
---
We have a network of Japanese companies keen to expand into the Halal market in Malaysia & Indonesia.
If you are interested in connecting with sustainable technology companies in Japan, simply JOIN the network from below. We will match the right one for you!