Journey to Amami Oshima Island Part 1
Hi everyone! Konnichiwa! Let me introduce myself. You can call me Hood; I'm from Malaysia, and my favourite food is the infamous sushi!
I have been living in Japan for 7 years: 2 years studying in Okayama and 5 years working in Japan. I spent most of my years in Kagoshima prefecture, my second home, or in Japanese, we say Dai Ni no Furusato.
How's everyone doing? I was under the weather a few days back as we are approaching the end of the year, and the weather in Japan is getting colder. For those who came from a tropical country like me, I'm sure you are having a hard time adjusting to the cold.
Please take care of your health. Get yourself a warm blanket and a cup of hot chocolate while reading my post.
If you want a little break away from the cold, I have a perfect place for you!
A Warm Embrace in Winter at Amami Oshima Island
Have you ever heard of Amami Oshima Island?
In Japanese, it's written as 奄美大島 (Amami Ōshima), which is one of my favorite place in Kagoshima prefecture. Let's start with the geography part!
Where is Amami Oshima Island?
Kagoshima prefecture is one of the prefectures in Kyushu Island, the southern part of Japan. It has a population of 1,599,779 people. If you take a look at the map of Japan, Kagoshima is located at the southernmost point of Kyushu, precisely above Okinawa Island.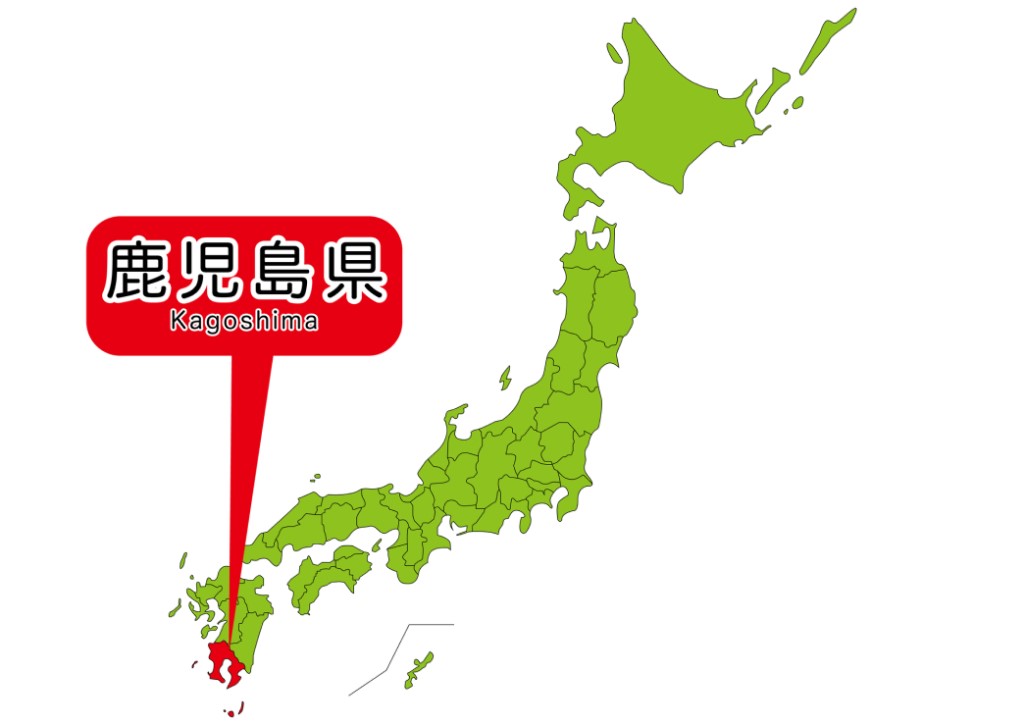 Kagoshima is one of the prefectures that has the largest number of islands in Japan, approximately around 605 islands. And one of the most popular ones is Amami Oshima!
With an average temperature of around 28°C-16°C, Amami Oshima's sub-tropical climate is perfect for you to get away from the chill. I remember my trip to this island in December 2020.
My husband was wearing a winter jacket when we departed from Kagoshima mainland. As soon as we arrived in Amami Oshima, he changed into a short-sleeved t-shirt. That's how warm Amami Oshima is!
How To Get There?
We went to Amami Oshima by plane. It takes around 2.5 hours from Tokyo and 1 hour from Kagoshima mainland. If you are an adventurous soul, you can go to Amami Oshima by ferry, which takes 11 hours from Kagoshima mainland.
Just as we arrived, we called the car rental company to pick us up from Amami Airport. Yes, you heard me— we rent a car to get around Amami Oshima Island. Even though a car is the most convenient way to get around there, you can also ride the island bus.
If you use the bus, please take note of the bus schedule and the places you want to visit because some places may have no bus route.
As we moved to our accommodation, I couldn't help but be enchanted by the beauty of Amami Oshima. We stopped our car along the way to take pictures of the blue emerald colour of the sea.
Can you spot the hibiscus in my picture? Amami Oshima is actually home to hundreds of types of hibiscus. I was so lucky that I could see a few of them along the way.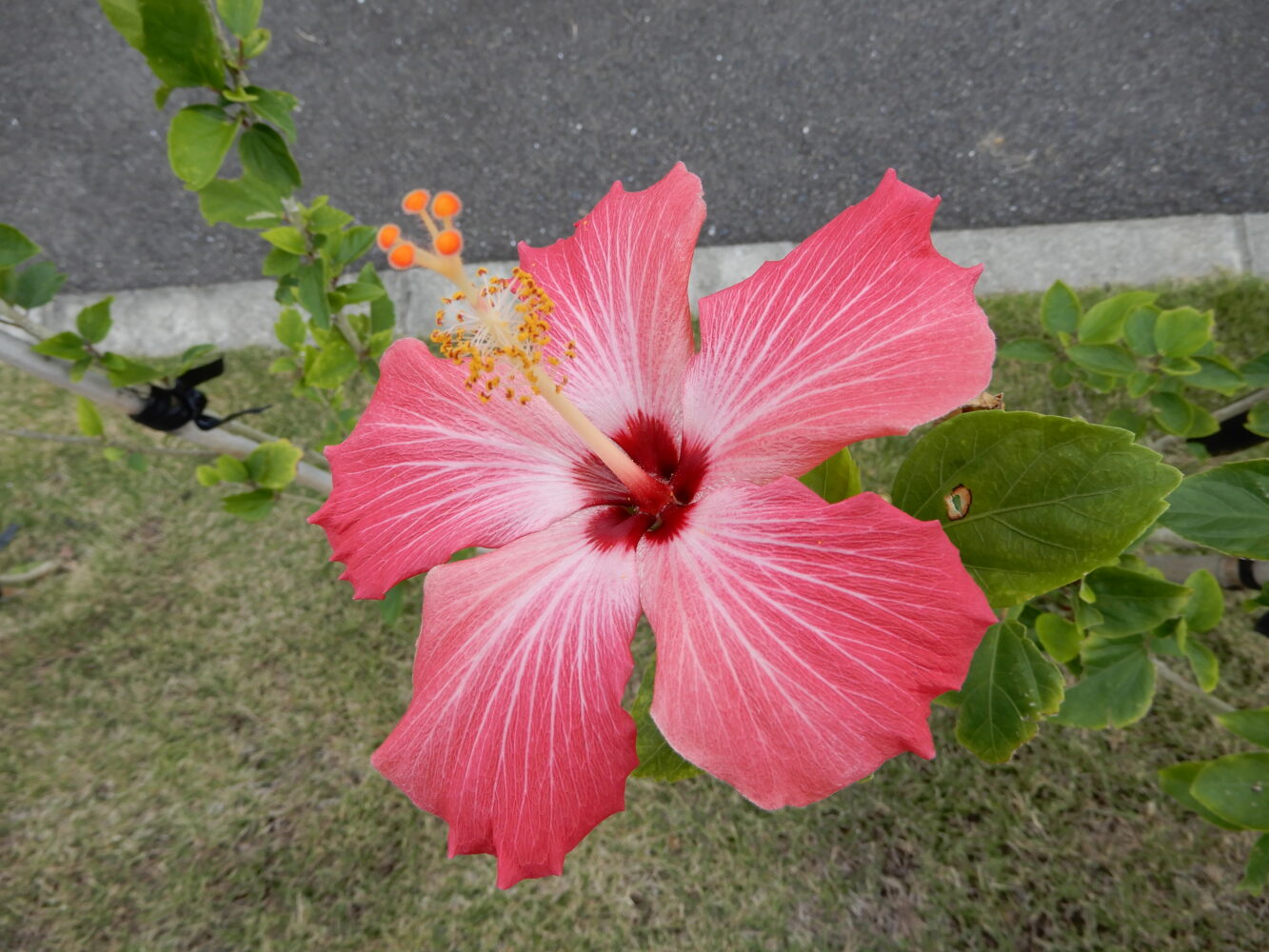 These hibiscuses are so beautiful and really elevate your mood, right?! Finding hibiscus in the Kanto area is hard, especially in Tokyo. After taking lots of hibiscus pictures, we finally arrived at our accommodation…BUT something shocking awaits us there!
If you want to know why we were so shocked, STAY TUNED to part 2 of our journey in Amami Oshima Island.
またね!(mata ne) See you again!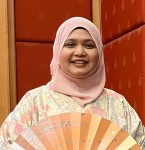 Huda (Hood)
, Japanese instructor in a Tokyo multinational company.
Graduated from Faculty of Electrical & Electronic Engineering, Okayama University of Science. With a working experience in a Malaysia-based Japanese company, she deployed to Hioki City Hall, Kagoshima to work as a Coordinator for International Relations for 4 years introducing Malaysian Culture to Japanese people. Loves to share her Japan experiences, she has been appointed as Kagoshima City Tourism Ambassador 2021 & Japan Exchange Teaching Program (JET) Kizuna Ambassador. She won the Kagoshima Japanese Speaking Contest and was featured in Japanese media (TV, radio, etc.).


We have a network of Japanese companies keen to expand into the Halal market in Malaysia & Indonesia.
If you are interested in connecting with sustainable technology companies in Japan, simply JOIN the network from below. We will match the right one for you!