5 Most Beautiful Winter Destinations in Japan
One of the reasons why I love Japan is because Japan has so many to offer throughout the seasons. Spring with its beautiful sakura (cherry blossom), Summer with its advanced technology of hanabi (fireworks), Autumn with its gorgeous golden-red-orange colour trees and Winter with its outstanding mountainous landscape covered with snow.
Especially during winter, when the temperature drops and then turns every landscape black and white, you will notice how beautiful the world is in just black and white!
So here are my top 5 picks for Japan's winter best destination 2022!!
Yuzawa Kogen, Niigata
Yuzawa Kogen is a ski resort located in Yuzawa town in Niigata Prefecture. Surrounded by the Japanese Alps with abundant and high-quality snow, Yuzawa Kogen offers beautiful scenery as well as stunning views at 1,000m altitude.
At the top, there is a playground where kids can play with the beautiful white-ish mountainous scenery at the back. Moreover, Yuzawa Kogen is directly connected with Gala Yuzawa, so it is very convenient to get here from Tokyo.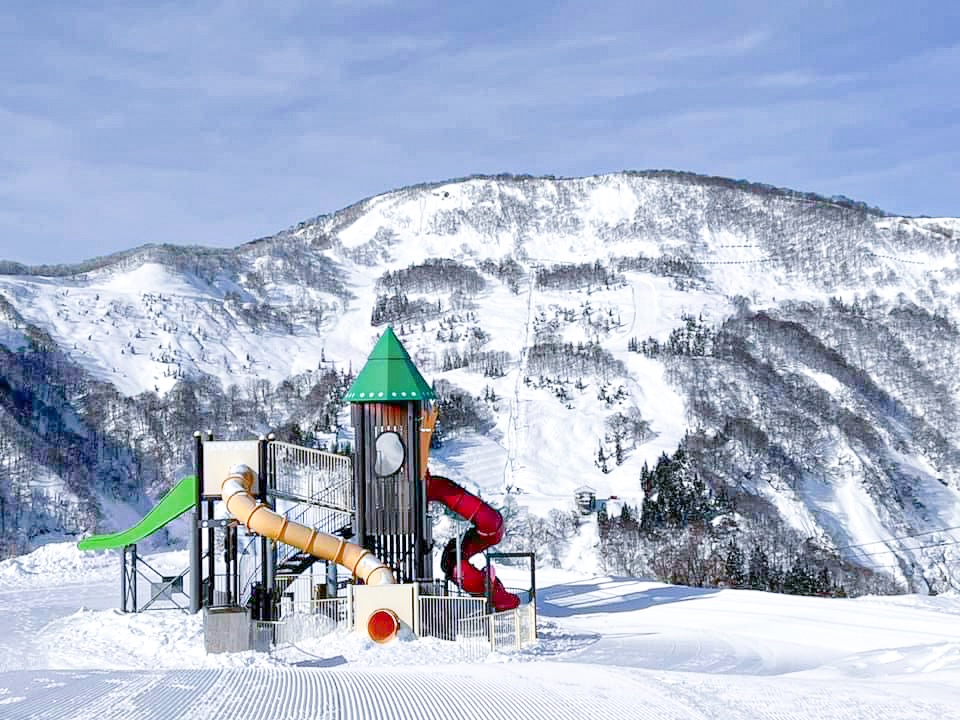 Shirakawago, Gifu
Shirakawago is a Japanese traditional village located in Ono district, Gifu Prefecture. Showcasing old traditional Japanese architecture, houses in Shirakawago are also known as "gassho-zukuri" (合掌造り). Shirakawago also has been designated as a World Heritage Site by UNESCO.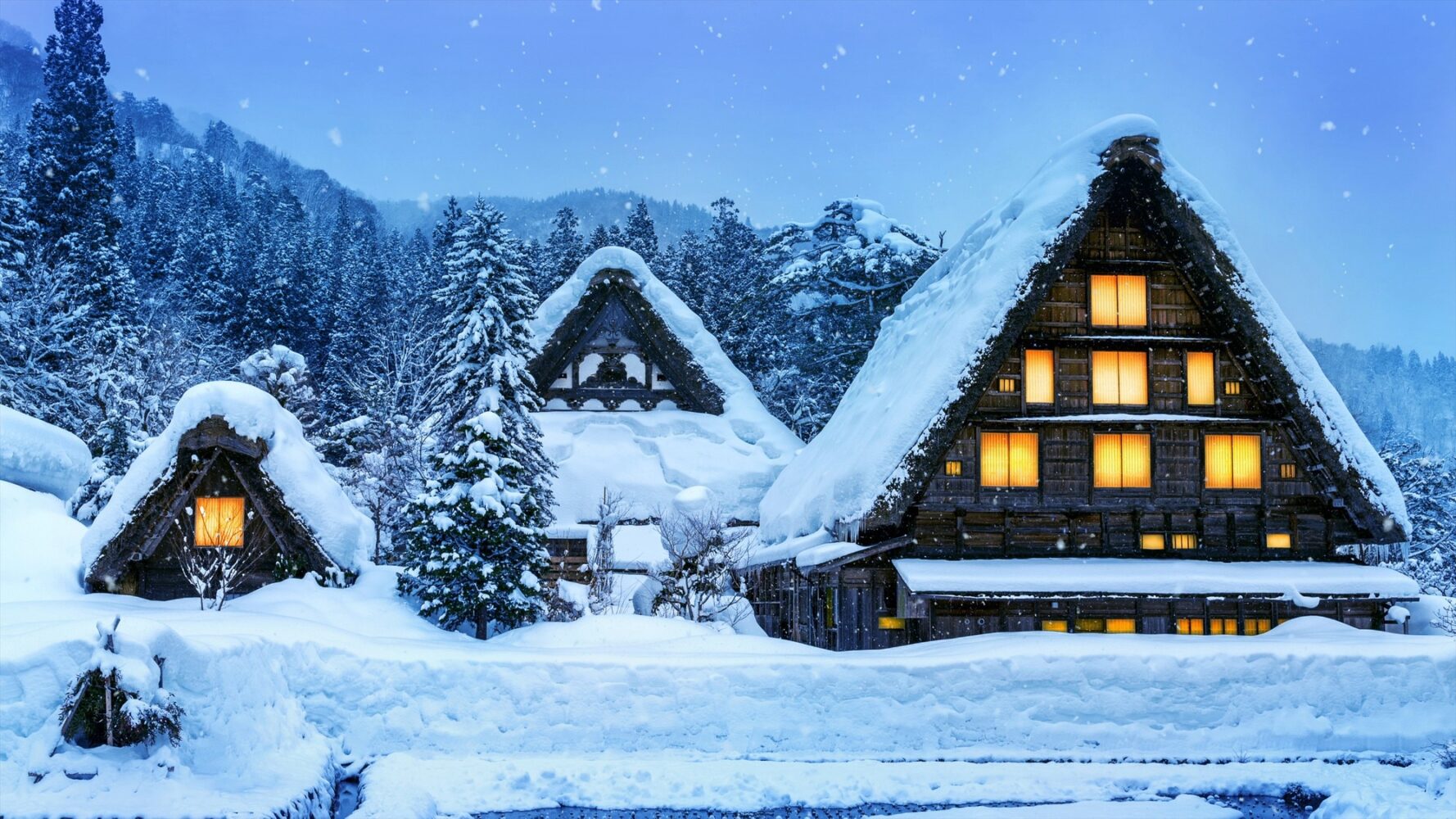 The scenery of Shirakawago in winter is outstandingly beautiful. I recommend going to the Ogimachi-jo Castle Ruins Observatory to overlook the whole village for a better view. You can thank me later 😉
Chichibu Icicles, Saitama
Chichibu icicles, or Icicles of Misotsuchi in Saitama, is really a hidden gem. Located in western part of Saitama prefecture, Chichibu icicles formed by the frozen headstream of Arakawa river.
This naturally-made wall of icicles measuring 30 meters wide and 10m high is even more beautiful during the night time when there is illumination at these icy sculptures!
Sapporo Snow Festival, Hokkaido
I think I might not need to introduce this world famous snow festival. Sapporo Snow Festival in Hokkaido is a must go place during winter. Located in Odori Park in the center of Sapporo, you will find a fascinating world of snow that stretches 1.5km along the street.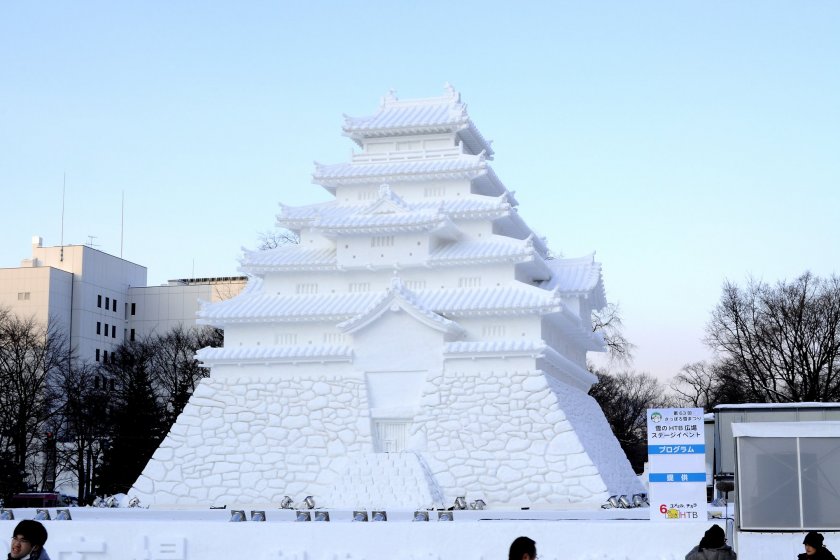 Using one of Sapporo's most abundant natural resources, Sapporo Snow Festival is indeed amazing!
Jigokudani, Nagano
Jigokudani Monkey Park is located in Yamanouchi, Nagani is the only place on earth where monkeys bathe in hot springs. During other seasons, these monkeys are deep in the jungle but during winter season, they are out to take hot spring baths at the nearby onsen in the Jigokudani Monkey Park.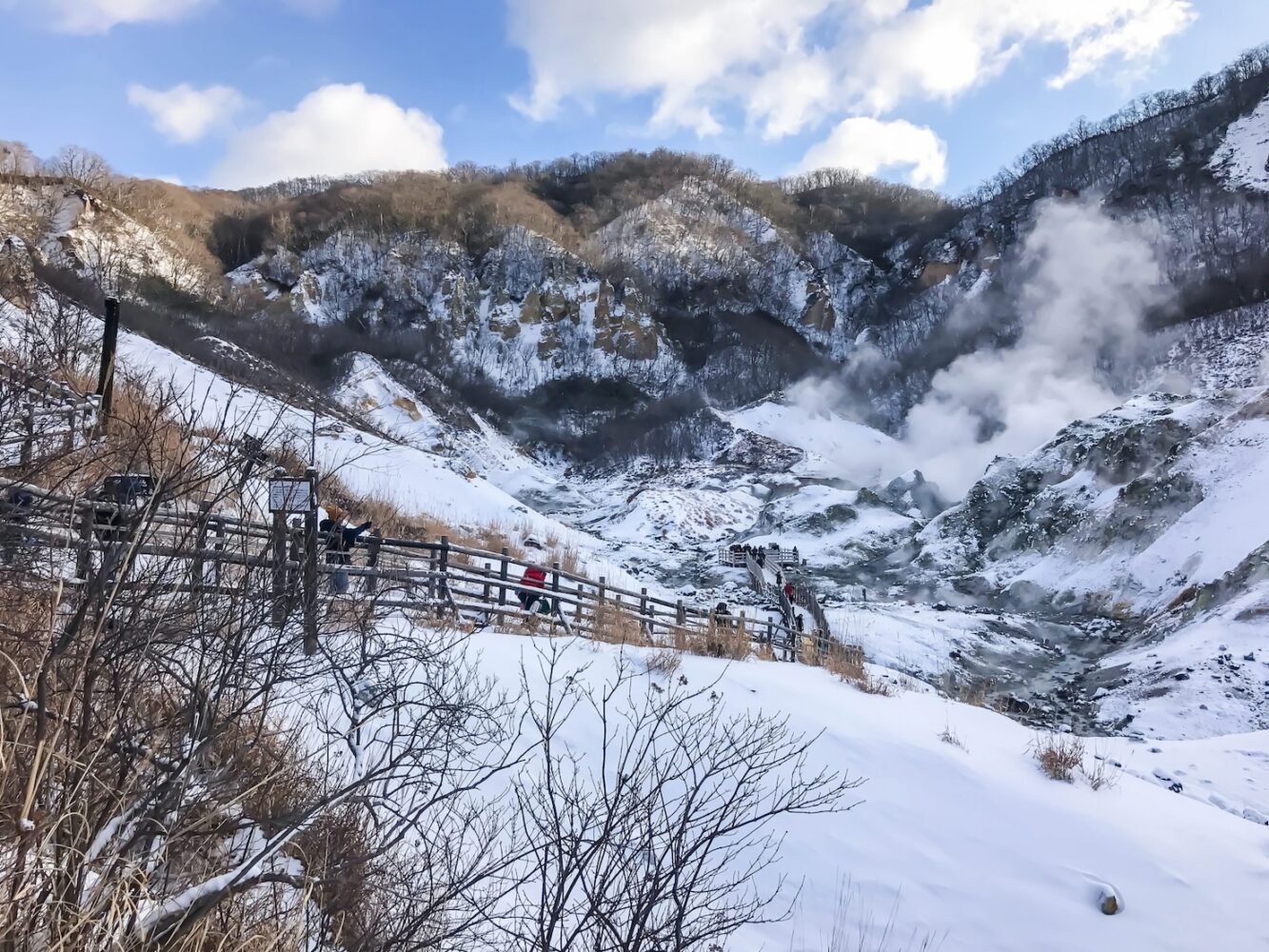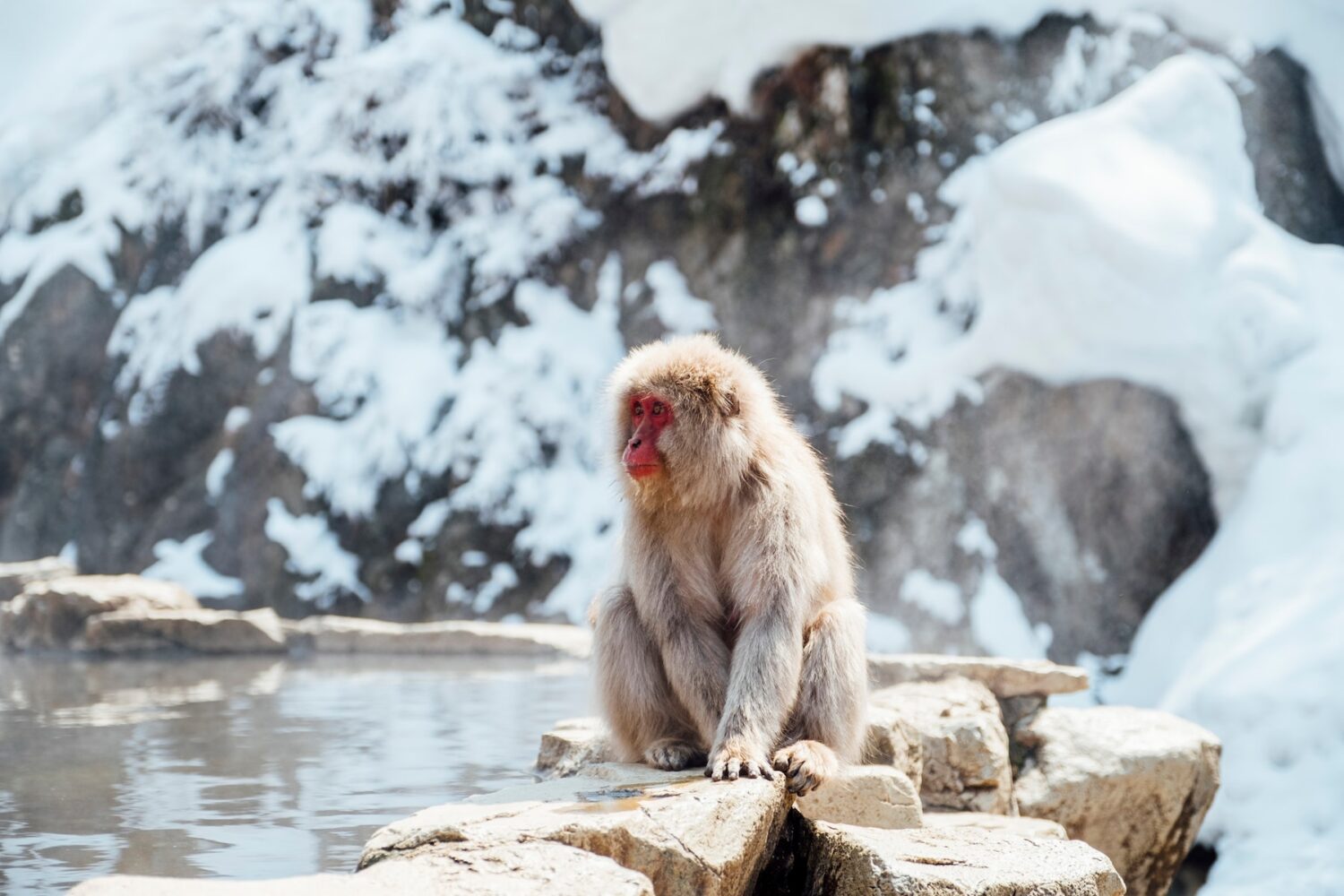 Here, you will find over 160 snow monkeys bathe in the onsen. You can get close but make sure not to feed them.
So are you ready for your winter adventure in Japan? What else do you want to know about winter or Japan? Let me know in the comments!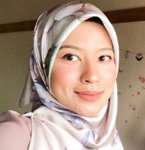 Zunita Ramli
, Writer & Managing Director, Zaineeta Global PLT.
Graduated from Faculty of Engineering, University of Melbourne. She worked as a network engineer for a few years, then realized her passion in business and the beauty industry. Focusing on beauty lines, Tokyo Organic skincare (Made in Japan) offers halal skincare that only uses natural ingredients. She also likes to write articles, especially about Japan. Her articles has been featured many times in various websites, such as travel, life, and business.
Also See:
TOP 10 illumination spots in Greater Tokyo that take you into a whole new world
Ultimate halal chicken ramen, Halal Ramen Toribushi opens in Okachimachi
A Day in Muslim-Friendly Aichi ②: Amusing Family Course


We have a network of Japanese companies keen to expand into the Halal market in Malaysia & Indonesia.
If you are interested in connecting with sustainable technology companies in Japan, simply JOIN the network from below. We will match the right one for you!