What you need to visit Japan for all foreign tourists & residents?
As Japan is fully reopening its borders for foreign tourists from 11 October, I want to share with you what you need to know and prepare before coming to Japan.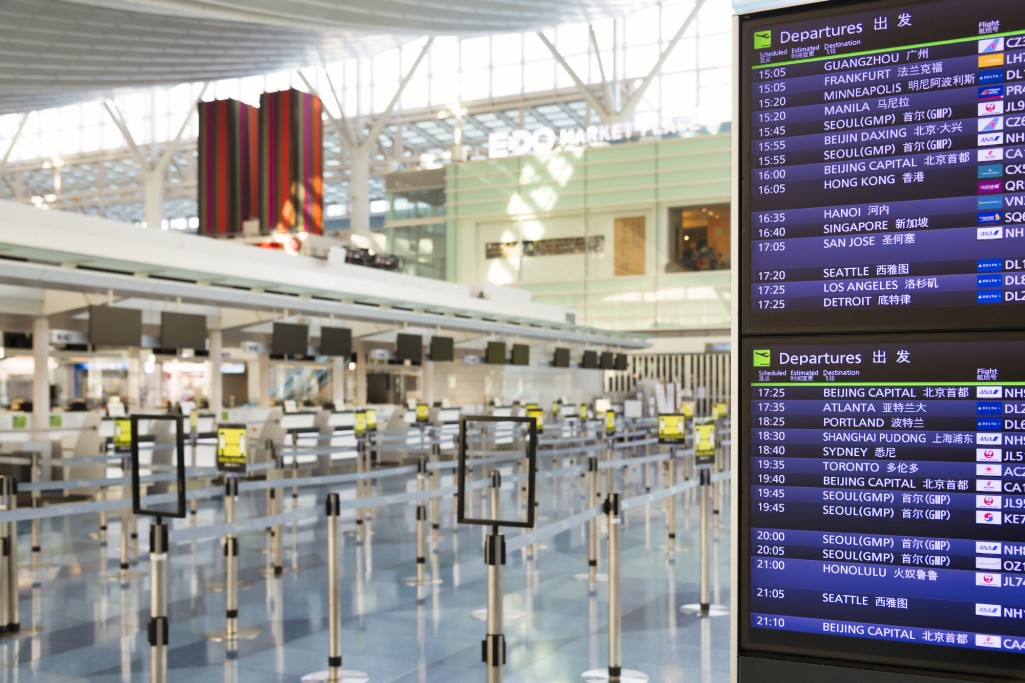 What requirements will change from 11 Oct?
You can freely travel to Japan without travelling under a packaged tour and without a pre-departure COVID-19 test, as long as you have received 3 doses of valid COVID-19 vaccines.
For not-fully vaccinated people, you must do a pre-departure COVID-19 test (at least 72 hours) before your flight departure as usual.
Vaccines accepted in Japan:
Comirnaty/Pfizer (need 3 doses)
COVAXIN/Bharat Biotech (only need 2 doses)
Janssen & Janssen (only need 1 dose)
Moderna (need 3 doses)
Nuvaxovid/Novavax (need 3 doses)
Vaxzevria/AstraZeneca (only need 2 doses)
It is also okay if you have different vaccines, so you can rest assured. Please scroll to the end of this blog for details on the vaccine certificate in the Ministry of Health, Labour and Welfare (MHLW) website.
As for the visa-free travel, this is for people from 68 countries that originally can travel to Japan without applying for a visa before the pandemic. This is really great since Malaysians can previously stay without visa for 90-days, while Indonesians for 15 days.
If you are studying or working in Japan like me, I will explain more on this below.
What you need to prepare before your trip?
Bring a valid certificate verifying all 3 vaccinations in English or Japanese, either in paper or digital format. If you do not have a valid vaccination certificate, you have to submit a certificate proving you are COVID-19 negative.
In this case, you need to do a PCR test (at least 72 hours) before your flight departure.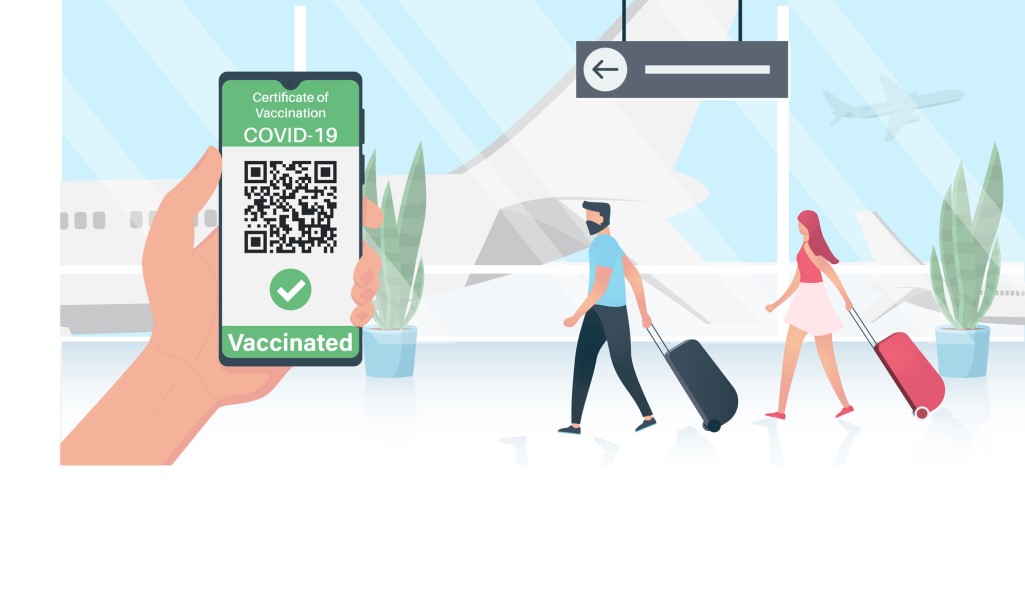 Secondly, install the Fast Track app "MySOS" via iPhone or Android before you come to Japan. It's quite similar to MySejahtera (Malaysia's Covid-19/health app). It supports 12 languages: English, Indonesian, Portuguese, Spanish, Dutch, Italian, French, Thai, Vietnamese, Chinese, Korean, Japanese.
MySOS app helps your entry process goes smoothly and faster, so I highly recommend you complete it before your flight departure.
Pre-registration Steps in MySOS app:
Register passport
Fill in online Questionnaire (multilanguage available)
Upload valid COVID-19 vaccination certificate
Upload negative COVID-19 certificate (for not-fully vaccinated people)
Your MySOS screen will turn from RED to YELLOW, GREEN or BLUE to indicate your review status and quarantine status.
What does the colour means?
RED: there's an error, you need to register again
YELLOW: selected "Will not submit" vaccination certificate / Incomplete registration
BLUE: no on-arrival COVID-19 test, no quarantine
GREEN: need on-arrival COVID-19 test or quarantine
I'm not sure if this is still on, but just remember that the pre-registration in the MySOS app has a time limit (about 72 hours, as I recall).
Another thing I noticed is that once the screening is done, you can't register again by clicking the pre-register button because you are already classified as 'registered'. If the button in MySOS doesn't work for you like mine, delete the app, reinstall it, and it should work fine.
Is quarantine needed?
For fully-vaccinated people— generally NO. But you may have to quarantine depending on which country you stayed within 14 days before you come to Japan. This info will also be reflected on your MySOS screen.
You can check out the country group lists via the "Reference" section below.
If you want to check in advance about your quarantine and on-arrival test status, visit the Health Monitoring Center for Overseas Entrants (HCO) page to check which applies to you (link below).
What to do once you arrived in Japan?
My screen was BLUE, so the process was super short. I showed my screen to the staff, checked my registration in MySOS app (mainly the Questionnaire, certificates) with the medical staff, and walked straight to immigration. FYI, the medical staffs at the airport can also speak English.
Here is what the whole COVID-19 entry flow will look like.
Pre-register with the MySOS app before departure → Connect to airport WiFi (the app needs internet) → Show the app screen to airport staffs upon arrival in Japan → Follow their instructions (show documents, on-arrival test, etc.) → DONE!
Does foreigners living in Japan go through the same process?
The answer is YES except for ONE thing—You need a re-entry permit! This is not related to COVID entry requirements. This has always been an important part even before the pandemic.
For people studying or working in Japan like me, make sure you get it because it can simplify the immigration process when you temporarily leave Japan.
If you're planning to come back to Japan within 1 year, you just need to fill in the "Embarkation/Disembarkation Card for Re-Entrant" (ED card) before leaving Japan. You can find it at the tables located after passport control. Once you fill it in, hand the ED card to immigration with your passport and residence card— This is the same for when you arrive in Japan.
For foreign travellers, you will receive a "Disembarkation Card for Foreigners" by your flight attendant or you can get it at the tables near the passport control.

Hope this helps you prepare for your next Japan trip. Make sure to have all the required documents with you before coming to Japan. See you in Japan!
What do you think about this? What other info you want to know? Share them with me by COMMENTING below at the "Leave a Reply" section!!
---
Reference:
COVID-19 Vaccine Certificate / MHLW
How to Register on MySOS app / MHLW
List of Country Groups / MHLW
To anyone entering/returning to Japan / Health Monitoring Center for Overseas Entrants (HCO), MHLW
Related Article:
Muslim experience flying JAL with in-flight Muslim Meal
Muslim-friendly airports with prayer room in Japan
How to find halal food & items by ingredients in Japan


We have a network of Japanese companies keen to expand into the Halal market in Malaysia & Indonesia.
If you are interested in connecting with sustainable technology companies in Japan, simply JOIN the network from below. We will match the right one for you!