Is Golden Week a good time for Japan travel
Salam and hello!
Any country in the world has a set of their own holidays. Today, let's talk about a holiday in Japan called Golden Week.
Golden Week (GW) is one of Japan's three busiest holiday seasons, after New Year and the Obon holidays. Although the holiday is called "Golden Week", it doesn't necessarily mean that Japan is on holiday for a whole week.
What is Golden Week?
GW is actually a series of 4 different holidays in Japan that happens to be closely placed together. If the holidays are near weekends, you may get a 5-day consecutive holiday combined with that weekend.
Here are the 4 holidays: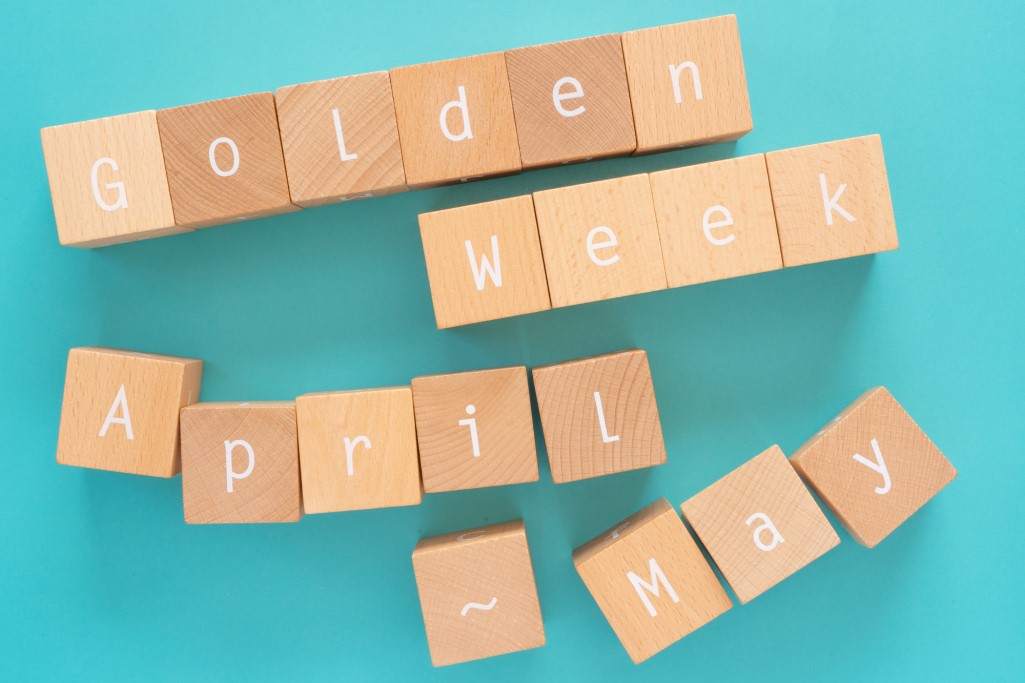 (1) Showa Day / Showa no Hi (29 April)
A day to commemorate the birthday of the late Emperor Hirohito, who was the Japanese emperor during the Showa period (1926–1989).
(2) Constitution Day / Kenpo Kinenbi (3 May)
A day to celebrate the enactment of the 1947 Constitution of Japan, which was established after the fall of the Japanese Empire during World War II.
(3) Greenery Day / Midori no Hi (4 May)
A day to appreciate the environment and nature. It used to be celebrated on 29 April, the birthday of former Emperor Showa, who loved plants and nature.
(4) Children's Day / Kodomo no Hi (5 May)
It is also called the Boy's Festival (Tango no Sekku). Families hang koinobori (carp banner) at their homes to pray health and future success of their sons. The Girl's Festival (Hina Matsuri/ Doll Festival) is celebrated on 3 March.
This year's Golden Week fall on 29 April (Fri), 3 May (Tue)–5 May (Thu). It's not exactly a 5-day straight holiday, since 2 May (Mon) is not a public holiday. But if those working in Japan take a day off on 2 May, it will be a 7-day holiday for them. (lol)
Travelling in Japan during Golden Week
Since Golden Week falls between the end of April and beginning of May, the weather gets a bit warmer with many spring festivals. If you want to see cherry blossoms, Hokkaido's are usually in full bloom around this time. You could go to one of the largest flower festivals in the Kanto region, the "Fuji Shiba-sakura Festival" with over half a million shibazakura (pink moss).
It is typically held in mid-April until early June. This year is on 16 April – 29 May.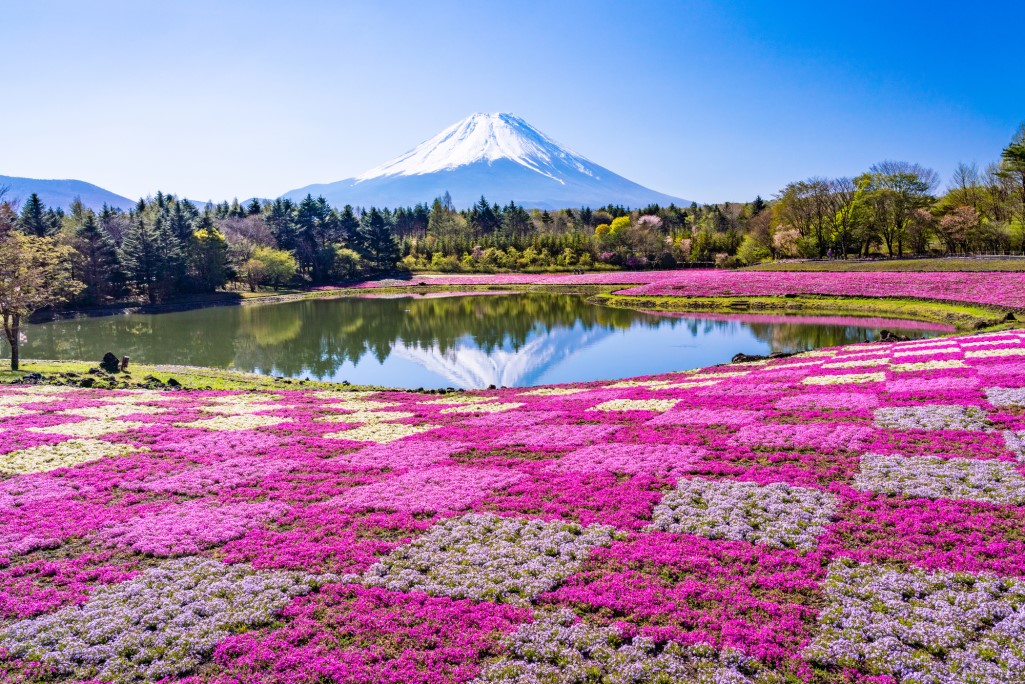 There is also the koinobori festival. As koinobori festivals only occur on Children's Day, you won't have much chance to experience it unless you travel around that period. For example, this spring project at Tokyo Tower.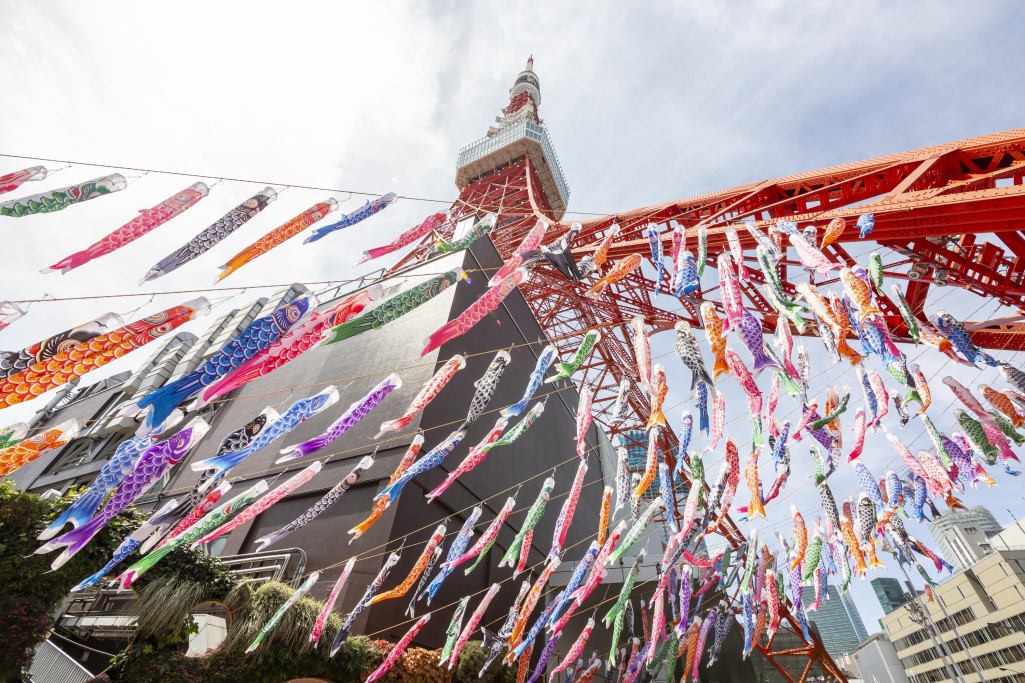 Schools and most companies are closed during this period. Many Japanese people will be going on a vacation or return home to visit their families. You can expect a more bustling and lively atmosphere with amusement parks, zoos, museums, and shopping malls hold special events for GW.
However, travelling in Japan in this period will be challenging. Train stations, airports and such will be super crowded. Of course, there will be traffic jams as well.
Reservations for shinkansen (bullet train) or flights will skyrocket. Accommodation and flight prices may even be higher to accommodate the rush of Japanese travellers.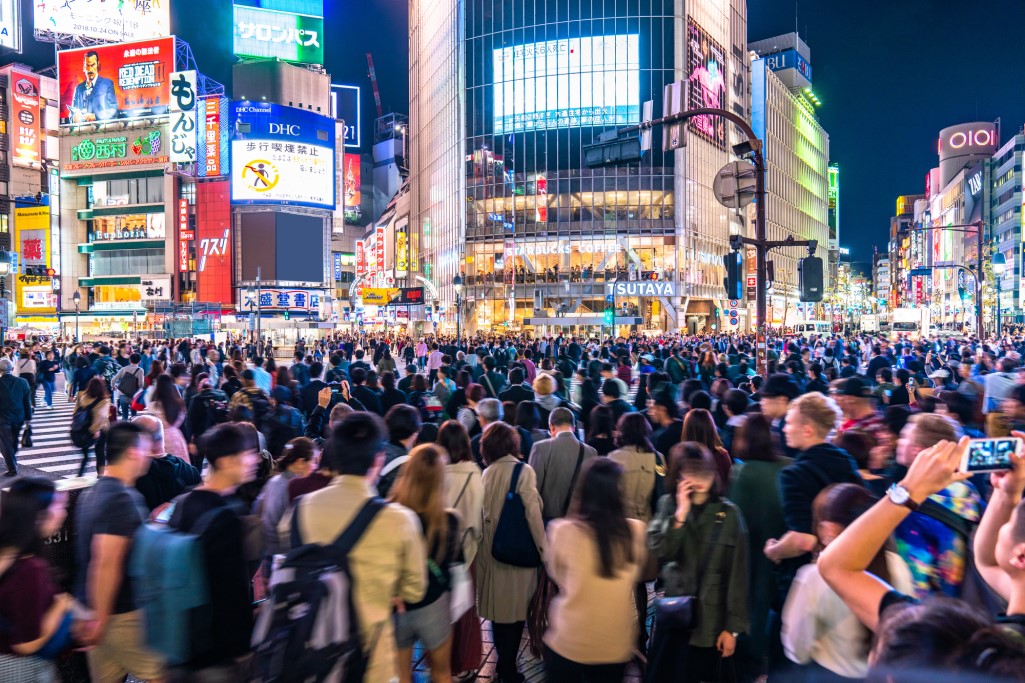 IF you are travelling in this period, I recommend you make early reservations for everything. What I mean by everything includes reserved shinkansen seats, flight tickets, hotels, restaurants and so on. If you have an attraction you want to visit and it has admission ticket, book those tickets right away.
Allocate time for delays in your itinerary. There's bound to be long queues, which can mess up the timing for the places you want to visit. Hence, let's be mindful of this when you plan your trip. It may be better if you put less activities in one day.
Also, plan attractions and spots near your accommodation, so you can save your travelling time between one place to another.
For those who absolutely doesn't like crowds, I recommend you plan your travel away from the popular holidays in Japan. Just travelling 2 weeks before or after the holidays can help you get around easier.
But if you still want to experience the festivals only available during GW, you could check in advanced when it will be over, then travel either beginning or ending of that event.
Here's a quick reminder for those planning to do business with companies in Japan. As I've said above, many companies in Japan will be closed, which makes it hard to get in touch with them. Be sure to contact them ahead of GW, especially the urgent tasks!
Japan is gradually starting open its borders to people coming from overseas. Until Muslim tourists can travel comfortably with ease again, see what's waiting for you and put your favourite spots in your bucketlist.
Also see:
・Spring annual event, 333 koinobori (carp banner) swim at Tokyo Tower


We have a network of Japanese companies keen to expand into the Halal market in Malaysia & Indonesia.
If you are interested in connecting with sustainable technology companies in Japan, simply JOIN the network from below. We will match the right one for you!