Japan hotel uses retired aircraft parts for new cabin-themed room
Exciting news for aviation fans! A Japanese hotel now has a room that recreates the inside of an aeroplane cabin.
The new 'Wing Room' at the Tokyo Bay Tokyu Hotel recreates the cabin of a retired Japan Airlines (JAL) aircraft. It uses aircraft seats, windows and window frame panel parts, with items made from aircraft parts, such as carpets, meal carts and engine blades.
Guests will also receive one international flight amenity per night, plus an original accommodation certificate.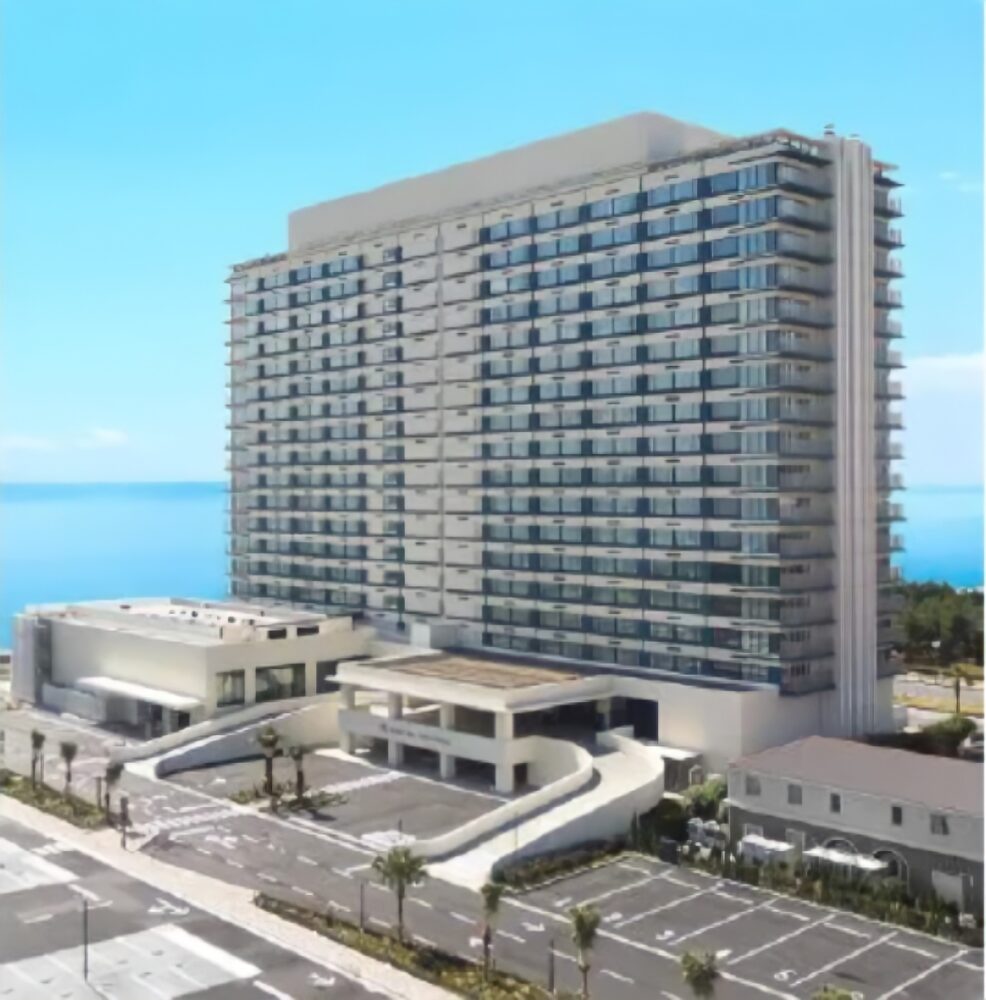 The Wing Room numbered 1008, is on the oceanside, so guests can also watch planes take off and land at Haneda Airport over Tokyo Bay, setting up a great mood for their stay!
It is available for purchase from 28 Apr 2022 (Thu) to 25 Apr 2023 (Tue). The Wing Room is one room only, measuring 43 m² to accommodate two persons. Prices start from JPY6,600 (≈USD52) for one person and JPY13,200 (≈USD105) for two persons on an overnight stay without meals.
Related Article:
Flying taxi a reality in 2025 for Japan trip
---
We have a network of Japanese companies keen to expand into the Halal market in Malaysia & Indonesia.
If you are interested in connecting with sustainable technology companies in Japan, simply JOIN the network from below. We will match the right one for you!