See Tokyo Map for Muslim, Vegan by Taito City
Taito City in Tokyo is a popular tourist destination for Muslim tourists with attractive attractions and many halal-friendly restaurants. Taito City unveiled a digital map showing information on operations and menus of halal-certified and vegan/vegetarian-friendly restaurants.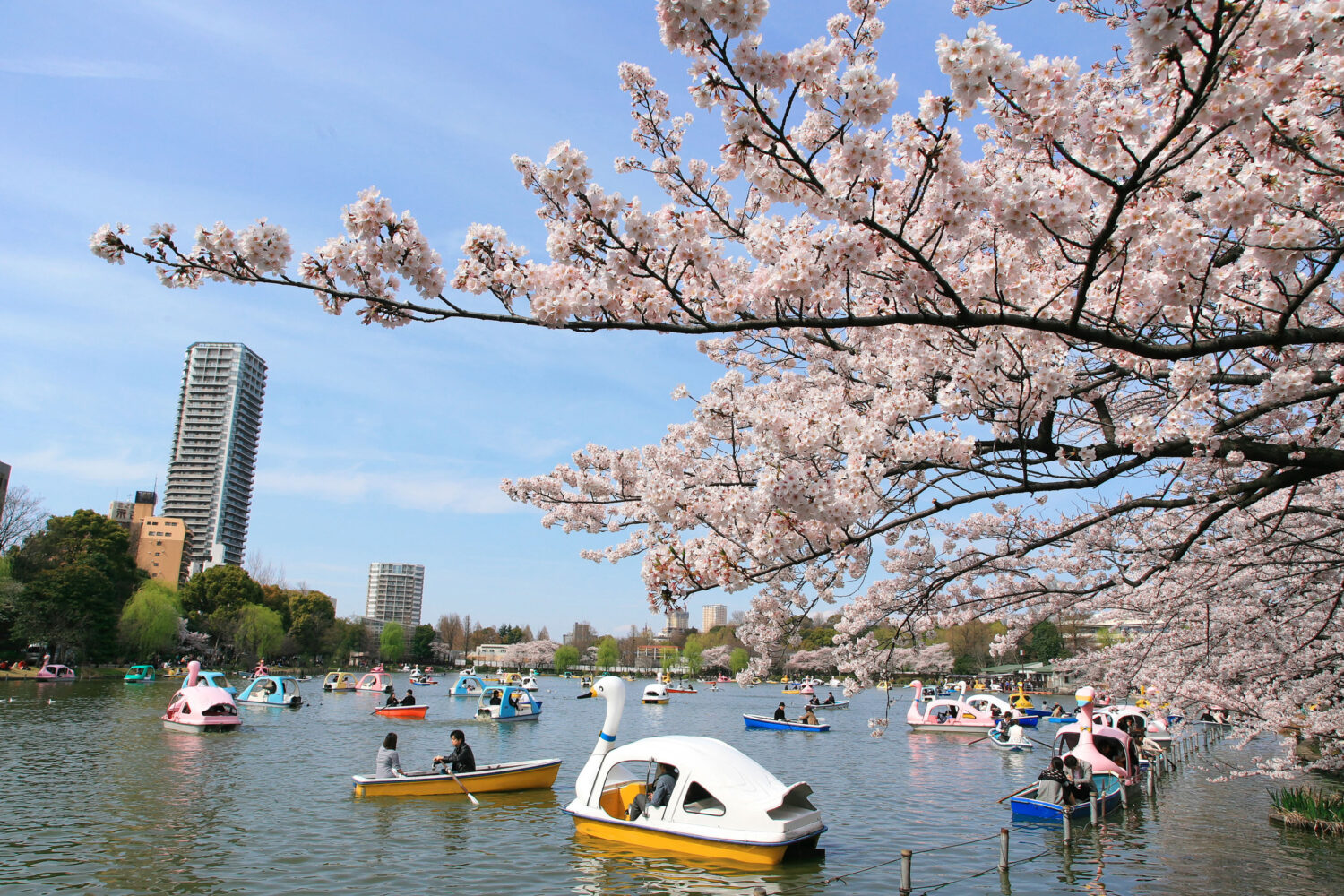 The map covers two areas: 'Ueno and Yanaka Area' and 'Asakusa Area'. Besides restaurant information and menus of halal-certified restaurants, each place has icons based on their halal certification stage. The map also highlights information on mosques/prayer rooms, souvenir shops and sightseeing.
The section manager of the Tourism Division says: "We hope that this 'Tokyo Dietary Diversity Map' will be useful for all visitors to Taito City to eat, drink and enjoy sightseeing here comfortably".
Download the map from the official Taito City website below.
Tokyo Dietary Diversity Map (PDF)
Also see:
Chiba Muslim Friendly Map With Latest Update


We have a network of Japanese companies keen to expand into the Halal market in Malaysia & Indonesia.
If you are interested in connecting with sustainable technology companies in Japan, simply JOIN the network from below. We will match the right one for you!