Revered soy sauce firm on the quest to make Muslim-friendly range, Kamada Soy Sauce
Over 230 years ago, KAMADA SOY SAUCE Inc. in Sakaide, Kagawa, was the first company in Japan to develop Dashi Soy Sauce, a pioneer in the dashi*1 soy sauce industry. Here is the story of how it launched its Halal product overseen by an Indonesian Muslim and what makes its products so special.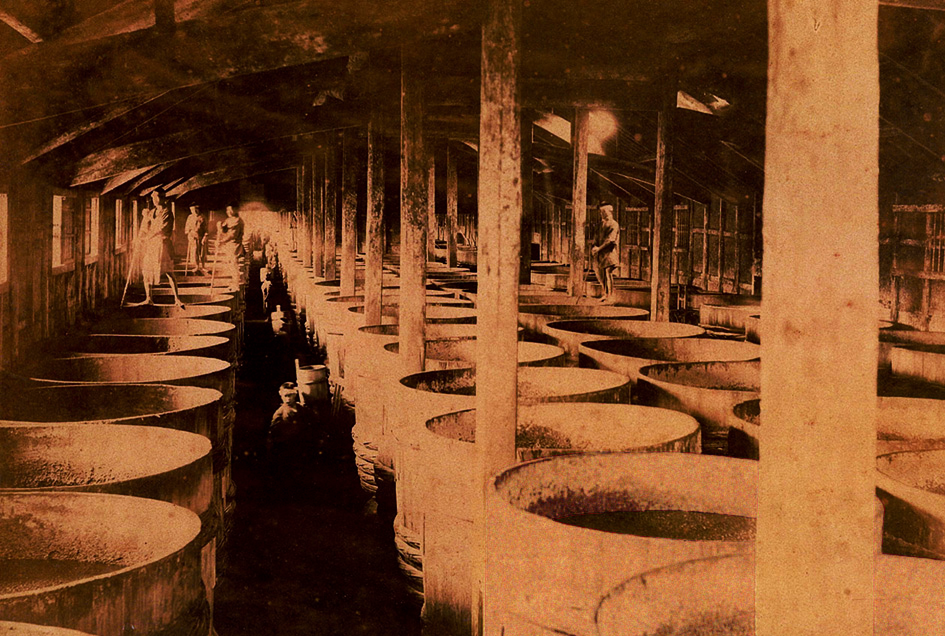 Our company was founded in 1789 as a soy sauce company. Today, we mainly manufacture and sell not only soy sauce but also other seasonings, from dashi soy sauce to tsuyu*2. Besides the domestic market, we also focus on overseas expansion and operate the group company 'Kamada America' in the USA. Along with Japanese food culture, we are promoting the magnificence of dashi and soy sauce– integral parts of Japanese cuisine –to the rest of the world.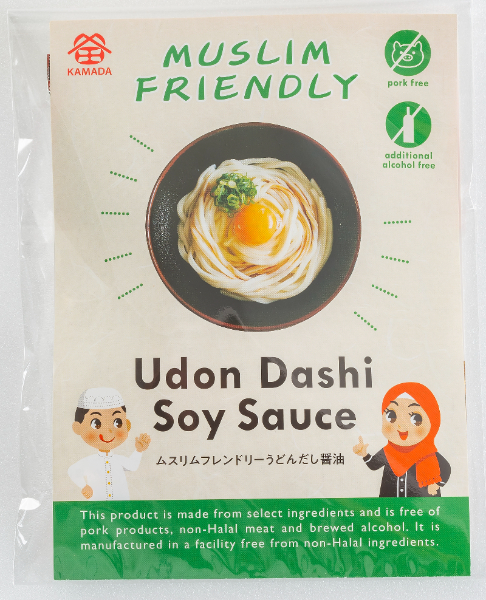 In November 2020, Muslim Friendly Udon Dashi Soy Sauce was launched, supervised by our Muslim employee from Indonesia. Although not officially Halal-certified, the product is manufactured following Indonesian Halal regulations, so Muslims can rest assured when using this product. Preparations are underway to obtain certification as we gear up to market the product in Indonesia and other overseas markets.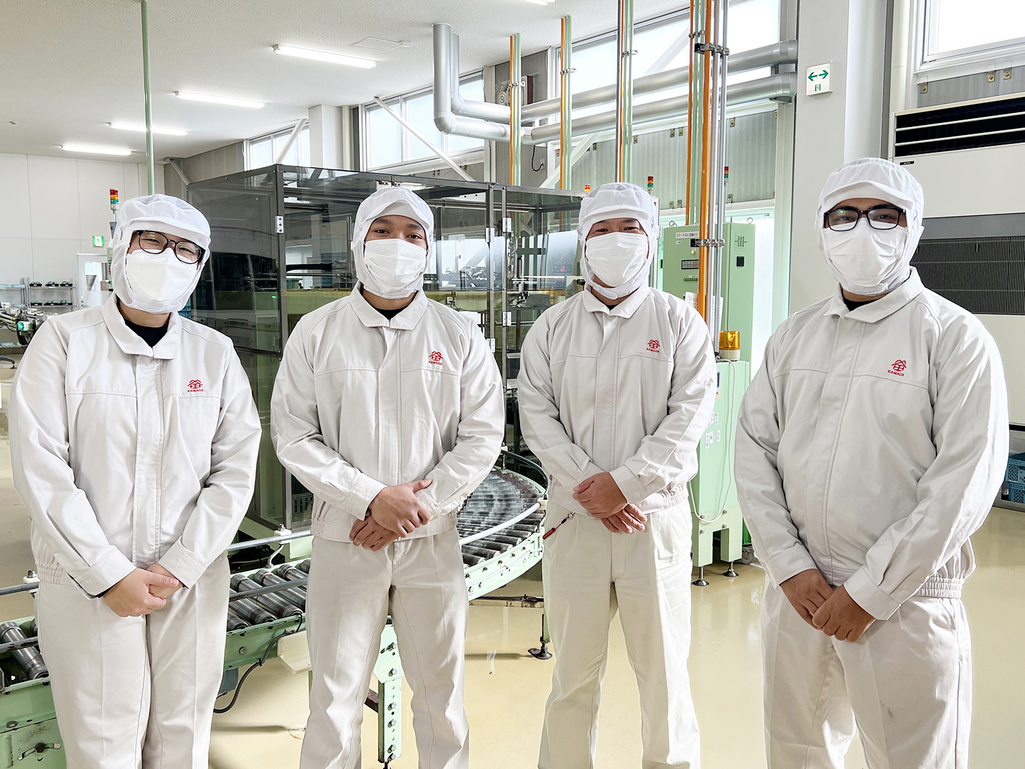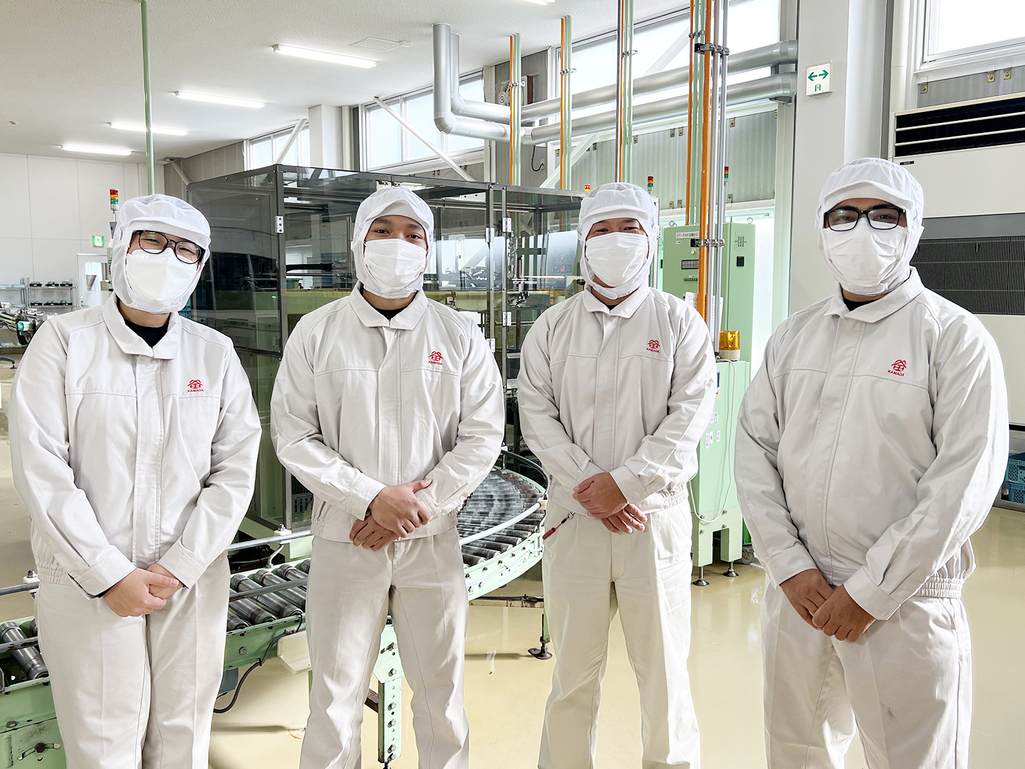 In October 2019, a Muslimah from Indonesia joined our company with a strong desire to develop Halal udon dashi. To tackle this task, we accepted three university students from Indonesia for an internship in January 2020, one of whom received a job offer from us and is still working here as an employee.
While Kagawa Prefecture is renowned for its udon, Muslims cannot enjoy it at ease unless it is Halal compliant. As such, she wanted to solve this problem by developing Halal udon dashi for use in restaurants.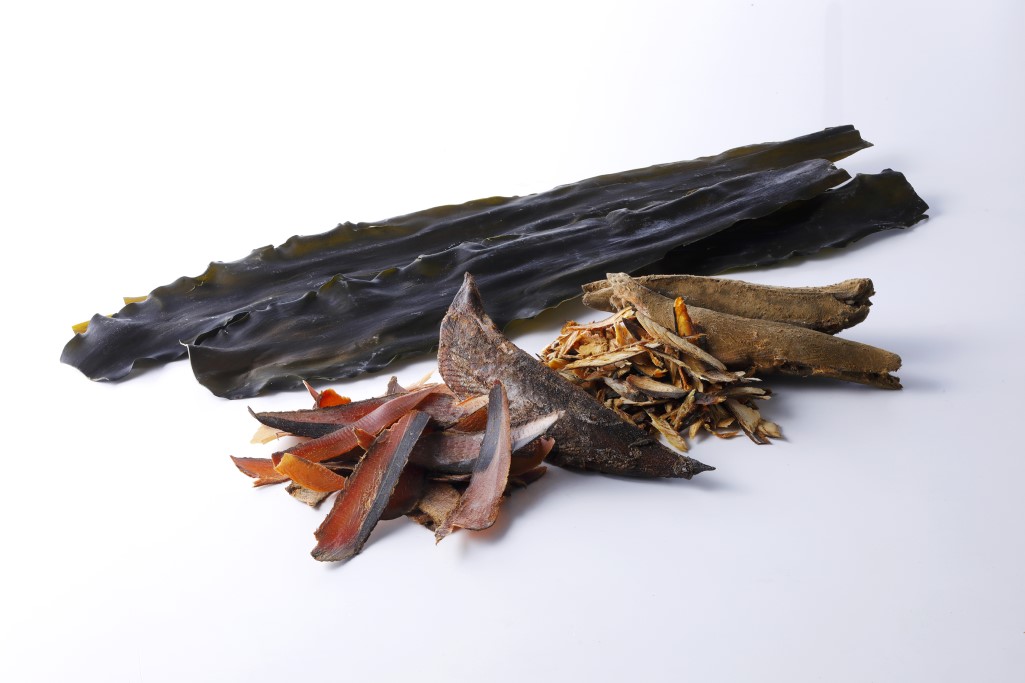 Soon after, we began developing the product through a series of surveys and studies, which took 10 months from the start of the project to its completion.
The ingredients do not include mirin (a type of alcohol) or pork-derived ingredients, so we utilised the flavours of mackerel flakes, bonito flakes and kelp to create the 'sweet' taste favoured by Indonesians and Malaysians. We also carried out a sampling session at Masjid Kagawa (a mosque in the city) with the cooperation of Muslims from Malaysia, Indonesia, Bangladesh, Pakistan and Egypt.
As it was inspired by the idea of "Muslims eating Kagawa's famous udon", the word "udon" is included in the product name. But you can use it for various purposes, apart from as udon dashi, such as pouring it directly on stir-fried food to add flavour or diluting it for soups. This product comes in small, single-use sachets, convenient for carrying with you on trips or on the go.
While we have a complete system for facilities, including specialised equipment, what really matters to us is the understanding of Halal amongst our employees. Because of this, we continue to educate our employees internally, for example, through seminars by our Muslim employee.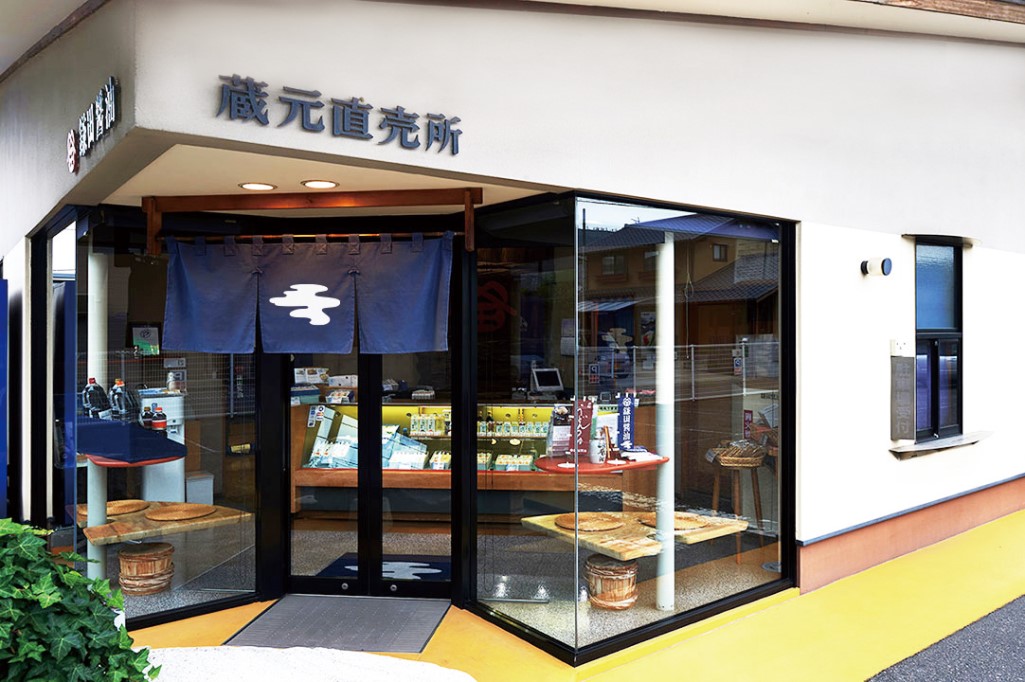 Many Halal-related products in Japan have been discontinued, so we hope to gradually expand our sales channels to ensure many people can use such products in the long run.
Affected by the global coronavirus outbreak, inbound demand has fallen over the past few years to the point where sales in Japan reached a standstill. Now that entry restrictions have finally loosened, we are looking forward to seeing inbound demand increase.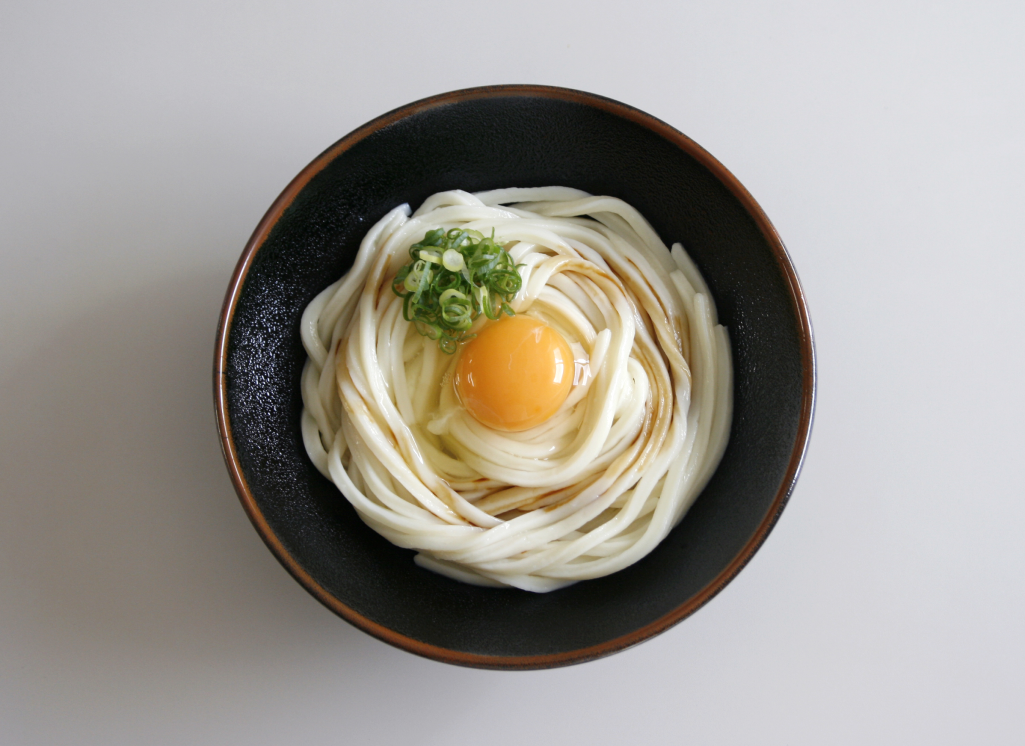 The happiness people feel when eating with their loved ones is universal. We plan to create new Halal products so all Muslims can enjoy eating worry-free.
It would give us great pleasure for our products to be a part of the Muslim dining table.
< Business Profile >
Company name: KAMADA SOY SAUCE Inc.
Business outline:Production and sales of soy sauce and seasonings / Sales of mushrooms / Collection, processing and sales of mineral water
Head office: 1-6-35 Honmachi, Sakaide, Kagawa 762-0044
Sakaide Factory shop: 1-6-35 Honmachi, Sakaide, Kagawa 762-0044
Takamatsu Shop: Taiyo Bussan Bldg. 1F, 3-3-15, Fujitsuka-cho, Takamatsu, Kagawa 760-0071
Irifunecho, Sakaide, Kagawa Prefecture 762-8602
Official HP (Eng): KAMADA SOY SAUCE Inc.
*1 Dashi (だし): Japanese soup stock made of one or two ingredients like mushroom, fish, etc. to accentuate the umami-packed savory flavour of many cuisines. Other than soup or simmered dishes, it is also used in flour base of some grilled foods in Japan, like okonomiyaki.
*2 Tsuyu (つゆ): a multipurpose Japanese condiment used as a dipping sauce or soup base for hot/cold Japanese noodle soup. Miso ramen noodle broth often contains tsuyu.


We have a network of Japanese companies keen to expand into the Halal market in Malaysia & Indonesia.
If you are interested in connecting with sustainable technology companies in Japan, simply JOIN the network from below. We will match the right one for you!