Huge hit in Malaysia! Halal-certified healthy sweets MOCHIKON, Marukin Foods
Marukin Foods Co., Ltd., a long-established food manufacturer celebrating its 108th year in business, sells the Halal-certified MOCHIKON in Malaysia and Singapore. Let's hear about the product's specialities and their road to being certified Halal.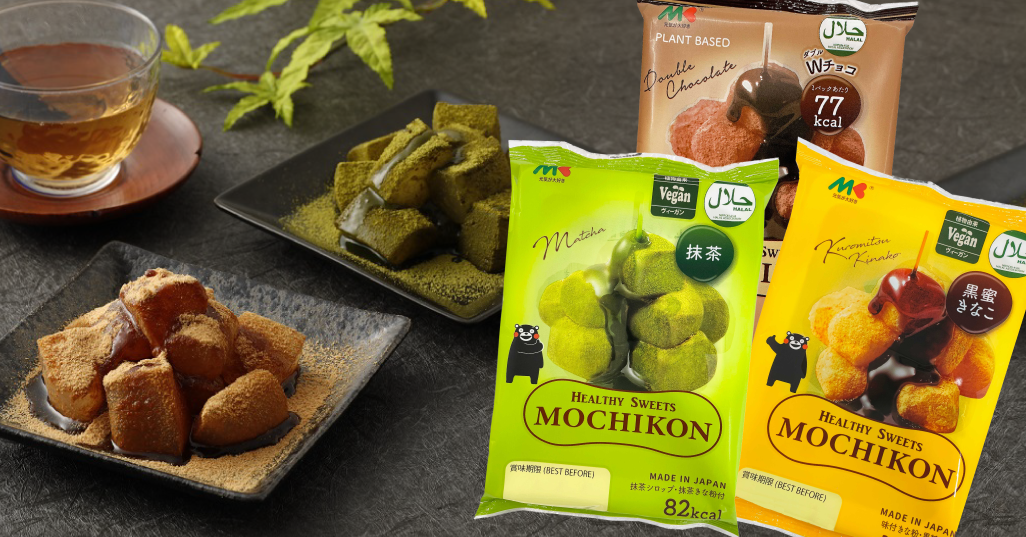 Since 1915, our company has been providing healthy food products under the motto "Partner of Loving Taste". At four plants in Kumamoto Prefecture, we manufacture mainly natto alongside tofu, konnyaku, kinako (roasted soybean flour) and others.
In June 2021, 18 products, including MOCHIKON, were certified Halal by the Nippon Asia Halal Association (NAHA)*1.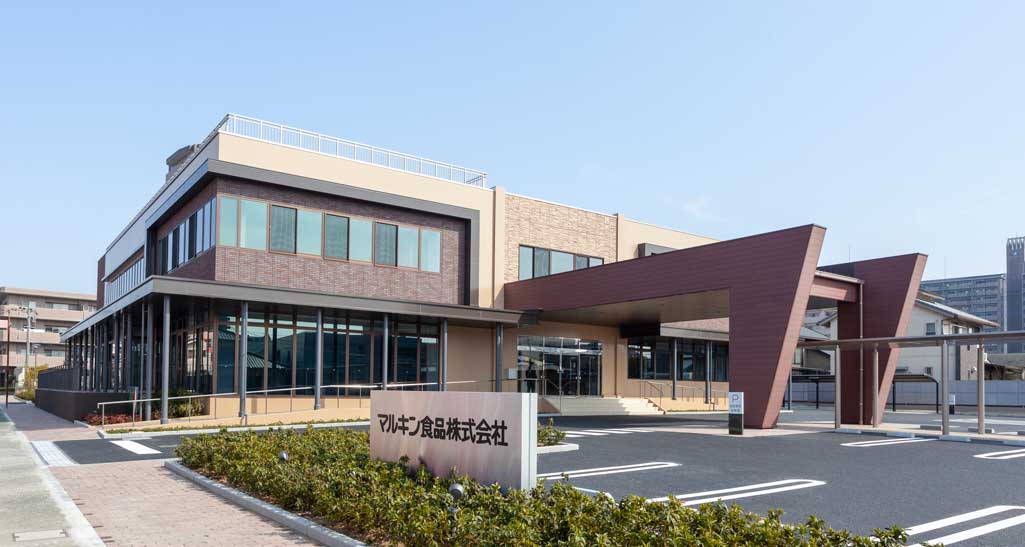 MOCHIKON is a healthy Japanese sweet with a soft-chewy texture, similar to warabimochi*2. The main ingredient is the fibre-rich konnyaku, so you can eat as you like guilt-free.
We succeeded in reducing the konnyaku odour by adding starch to the original formula creating a 'mochi-like' chewiness, while thoroughly screening the raw materials. After its launch, the product underwent a series of renewals to enhance its glutinous texture and make it more transparent when chilled.
Thanks to such quality improvements, MOCHIKON now has a shelf life of one year at room temperature, compared with its original six-month shelf life when it was first launched.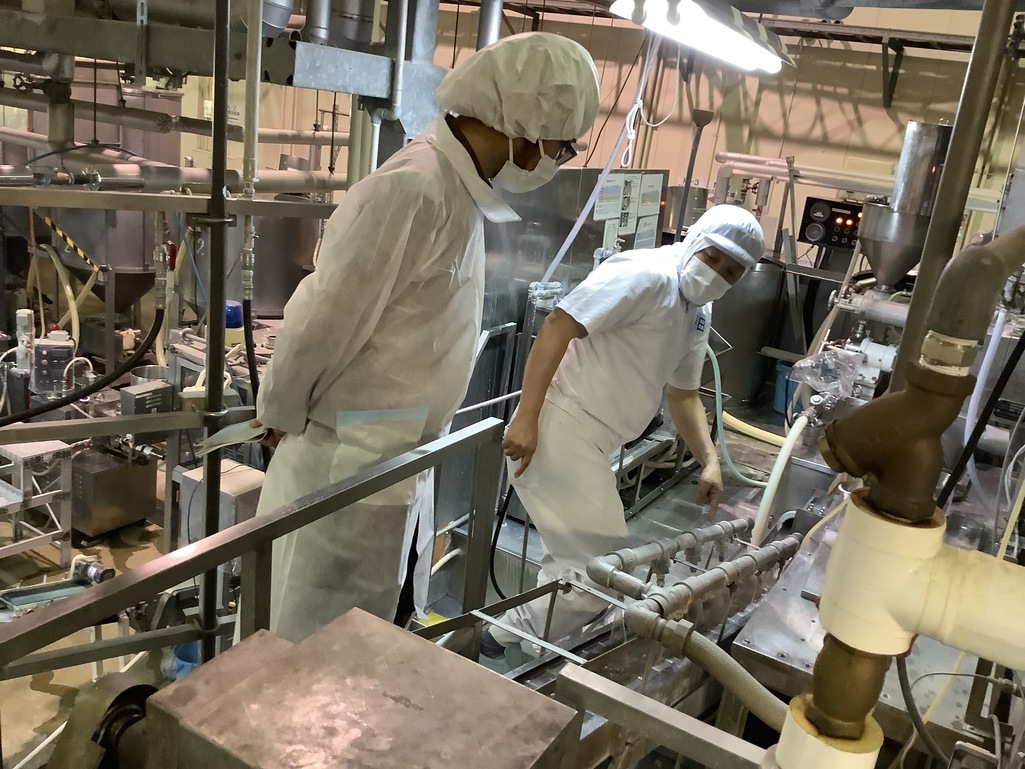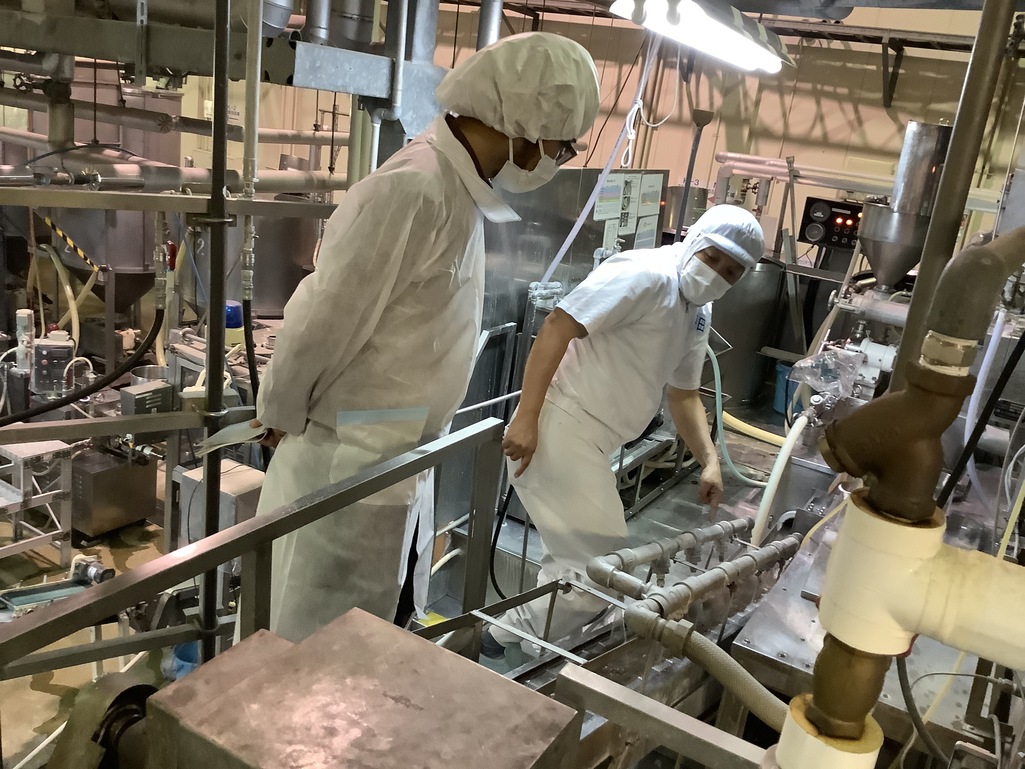 What brought us to get Halal certification was a proposal from a business partner looking for Halal sweets made in Japan.
MOCHIKON is originally made from konnyaku so it is free from pork and alcohol. Besides, our company already fulfils the high safety and hygiene standards as we hold various certifications. With most of the necessary documentation in place, we were able to obtain Halal certification in just one month.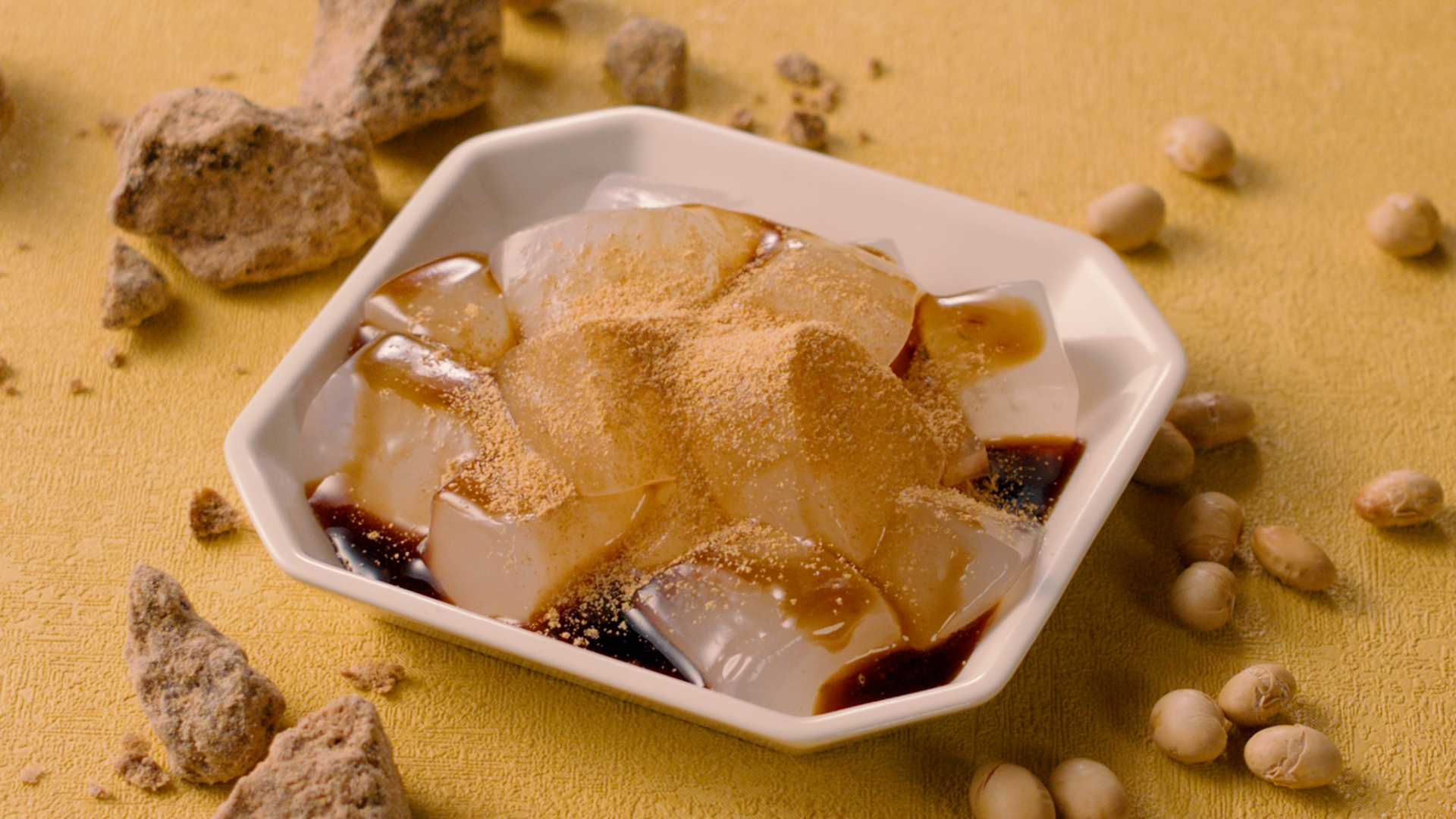 Soon after the acquisition, the company received an order for Malaysia. This was right around the time when the Covid-19 pandemic hit, causing global logistics delays and local lockdowns. It was a rocky start, but thanks to customers' support, the product was sold out immediately upon launch.
Since then, orders have continued to pour in steadily. And we can sense there is a SOLID demand for such healthy Japanese sweets.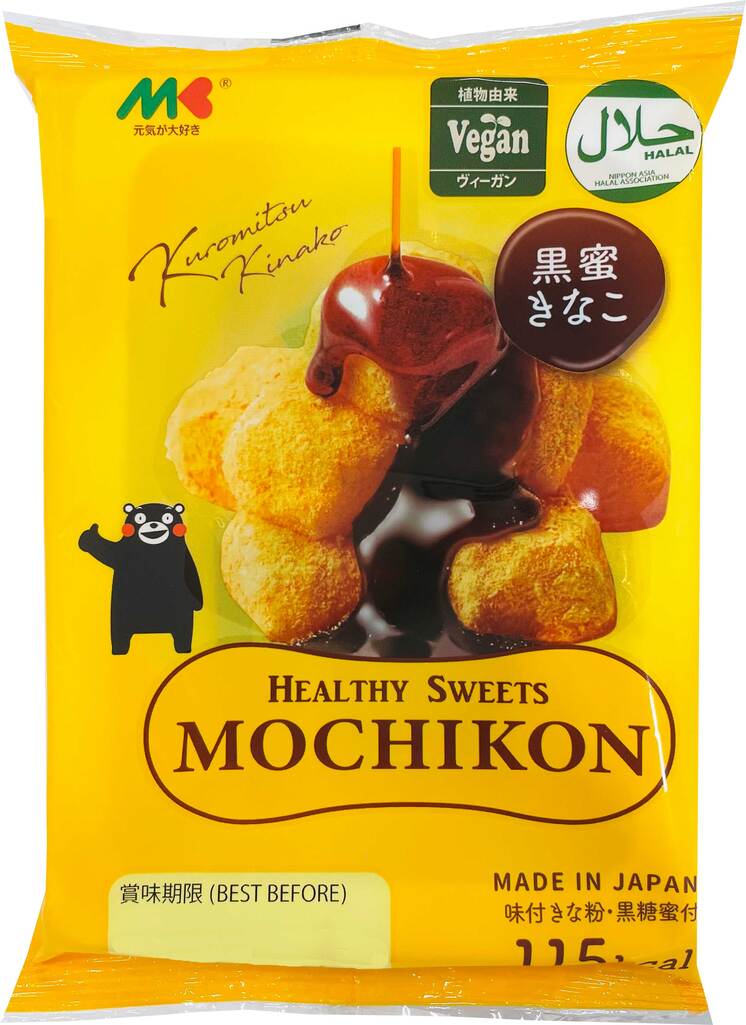 MOCHIKON is currently sold mainly through Don Don Donki in Malaysia and Singapore but also receives interest from the Middle East region. In addition to the two existing flavours, we will also be rolling out new flavours overseas, which were launched in Japan in January.
Aside from MOCHIKON, we have obtained certification for a wide range of other products, such as natto, kinako and gummies, so we aim to focus on promoting our products to a wider Muslim community.
< Business Profile >
Name: Marukin Foods Co., Ltd.
Address: 380 Yoyasumachi, Chuo Ward, Kumamoto 860-0823
Service: Manufacture and sale of foodstuffs (natto, tofu, konnyaku, tokoroten*3, kinako, dango*4 flour, Nankan-age*5)
Website: Marukin Foods Co., Ltd.
Online shop: Marukin Foods Official Shop
*1 Nippon Asia Halal Association (NAHA): a Japanese halal certifying body with mutual accreditation with Malaysia's JAKIM, Singapore's MUIS and Thailand's CICOT
*2 Warabimochi: a Japanese confectionary (wagashi) made from bracken starch and covered/dipped in kinako (toasted soybean flour)
*3 Tokoroten: gelidium jelly strips made from agarophytes
*4 Dango: a Japanese dumpling made from rice flour mixed with uruchi rice flour and glutinous rice flour
*Nankan-age: Japan's largest deep-fried tofu traditionally eaten in Kumamoto, Kyushu
Related Article:
Healthy konjac dessert now halal-certified, Marukin Foods


We have a network of Japanese companies keen to expand into the Halal market in Malaysia & Indonesia.
If you are interested in connecting with sustainable technology companies in Japan, simply JOIN the network from below. We will match the right one for you!