Muslim hotspot for halal-certified Japanese food & souvenirs, Kyoto Arashiyama Yosiya
Kyoto Arashiyama Yosiya is a Halal-certified Japanese restaurant popular with Muslims. It started out as a Muslim-friendly restaurant and obtained Halal certification from the Kyoto Halal Council (京都ハラール評議会)*1 in March 2016.
Find out all about their Muslim-friendly measures, given their location in a tourist spot.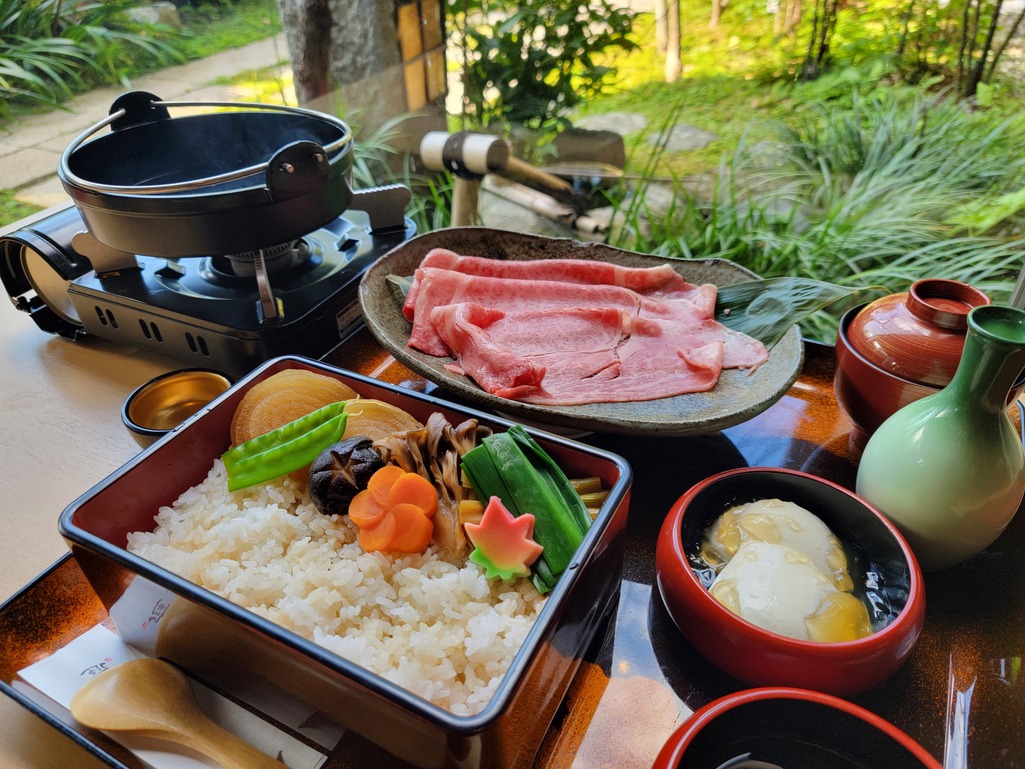 This Japanese restaurant targets tourists, offering a range of refreshments and sweets for eating around, plus a souvenir shop. On top of being Halal-compliant, we also cater for people with food restrictions, including vegan and gluten-free.
Thankfully, Muslim customers who visited our shop actively promoted us, so we have been able to draw in many more Muslims since then. Most of our customers are from Southeast Asia, like Indonesia and Malaysia; we occasionally have Muslims from France and the Middle East.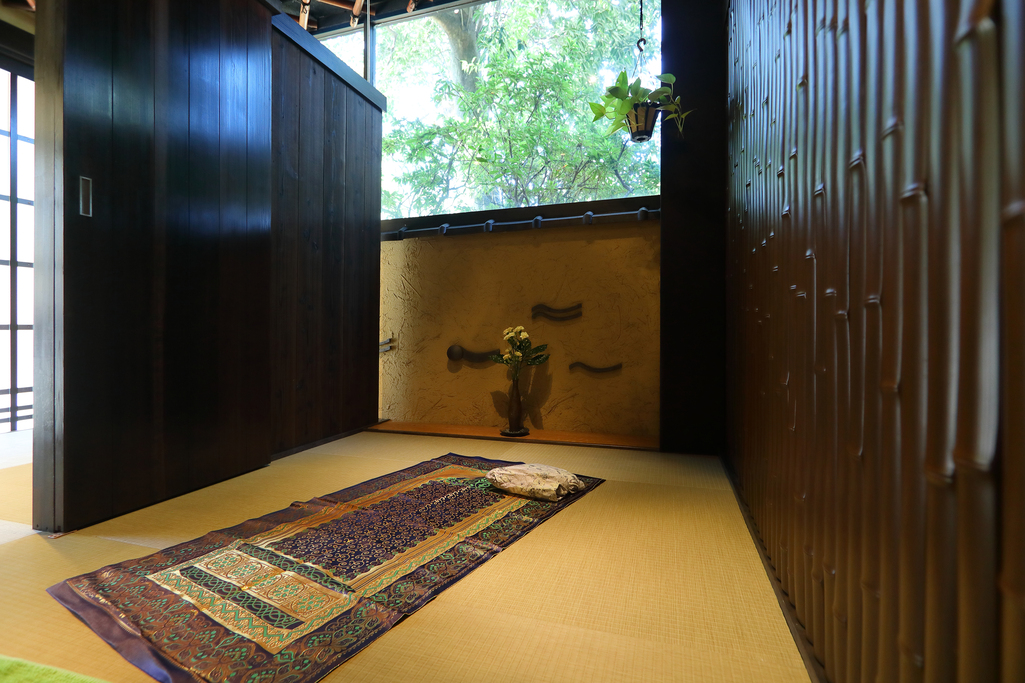 It all started when the owner invited a Muslim friend to the restaurant. The owner wanted to serve various dishes on the menu. But to no avail, the only food the friend could eat was soba (buckwheat noodles).
That's why we immediately set out to make the restaurant Muslim-friendly, beginning with a pork- and alcohol-free menu. After about a year of preparation, we got certified by the Kyoto Halal Council.
The kitchen space is separated from the regular menu, with very detailed checks made even down to the operations, so customers can rest assured to enjoy their food. We also have a pure Japanese-style prayer room and wudu facility. Our customers enjoy praying in the Japanese-style room here for that exotic experience.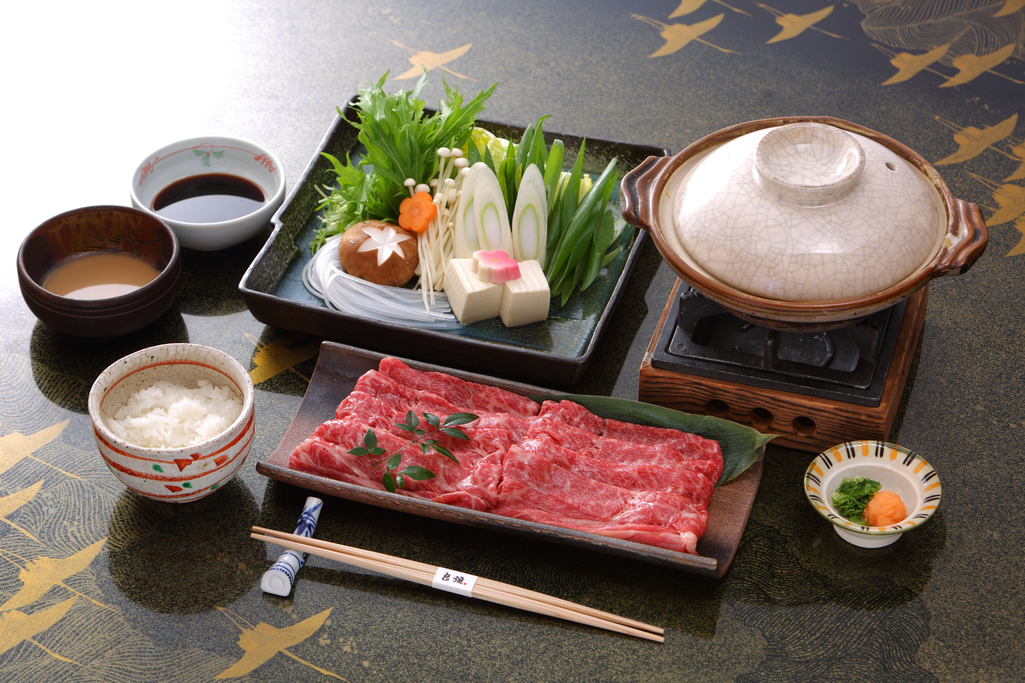 We felt it was crucial to create a community-wide welcoming system for Muslims to let them comfortably visit the area.
Therefore, we informed the tourism operators in the vicinity of our restaurant about the kind and warm nature of Muslims. We also held a series of tasting events as part of our drive to deepen the understanding (among tourism operators near us) of Halal meals, which are less familiar in Japan.
The restaurant offers Halal food at affordable prices because we want to convey the appeal of Japanese food to more Muslims.
Many Muslims prefer meat, and dishes like Wagyu beef shabu-shabu and sukiyaki are super popular.
Apart from our regular Japanese-style sauce, we offer a spicy sauce supervised by our Muslim staff. The Wagyu beef we serve is Omi beef, one of Japan's top three beef breeds. Not only do our customers enjoy the highest quality of meat, but also the experience of eating it over a fire on a tabletop included.
And in response to customers' cravings– "I want to eat Japanese food from anime" –we also offer croquettes, curry and other dishes.
For those who have no time to dine in the restaurant, Halal takeaway menus are also under development. These will be available soon.
Arashiyama is one of the most popular tourist destinations in Kyoto. As such, our restaurant was severely hit by the COVID-19 disaster. But during that time, Muslim residents visited our shop from various parts of Japan. It was also Muslims who were among the first to visit us after the revival of inbound tourism. We are truly grateful for their kindness and support.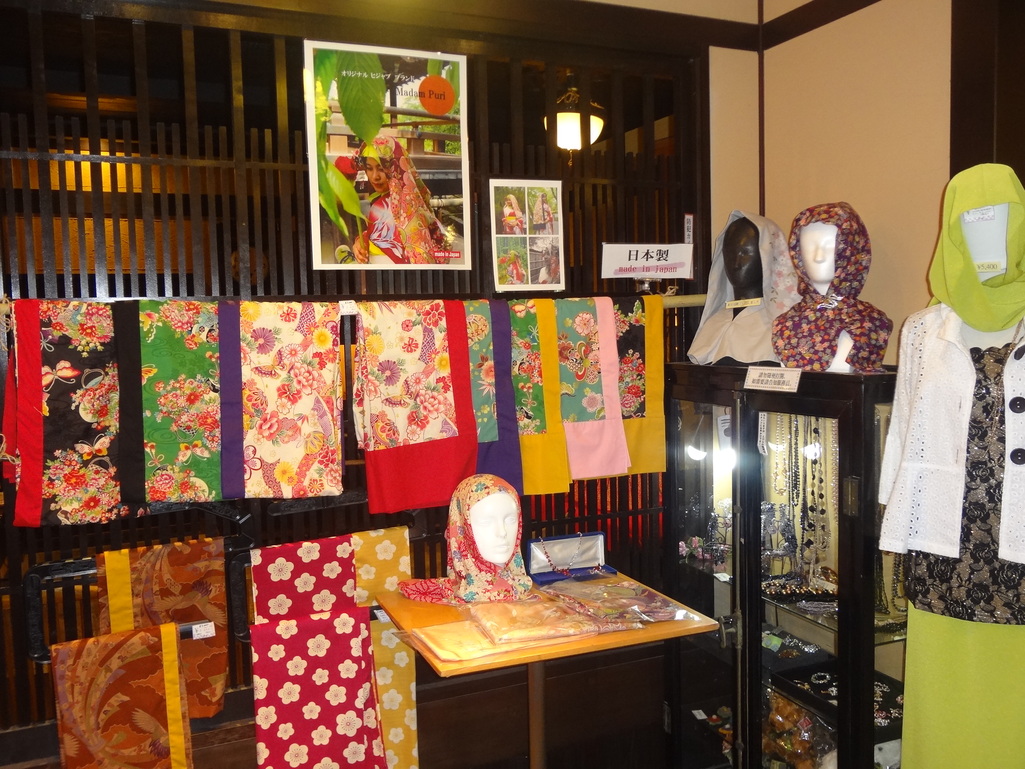 Arashiyama boasts an array of activities, including rickshaw and boat rides. You can take in the beautiful scenery during each of the four seasons. Sightseeing in kimono is also a must in Kyoto. Our shop also sells 'madam puri' hijabs with Japanese patterns, so why not pick one up as a souvenir to commemorate your time in Japan?!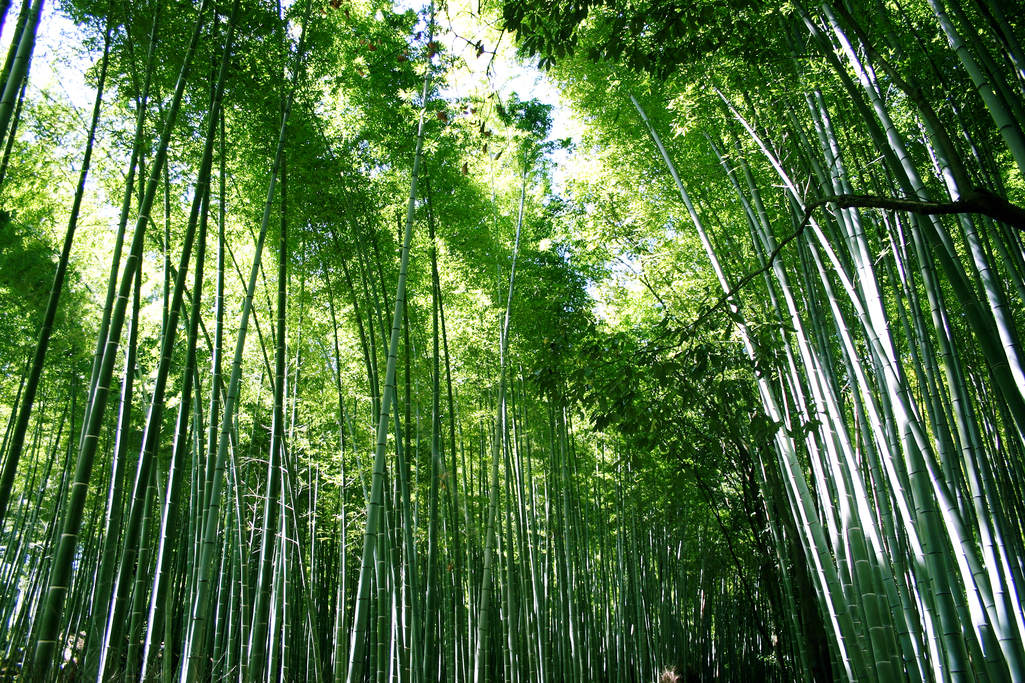 < Business Profile >
Shop name: Kyoto Arashiyama Yosiya (Chuo Kanko Co., Ltd.)
Address: Sagatenryuji Tsukurimichi-cho, Ukyo-ku, Kyoto-shi, Kyoto 616-8384
Business type: Managing various restaurants, sweet shops, specialised Kyoto souvenir shops and online shops
Website (Eng): Kyoto Arashiyama Yosiya
*1 Kyoto Halal Council: partners with Japan Muslim Association (Tokyo) and Japan Islamic Trust (Otsuka Masjid in Tokyo), both of which are certifying bodies founded as religious institutions. Its members in the Sharia and Halal Affairs include Muslim experts in Islamic law and Imam.


We have a network of Japanese companies keen to expand into the Halal market in Malaysia & Indonesia.
If you are interested in connecting with sustainable technology companies in Japan, simply JOIN the network from below. We will match the right one for you!