Halal food developer awarded by Gender Equality Bureau Cabinet Office Japan
Gender Equality Bureau Cabinet Office awarded the 2021 Women's Challenge Award to Tomomi Iwakiri, CEO of NARUMI, an Oita-based company.
She earned it for her role in producing and distributing ready-to-eat foods made from vegetables and vermin sourced in Oita Prefecture.
NARUMI has developed ready-to-eat curries for Muslim students before.
The product is the first Japanese ready-to-eat curry to be certified as halal in Kyushu. Sold at Ritsumeikan Asia Pacific University's (APU) co-op, where 1 in 5 students is a Muslim.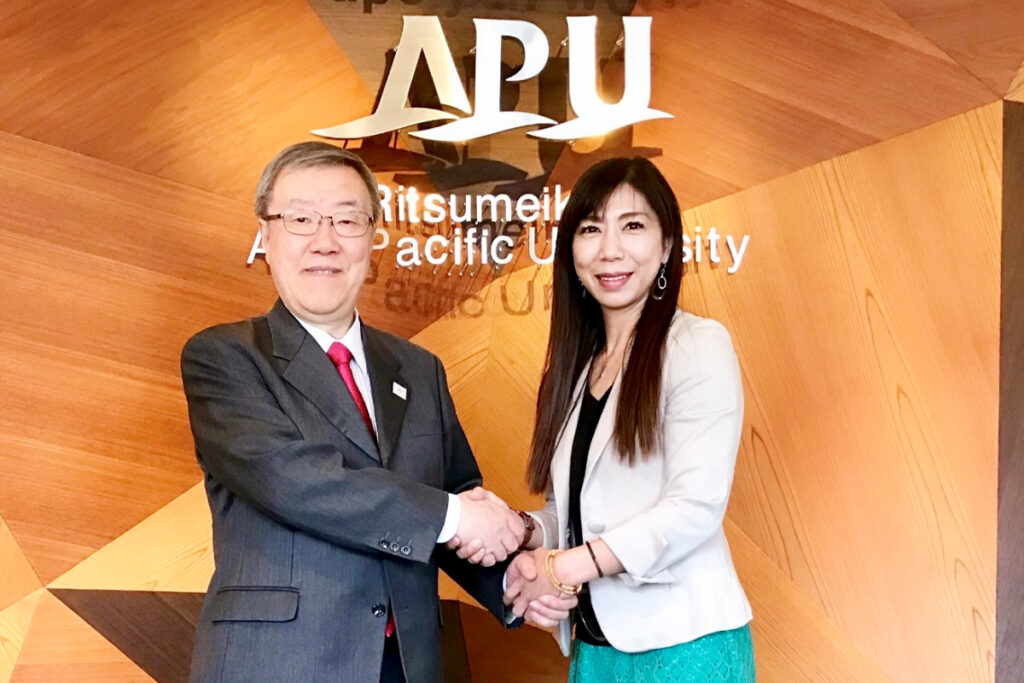 ---
Salam Groovy Japan introduces Japanese products and services for the Islamic market in English and Japanese. Follow us on our social media and keep up-to-date with the latest news.
Follow @Salam_GJ