Jewellery Ice: Shimmering winter gemstones at this Hokkaido beach
Planning for a winter trip in Hokkaido? During the coldest days of winter, you may want to experience a unique, magical scene created by nature known as "jewellery ice".
An Amazing Natural Art in Hokkaido Winter Adventure
This natural phenomenon of crystal clear "jewellery ice" can only be seen during a limited time, normally around mid January to late February every year, along Otsu Beach in Toyokoro Town, southeast of Hokkaido.
Originally coming from the lumps of ice of the Tokachi river that breaks and flows into the Pacific Ocean, this jewel-like, transparent jewellery ice is polished naturally by waves and washed up on the Otsu coast.
When hit by the sunlight, the pure, clear transparency blocks of ice resemble glittering gemstones lying on the beach. You may want to capture these shining jewels created by nature during your winter trip to Tokachi.
The viewing session is highly recommended in the early morning, aiming at sunrise, mid-day or evening during sunset. Depending on weather conditions, the temperature can drop to -20 degrees celsius in the early morning.
Since it is extremely cold and windy outside, make sure to layer up properly to keep you warm and comfortable during the tour.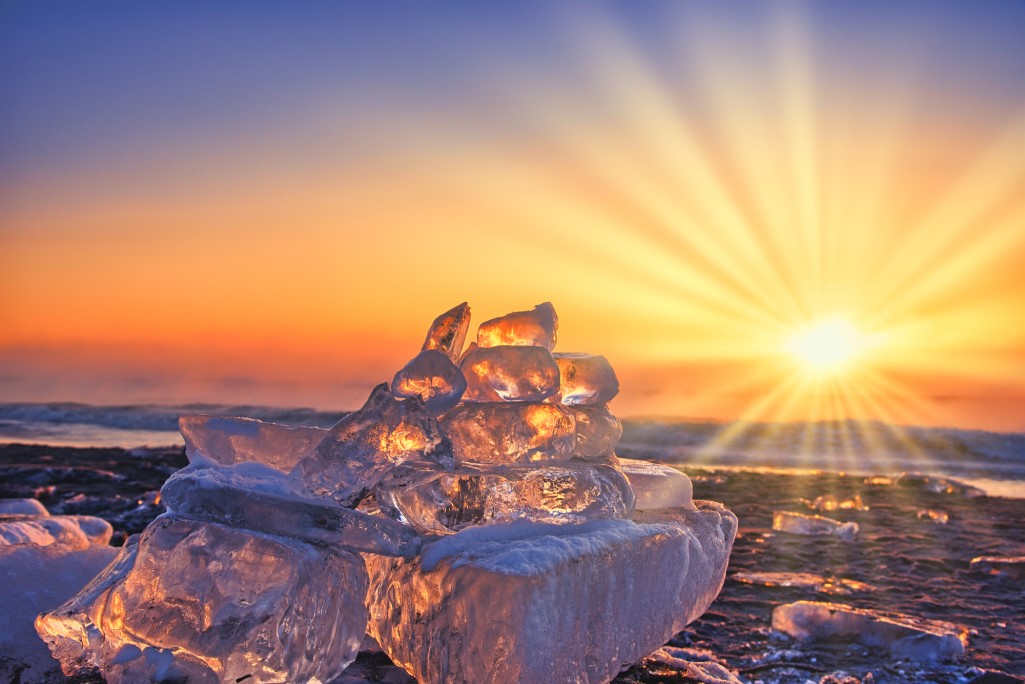 Address: Otsu Beach, Otsu Motomachi, Toyokoro Town, Hokkaido
When to visit: Mid January – Late February
Admission Fee: Free
Access: 1 hour from Obihiro /1.5 hours from Kushiro / 4 hours from Sapporo by car
Website: Jewelry Ice Toyokoro (https://www.toyokoro-kankoh.com/)
*It is highly recommended to read the guidelines in this website prior your trip here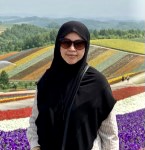 Chena Abdullah
, A Malaysia-born Muslimah in Japan.
Living in Obihiro, a city in the eastern Hokkaido in Japan, for three years since the year 2020.
Her passion is travelling and enjoying nature. She loves cooking, gardening, and hosting vacation stays either in Japan or Malaysia.
She also shares her dream of beach vacations through OmbakTimurbay in Pahang, Malaysia.


We have a network of Japanese companies keen to expand into the Halal market in Malaysia & Indonesia.
If you are interested in connecting with sustainable technology companies in Japan, simply JOIN the network from below. We will match the right one for you!