Bridges halal local-global markets with Japan-made sweets & wagyu beef, Shefty
With a hallmark assortment of Japan-made confectionery and wagyu beef as its flagship products, SHEFTY Inc. is ready to embrace the Halal demand. Let's hear from CEO Tomoyuki Mori, who quit his job at an insurance company to dive into the Halal business, on the features of its lineup and upcoming initiatives.
We mainly deal in Muslim-friendly confectionery and Halal slaughtered wagyu beef. Our main clients are restaurant wholesalers in Japan and exporters to the Middle East.
People often find it odd when informed our flagship products are meats and confectionery. In our early days, the business started out with confectionery wholesaling to Muslim-friendly restaurants.
With many Muslims being meat lovers, more and more restaurants asked for Halal wagyu beef while we were wholesaling sweets to them. So wagyu beef eventually became one of the core items we handled.
Once we started exporting wagyu beef later on, we attracted more calls for processed seafood products, expanding our product lineup.
Up to now, we have a wide range of food products, including confectionery, wagyu beef, seafood products, as well as agricultural goods and noodles.
Some of our own products are cat tongue biscuits and baumkuchen, which are available in Muslim-friendly restaurants and at airports.
Japanese confectionery has a high quality and exceptional taste. Yet, when I started my own business in 2013, Muslim-friendly products were few and far between. That made me set out to develop a confectionery range for Muslims.
As the acquirer of Halal certification would end up being the factory, we decided to make our products Muslim-friendly by using only Halal ingredients.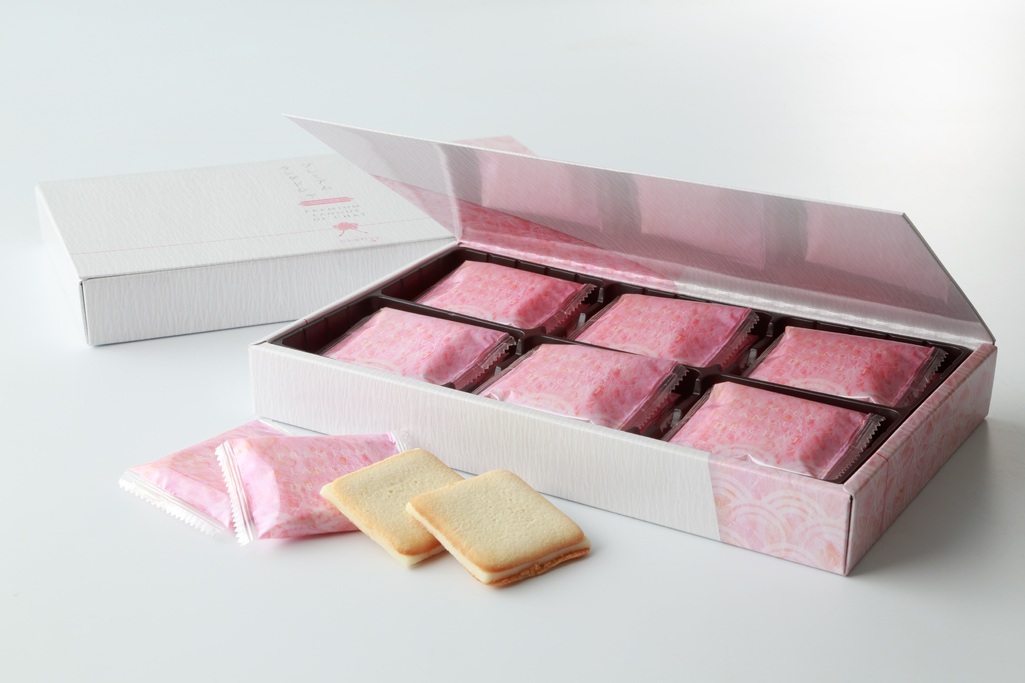 Most of the places that sell our confectionery are Halal-compliant restaurants. They sell our sweets to Muslim customers with explanations: "[the products] are made from Halal ingredients only. Confectionery made for Muslims".
With the reassurance people get from the product introduction, many Muslims do buy our products, hardly ever having a problem with them not being certified.
On the other hand, in most cases selling at airports, the salespersons usually do not have detailed information about the product. That is why they cannot answer questions from Muslims even if they want to, so often we would get enquiries from the sales outlet.
Thus we added a QR code on the back of the package and detailed product descriptions on the website. And these have almost completely reduced the number of such enquiries.
Plans are currently underway to locally manufacture in Indonesia so our products can be offered at a lower price while still maintaining the good quality level of Japanese standards.
As for beef, our main branded wagyu beef is Omi Beef and Hida Beef. We also handle a wide range of other branded wagyu and regular Kuroge (Japanese black cattle) wagyu beef— the majority is Halal meat. We also provide processing services on request from our wholesalers.
Although our primary focus, for now, is on exports due to the Covid-19 pandemic, we are gradually receiving more orders domestically as inbound demand is on the road to recovery.
Following the UAE and Qatar– our main export destinations –we have just begun proceedings for exports to Saudi Arabia. We are steadily attracting more business partners thanks to our participation in Gulfood, so we are looking into developing sales channels in Oman, Kuwait, Jordan and other Middle Eastern countries in the future.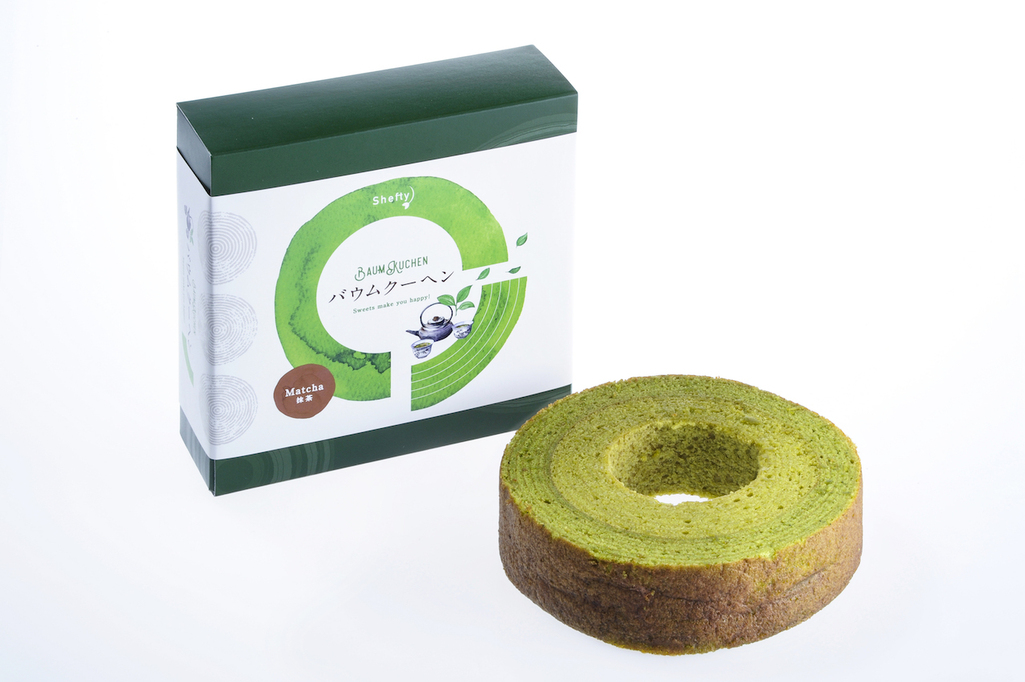 The selling process in the Middle East is very time-consuming, involving raw material checks, product registration, and so on. And for this reason, I believe Japanese companies tend to shy away from it as an area for their business expansion. You rarely see Japanese food products on the market there.
We see this: 'the number of man-hours taken to reach the point of sales', as a barrier for new companies to enter the market, which is an advantage for us.
In Japan, accommodation for Muslim tourists is still not prevalent. Middle Eastern tourists are very few, and we also found that promotional activities are less intensive than in other areas.
If this is the case, why don't we organise our own tour to attract Muslims from the Middle East?! So we decided to get ourselves registered as a travel service agent.
Since language and food are the key issues when travelling to Japan, we are working on a Muslim-friendly package tour that includes hotels, places to eat, souvenirs and everything else.
We believe this is a business where we can find synergies with the business and product lineup we have been working on. And hopefully, contribute in any way possible to create new demand in the tourism and dining industries.
We will continue to spread the wonders of Japanese food products to Muslims across the globe while making various efforts in our own way to help Japan become the country of choice for Muslim tourists.
< Business Profile >
Company name: Shefty Inc.
Head office: 4th Floor Shimbashiekimae Building 1, 2-20-15 Shishimbashi, Minato-ku, Tokyo 105-0004 Japan
Business outline: Export of Japanese Foods / Design and Develop Japanese food Products / Land Operator (Licence No.20396)
Official HP (Eng): Shefty Inc.


We have a network of Japanese companies keen to expand into the Halal market in Malaysia & Indonesia.
If you are interested in connecting with sustainable technology companies in Japan, simply JOIN the network from below. We will match the right one for you!