Muslim-Friendly eel menu by Nagoya Station, With takeaway
Unagi Yondaime Kikukawa offers eel menus that Muslims can also enjoy.
Born out of an eel wholesaler with 90 years of experience, the restaurant opens a new branch in Nagoya.
On 2nd July, Passion Geeks, who run the eel restaurant "Unagi Yondaime Kikukawa", will open its Midland Square Nagoya branch.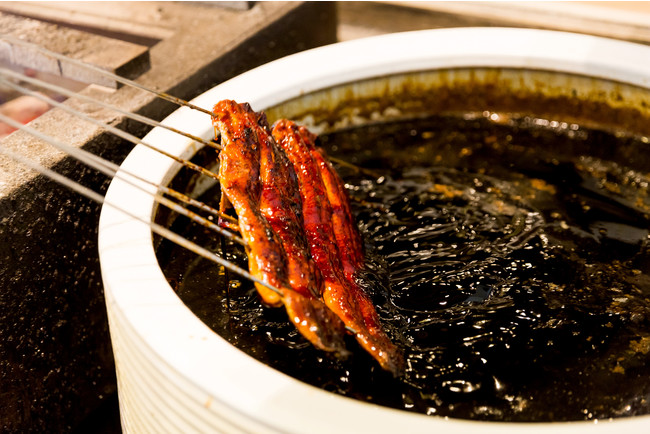 As eel sauce usually consists of some alcohol-based seasonings (soy sauce, mirin and sake), Muslims tend to be wary of it.
At Unagi Yondaime Kikukawa, Muslim customers can now enjoy a Muslim-friendly version of its eel dishes.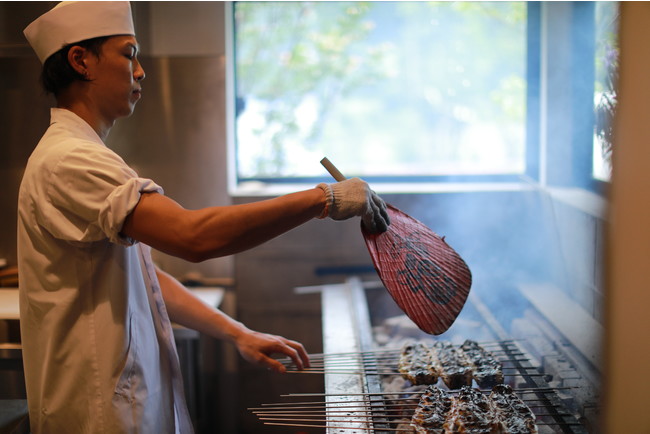 Equipped with a live kitchen where you can enjoy the sight of chefs at work, the new branch uses its own signature charcoal to grill the eels.
It also offers a take-away service. So you can enjoy the renowned taste of the restaurant at home.


We have a network of Japanese companies keen to expand into the Halal market in Malaysia & Indonesia.
If you are interested in connecting with sustainable technology companies in Japan, simply JOIN the network from below. We will match the right one for you!