Simply Beautiful, Halal-certified SHOJIN COSME
Inspired by Japanese vegetarian cuisine, RACE presents a range of ethical Halal cosmetics made in Japan. Narazaki, marketing manager of RACE, shared what drives the company to create beautifying products that balance high-quality with sustainable efforts.
Meet Global Quality Standards with Halal
To ensure that Muslim people (a growing population worldwide) can use our products confidently, we have obtained Halal certification for our factory.
We maintain global quality standards by following Halal regulations, which require high-quality standards at all stages. From the production to material handling, and of course, without using animal-derived ingredients or alcohol.
I believe that understanding the religious background is important to understand Halal regulations. So I have put a lot of time into educating our employees about Halal. We still hold regular workshops at the factory to improve our understanding.
I often heard people say it is hard for factories that manufacture non-Halal products to secure and manage an exclusive production line because Halal products need to be manufactured separately from other products.
Our whole factory is HALAL, so we don't need separate production lines, giving us stable quality control.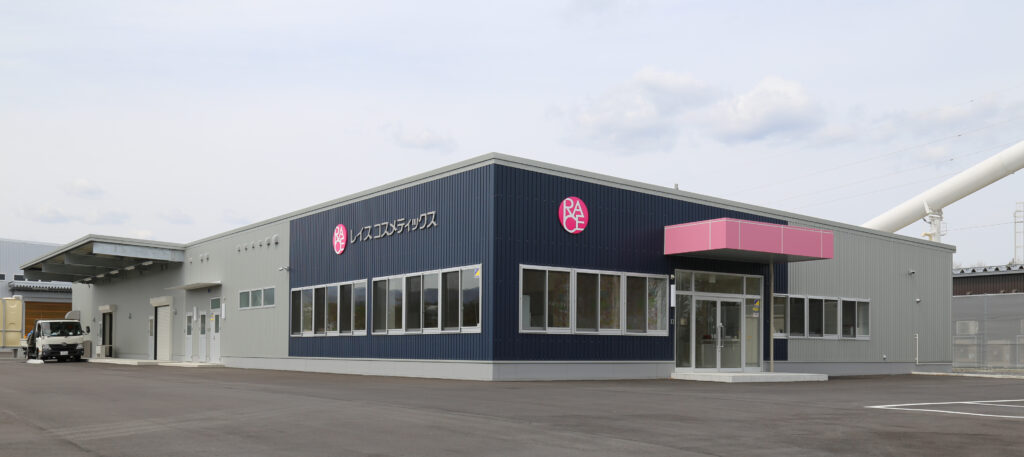 Cosmetics as a Sustainable Approach
All products made in our factory do not contain any ingredients of animal origin and are never tested on animals. We also do our best to protect the environment by using recyclable containers and packaging in every possible way.
Studies have shown that "switching to a plant-based diet can reduce food-related greenhouse gas and other emissions by up to 70%". Changing your diet to 100% Halal or vegan is not an easy thing to do. But I feel that cosmetics can lower this hurdle. It would be great to see cosmetics we use every day become a sustainable contribution to the world, and people enjoy them.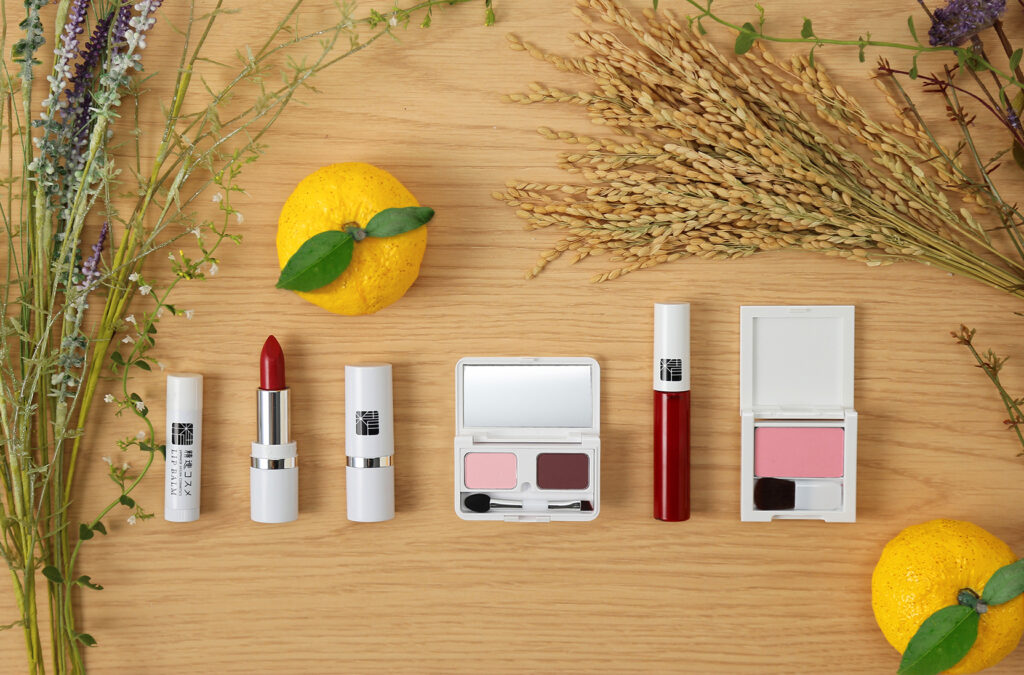 SHOJIN COSME with A Focus on Shojin Cuisine
All SHOJIN COSME products are free of animal-derived ingredients, alcohol-free, silicone-free, paraben-free and no synthetic fragrance. Our products are also made to be easy to use and have beautiful colours.
Our products also include rice bran oil, sesame oil, camellia sinensis seed oil and yuzu peel oil, based on ingredients used in shojin cuisine (Japanese vegetarian cooking). All our products are certified Halal and Vegan, so many people can use them without any doubt.
We would really love to have Muslims, Vegans, anyone who is eco-friendly and cosmetic lovers use our SHOJIN COSME.
At the moment, we mainly offer make-up. But we intend to develop and manufacture skin care products as well in the future.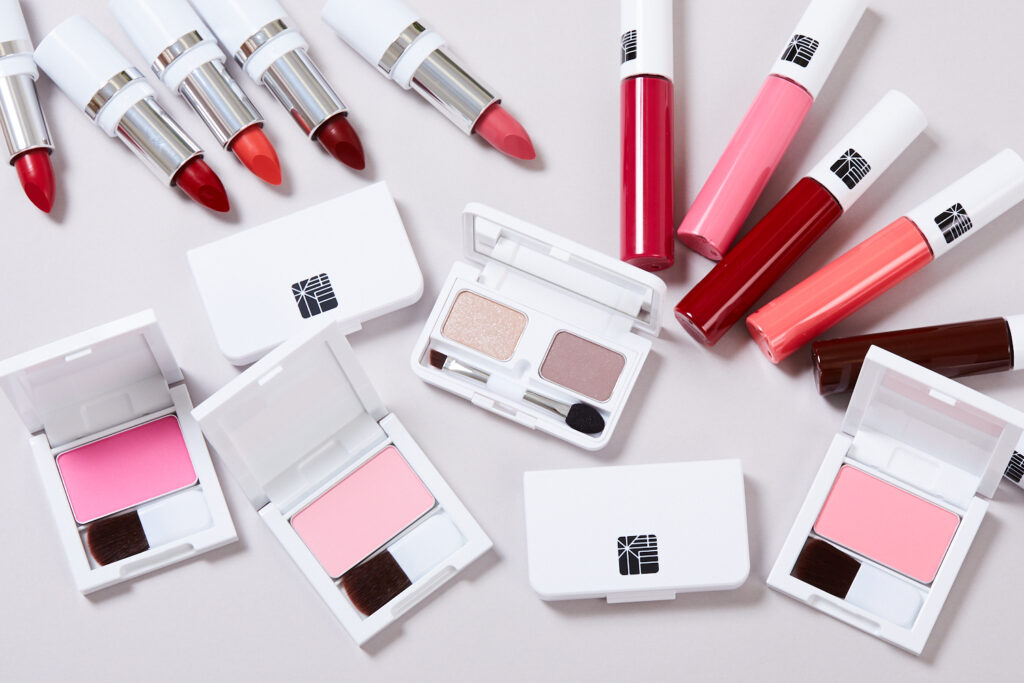 RACE K.K. Official HP
RACE Cosmetics Range Website
For Reference:
Plant-based diets could save millions of lives and dramatically cut greenhouse gas emissions
Related Article:
New halal cosmetics SHOJIN COSME at Good Good Mart
---
We have a network of Japanese companies keen to expand into the Halal market in Malaysia & Indonesia.
If you are interested in connecting with sustainable technology companies in Japan, simply JOIN the network from below. We will match the right one for you!