3D-printed homes may make house-buying like buying a car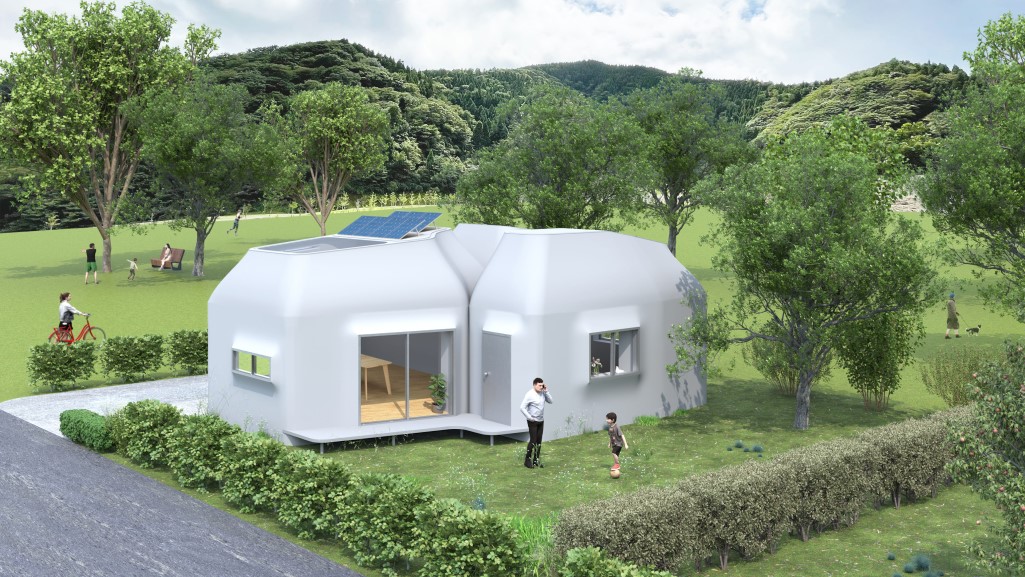 Serendix Inc join hands with a world-leading expert in 3D printing technology, Hiroya Tanaka (professor of Keio University), to build a house for the general public. The project aims to complete the prototype by autumn 2022.
Serendix Inc is the first company in Japan to complete a 3D -printed house. After last year's 'Sphere' project, designed for glamping, holiday homes and post-disaster housing units, Serendix is taking on the 'Barnacle (fujitsubo) model'. This model is a 4m high, 49m² house with reinforced concrete construction, designed for two couples in their 60s to live.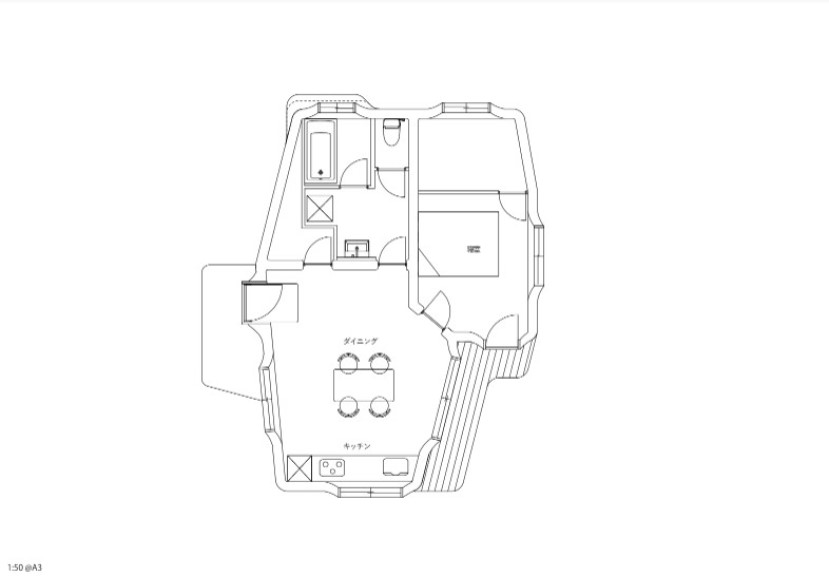 Complying with Japan's Building Standard Law, they set out to complete construction within 24 hours. Aiming to bring the selling price to 1/10th of a typical house, at "the price you can buy a car (JPY5 million ≈ USD38K)".
Related Article:
Japan builds its first 3D-printed house in just 23 hours
---
We have a network of Japanese companies keen to expand into the Halal market in Malaysia & Indonesia.
If you are interested in connecting with sustainable technology companies in Japan, simply JOIN the network from below. We will match the right one for you!