Make wireless charging from 5g station a reality, Softbank
SOFTBANK, one of Japan's three leading mobile carriers, is in the process of implementing the technology of wireless power transfer from base stations. The Japanese press, including the Nikkei, has reported this.
SOFTBANK has 230,000 base stations throughout Japan. The company is currently gradually switching from 4G to 5G networks. The wireless power transfer (WPT) uses the 28 GHz frequency band for the 5G network, delivering power through electric power transmitters installed in base stations.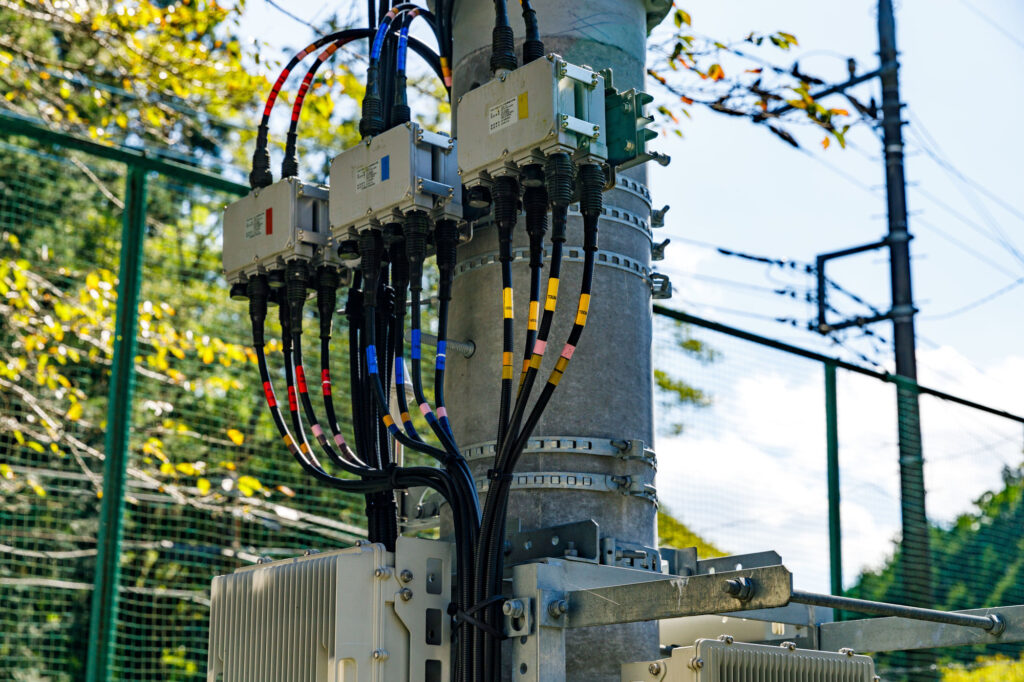 Users with supported devices who conclude the necessary agreements can charge their devices automatically by just passing by the base station.
The system will initially cover a 10-metre radius with as little as 1-milliwatt of power before expanding to as much as 100m in the future to ensure that it has no impact on the human body.
It will allow wireless earphones or smartwatches to work without batteries, with expectations to launch operations as early as 2025.
---
We have a network of Japanese companies keen to expand into the Halal market in Malaysia & Indonesia.
If you are interested in connecting with sustainable technology companies in Japan, simply JOIN the network from below. We will match the right one for you!