Japan's top sushi chain 'Sushiro' is opening in Indonesia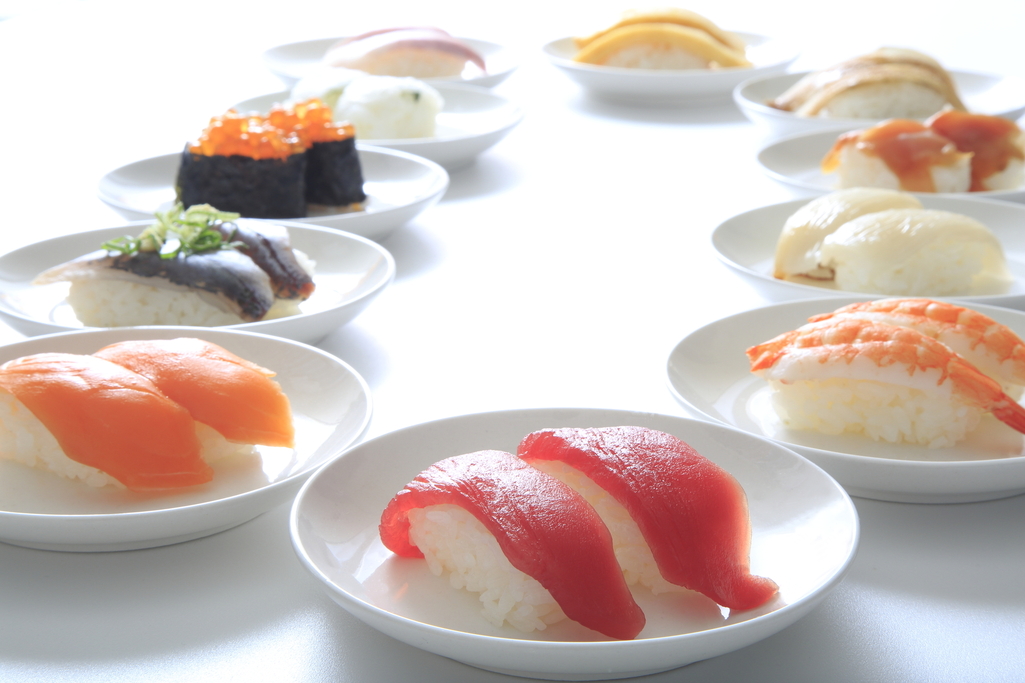 Sushiro, the largest kaitenzushi (conveyor-belt sushi) chain, is opening its first sushi chain in Indonesia, aiming to expand more branches as it anticipates a growing demand for conveyor-belt sushi. In a press release on 26 October, FOOD & LIFE COMPANIES Ltd. announced that it will set up a subsidiary there in December.
In April 2021, FOOD & LIFE COMPANIES Ltd changed its name from Sushiro Global Holdings. This is due to the company's expanding business areas and rapid global expansion.
With 600 branches in Japan, Sushiro has established a dominant position in Japan's conveyor-belt sushi industry, ranking first by sales for 10 consecutive years (as of 2021). In the future, Sushiro plans to speed up its global expansion primarily in East Asia and Southeast Asia, where it believes sushi is in high demand.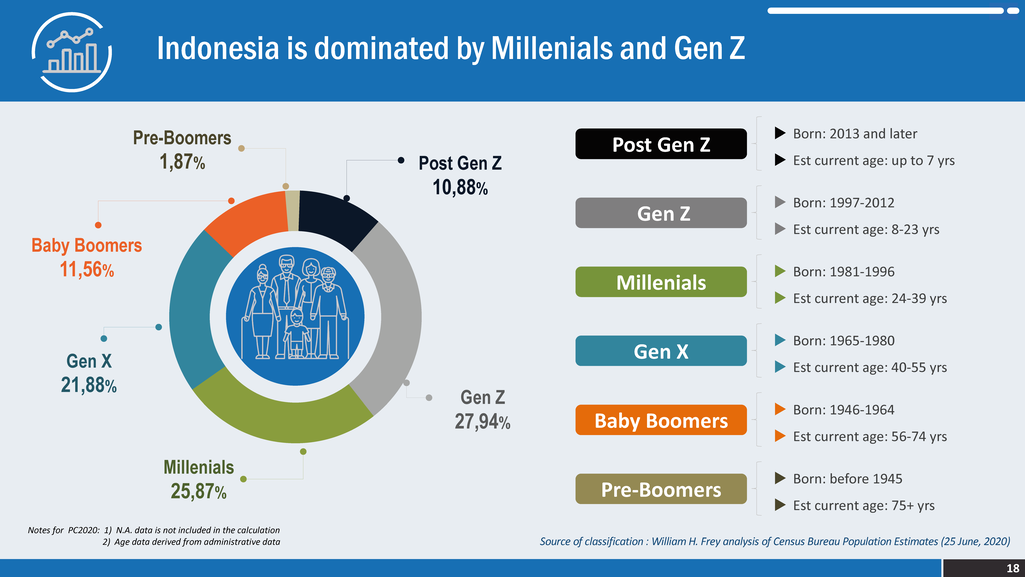 Indonesia is the world's 4th most populous country with 270 million people (2020, Indonesian government statistics). According to 2019 Ministry of Religious Affairs statistics, 86.69% are Muslim, with a large number of young people in the prime age with a good appetite.
Sushiro made its first attempt to offer halal menus at the Dubai Expo 2020. Offering about 70 sushi items, 20 side dishes, 10 desserts and 10 drinks, the menus were about the same number and ratio as the standard menu in Japan, receiving great feedback.
The conveyor-belt sushi culture originating in Japan has developed in its own unique way, including providing entertainment, developing non-sushi menus and combining touch panels for a diverse serving style. All eyes are focused on Sushiro's expansion in the world' s largest Halal market, Indonesia.
Related Article:
120 menus for Dubai Expo, Sushiro first halal challenge
Japan's sushi chain use AI tech for sustainable fishery


We have a network of Japanese companies keen to expand into the Halal market in Malaysia & Indonesia.
If you are interested in connecting with sustainable technology companies in Japan, simply JOIN the network from below. We will match the right one for you!