Moist & soft halal-certified Baumkuchen, Taiyo Shokuhin
Four varieties of Baumkuchen by Taiyo Shokuhin Co., Ltd. have been certified Halal by the Japan Islamic Trust (JIT)*1. Find out all about the specialities of the products and upcoming future plans.
Since 1986, the company has been manufacturing confectionery, mainly baked goods, in Wakayama Prefecture.
Of our three factories, our dedicated Baumkuchen factory Baum Studio has been up and running since 2010.
Some of our main Baumkuchen products are available at JR East's EKINAKA*2 kiosks/shops, which are also widely enjoyed by Muslim customers.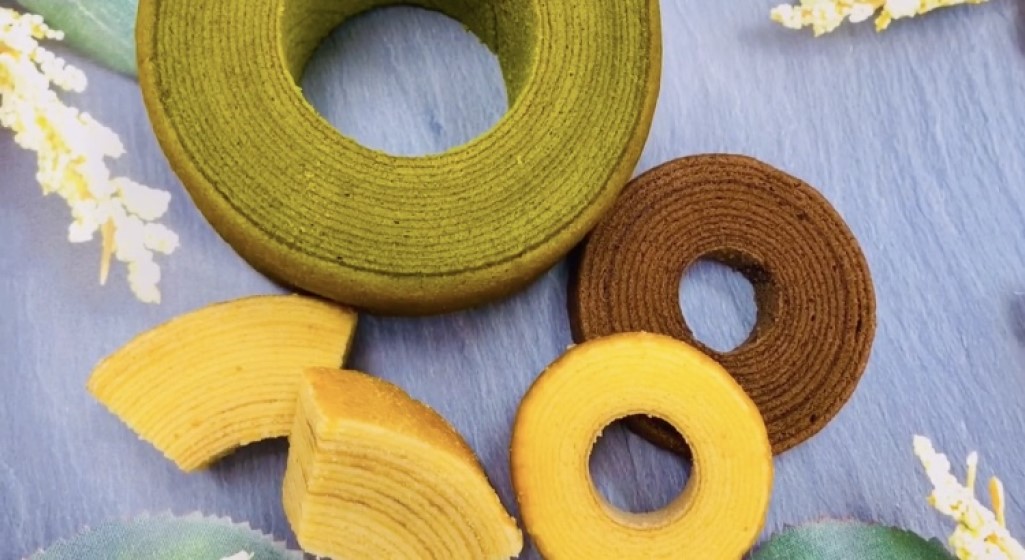 Our current Halal-certified products sold under our own brand are the Moist Baum Kuchen. The range includes four flavours: plain, green tea, strawberry and chocolate.
In Japan, most Baumkuchen have a brown baked surface. But our Moist Baum Kuchen are baked thoroughly at a low temperature without any browning, giving them a nice, moist and soft finish.
You can store them for 45 days at room temperature, perfect as snacks, souvenirs, or even stockpiling food.
They are currently sold in supermarkets nationwide through our business partners, as well as directly from our factory. By request from customers across the country, we are planning to sell the products online soon.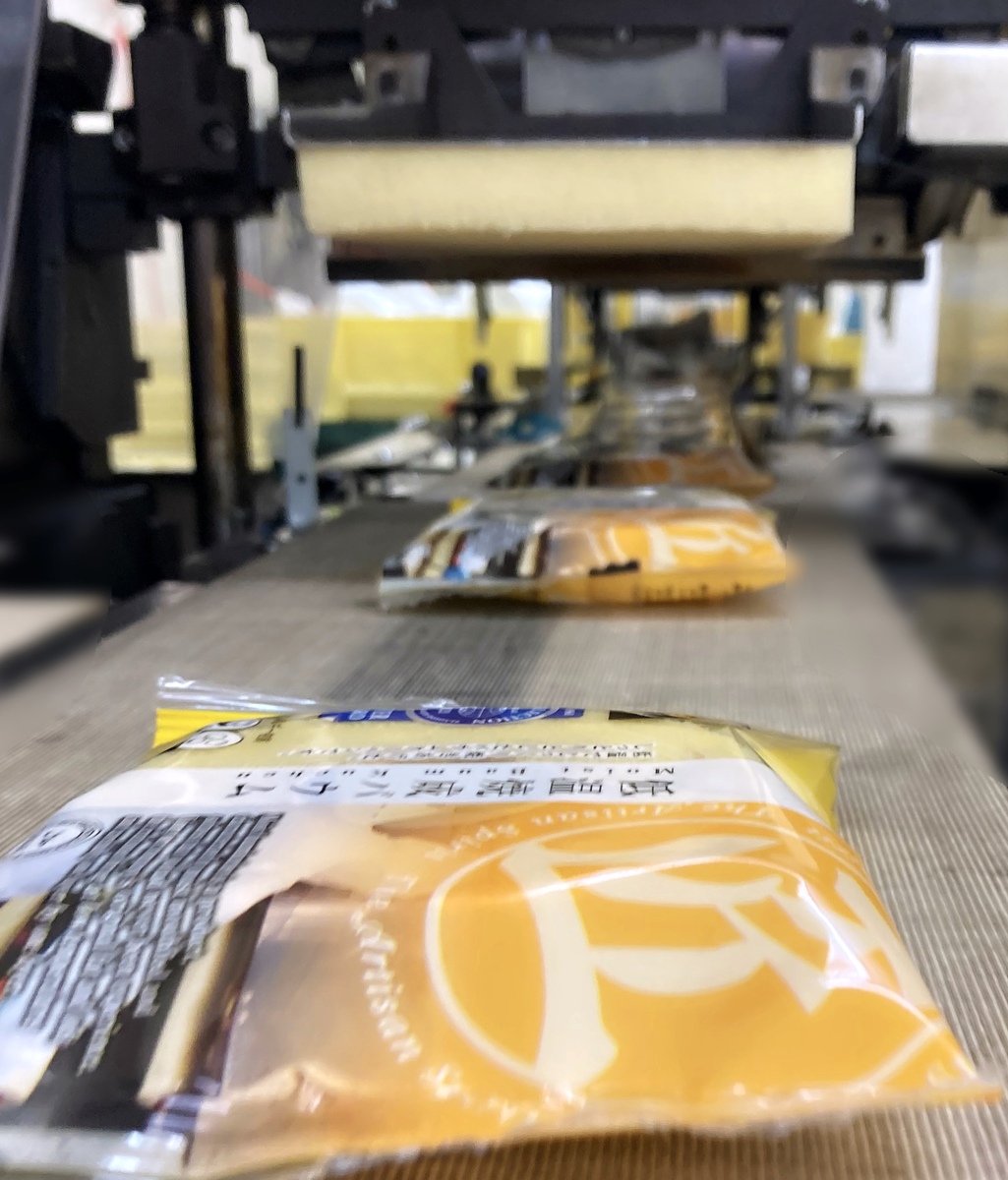 We are the first Baumkuchen company in Japan to obtain Halal certification in 2015.
Getting this certification goes back to about 8 years ago when we joined a study session on providing services to Muslims organised by the JR Headquarters towards the growing inbound demand.
Later on, our company worked with JR East to develop a range of products that could be a safe choice for everyone, including Muslims.
We started off by getting certification for just one plain-flavoured product, then gradually increased the products in our Halal-only range. Eventually, the entire factory became Halal compliant. We now have over 10 certified products and would like to keep adding more.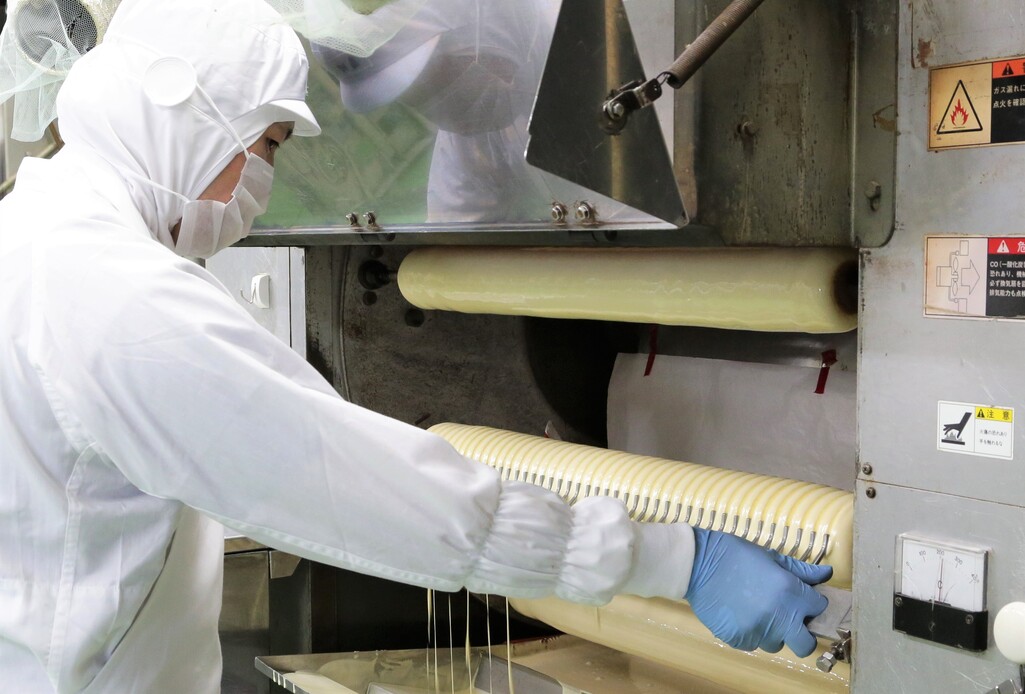 The finished products were initially launched in antenna shops*3, cafés in train stations and mosques in Kobe and Tokyo. Afterwards, we also supplied the products for Halal food vending machines.
Many Muslims have even highly praised them for their deliciousness; they are greatly enjoyed by everyone, from children to the elderly.
Sales geared towards Muslim tourists are falling as inbound demand drop, ever since the Covid-19 outbreak. Once inbound demand recovers, we will restart our sales activities.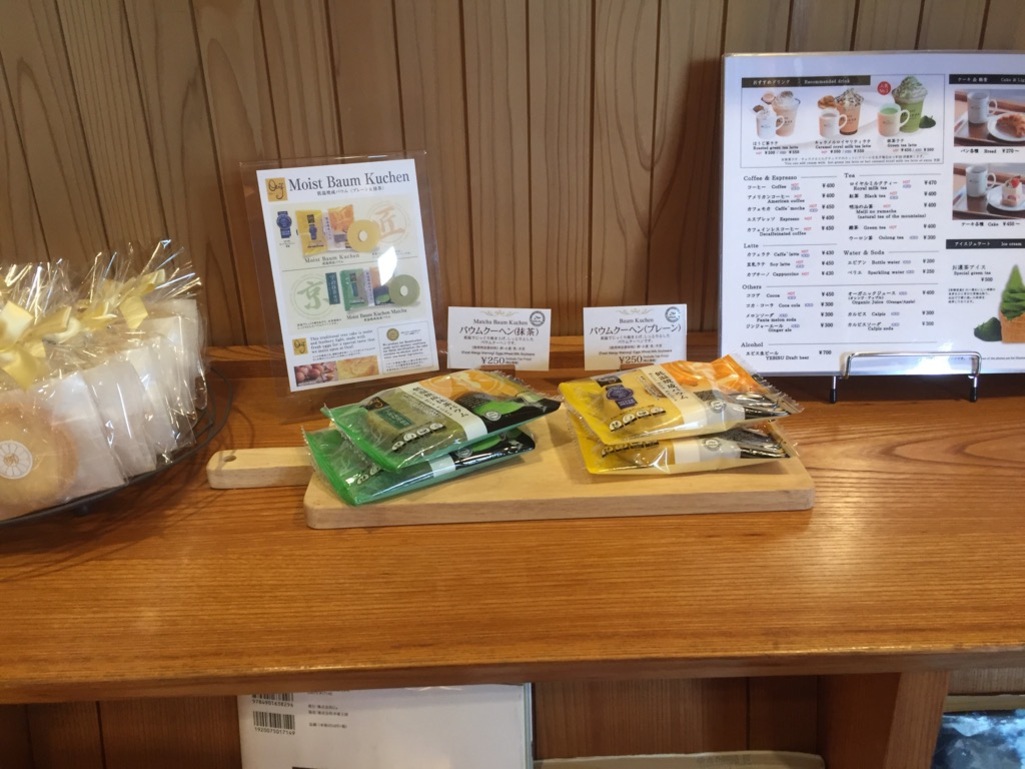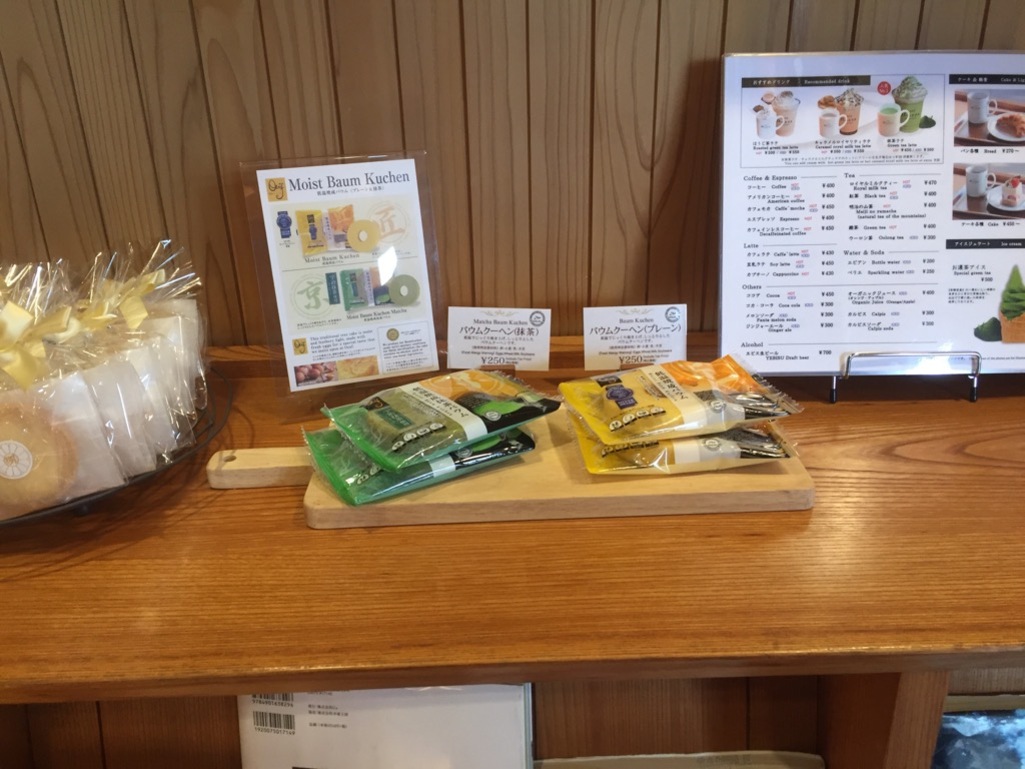 < Company Profile >
Company name: Taiyo Shokuhin Co., Ltd.
Head office: 146-1 Musota, Wakayama
Business outline: Confectionery manufacturing
Official HP: Taiyo Shokuhin Co., Ltd.
*1 Japan Islamic Trust (JIT): accredited and recognized by EIAC, Malaysia's JAKIM, the Central Islamic Council of Thailand and the Halal standard Institute of Thailand, Ministry of health Qatar and The Saudi Food and Drug Authority (SFDA) Kingdom of Saudi Arabia
*2 Ekinaka (in-station): refers to commercial spaces with shops (souvenir shop, convenience store, etc.) lining up within the train station area. You may think of it like a small shopping area inside the train station.
*3 Antenna shop: Japan uses this term for shops that sells local/regional products from all parts of Japan to understand customer's needs and attract potential travellers.


We have a network of Japanese companies keen to expand into the Halal market in Malaysia & Indonesia.
If you are interested in connecting with sustainable technology companies in Japan, simply JOIN the network from below. We will match the right one for you!