Visualise Wagyu beef smell digitally, Possible use for meat alternative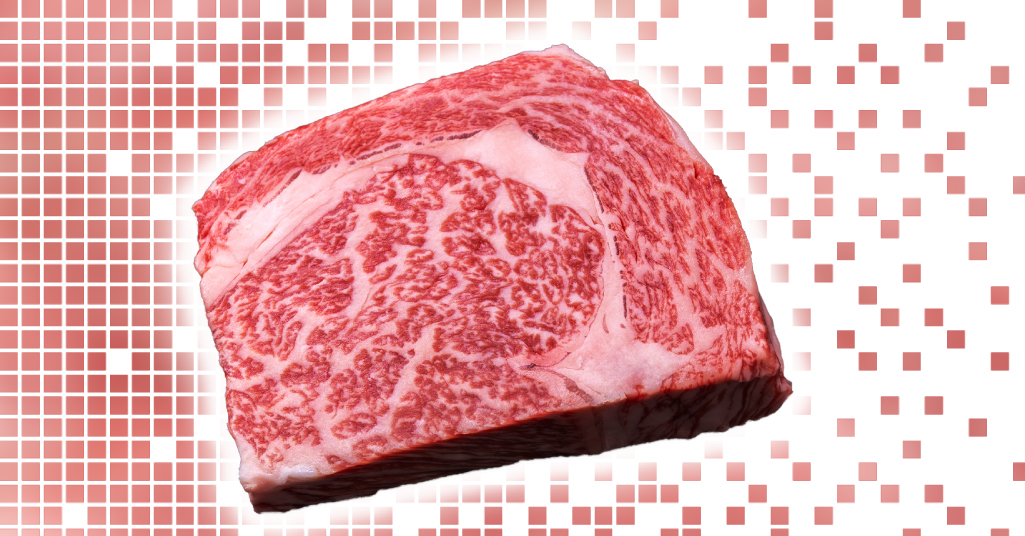 Postgraduate students at the University of Shizuoka have developed a technology to digitalise aromas. They could now visualise the aroma differences between foreign beef and Japanese Black (cattle breed) Wagyu beef.
When cooked, the Japan-origin Wagyu beef is known to emit a distinctive sweet aroma, often called "Wagyuka" (wagyu beef aroma), which differs from imported beef.
Digitising beef aroma has the potential to visualise objective 'data' rather than vague terms about the variety, grade, tastes and other aspects at play.
Applying this technology in alternative meats, such as the trending soy, also raises expectations for developing products with an aroma closer to premium Wagyu beef than ever before.
This initiative won the Hot Topics Award in the 2022 Japan Society for Bioscience, Biotechnology, and Agrochemistry (JSBBA).


We have a network of Japanese companies keen to expand into the Halal market in Malaysia & Indonesia.
If you are interested in connecting with sustainable technology companies in Japan, simply JOIN the network from below. We will match the right one for you!