Masjid Istiqlal Osaka opens in Osaka by Indonesian Muslim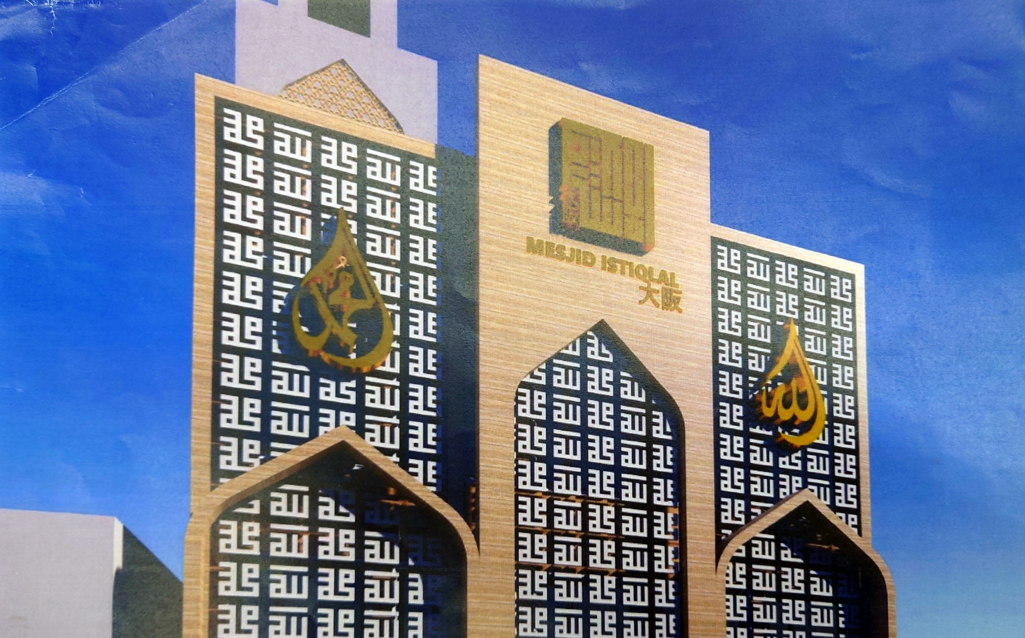 Osaka has a new masjid [mosque], Masjid Istiqlal Osaka (MIO), opened on 12 January 2022. This masjid was made possible through a donation drive led by Herizal Adhardi, an Indonesian entrepreneur, which we have also introduced before.
Check out our interview with Mr Herizal about MIO's future plans and the first look inside this new mosque.
Mr Herizal bought a building originally owned by a Japanese company and renovated it into a mosque.
About two years ago, he began a search for land and buildings to build a mosque in the Osaka area. But there were no properties available that met his criteria.
While searching for properties, he continued conducting a donation drive, amassing over JPY200 million of contributions from countries all over the world.
When the amount of funding was in sight, one call rang on Mr Herizal's mobile phone. It was his friend introducing him to a suitable property.
He immediately went to view the property: it had a size close to what he envisioned. Even better, it is in a perfect location.
For people commuting by car or bus, you can easily get here along National Route 43, the main highway connecting the east-west Hanshin area that contributed to the Kansai economy growth. Plus, the location is almost halfway between JR Imamiya/Shin-Imamiya Stations and Osaka Metro Daikokucho/Hanazonocho Stations.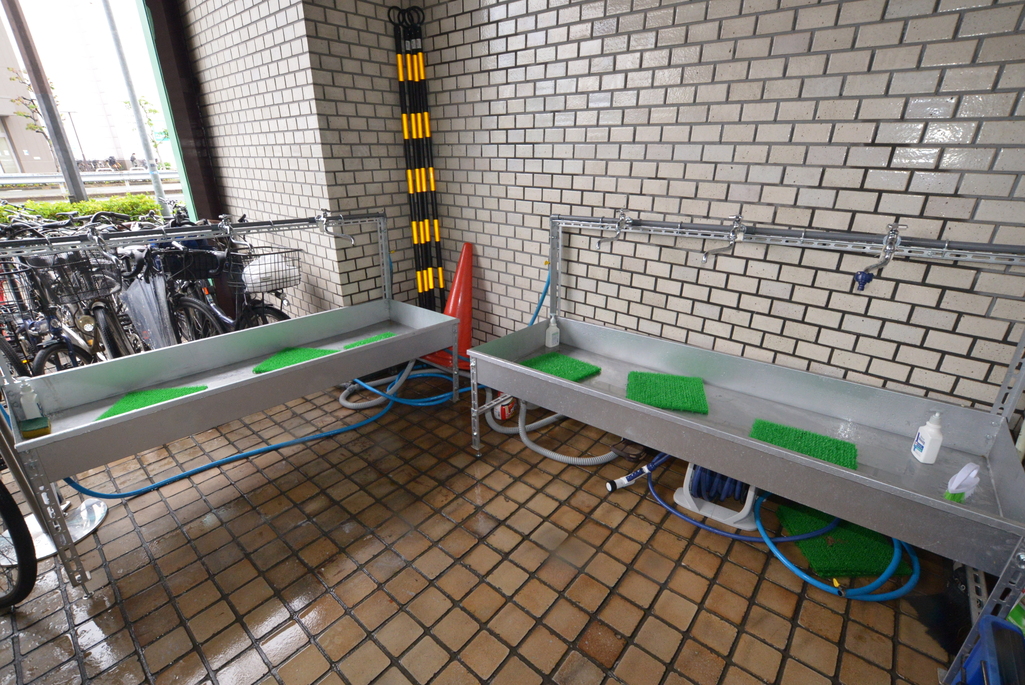 This property was put on the market when the former owner (the Japanese company's chairman) passed away. Mr Herizal sealed the contract without involving a real estate agency and purchased it for about JPY190 million. After deducting from the donation, the remaining funds will be used to cover the interior and exterior renovation costs.
According to Mr Herizal, his initial vision is to open a Halal shop and archive on the first floor.
The archive will have book collections conveying Islamic culture, including the history of Islam dating back nearly 1,400 years to our modern era. It is also open to the public, so even Japanese people unfamiliar with Islam are welcome to visit the facility.
In addition, the mosque plans to hold a bazaar on weekends that will encourage many vendors to participate.
On 2 May this year, for the first time for MIO, 2,700 people, mostly Indonesian Muslims, visited during Eid al-Fitr from different parts of Japan. The crowd was so big that some could not even enter the mosque, with visitors flooding the surrounding area.
The 2nd floor is the prayer space for women, complete with a waiting room and a women-only lift.
3F/4F is the prayer space for men, where there is also a waiting room.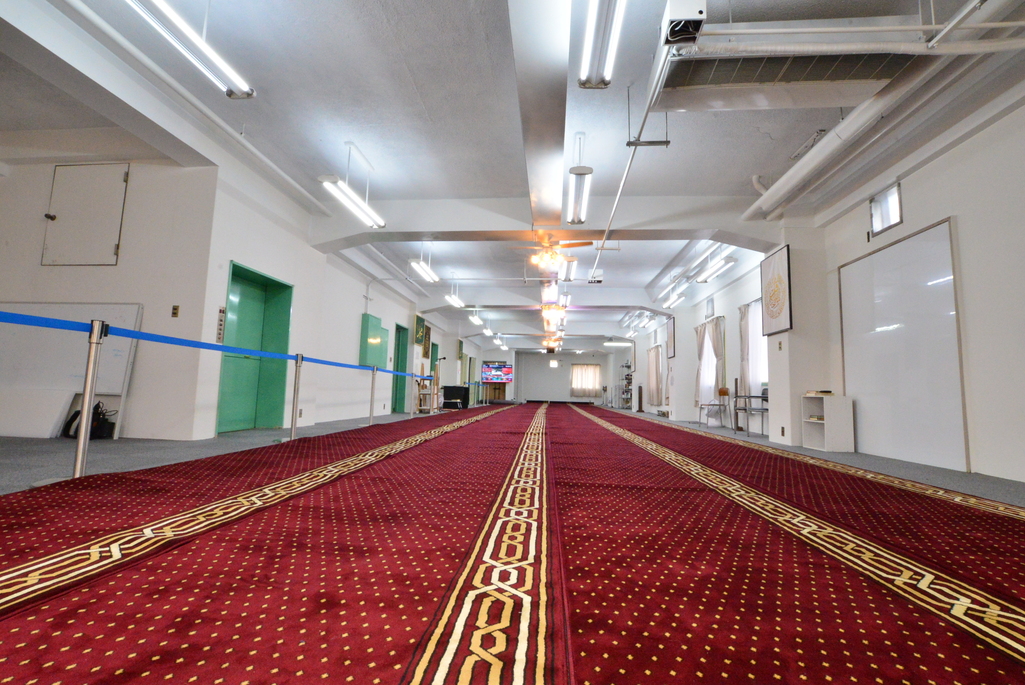 This HUGE prayer space can accommodate up to 300 people praying all together on a single floor. As MIO has three floors, this would mean that 900 people can pray at the same time.
Of all features of this building, Mr Herizal highlighted that the prayer space faces towards Mecca, making it his favourite, saying: "I was guided exactly to this building".
The 5th floor of the mosque serves as a school for children to learn about Islam.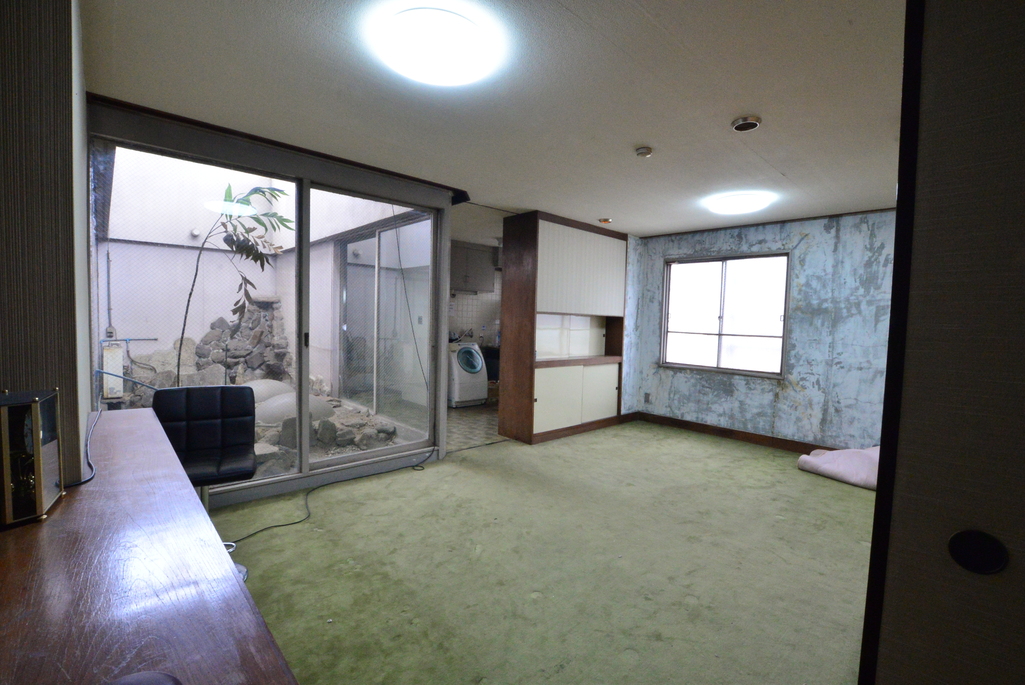 On the 5th floor, it also has a sleeping area for teachers who give lessons to the children.
Overlooking the city of Osaka, visitors can enjoy a panoramic view from the rooftop. You can clearly see Abeno Harukas and, of course, the famous sightseeing spot Tsutenkaku Tower.
As of 17 June, MIO's exterior construction has started, with the interior work to follow soon. The whole renovation is due to be completed by 20 August. However, due to the recent global wood shortage, the availability of custom-made timber remains uncertain, so the interior decoration and furnishings may be delayed until the year-end.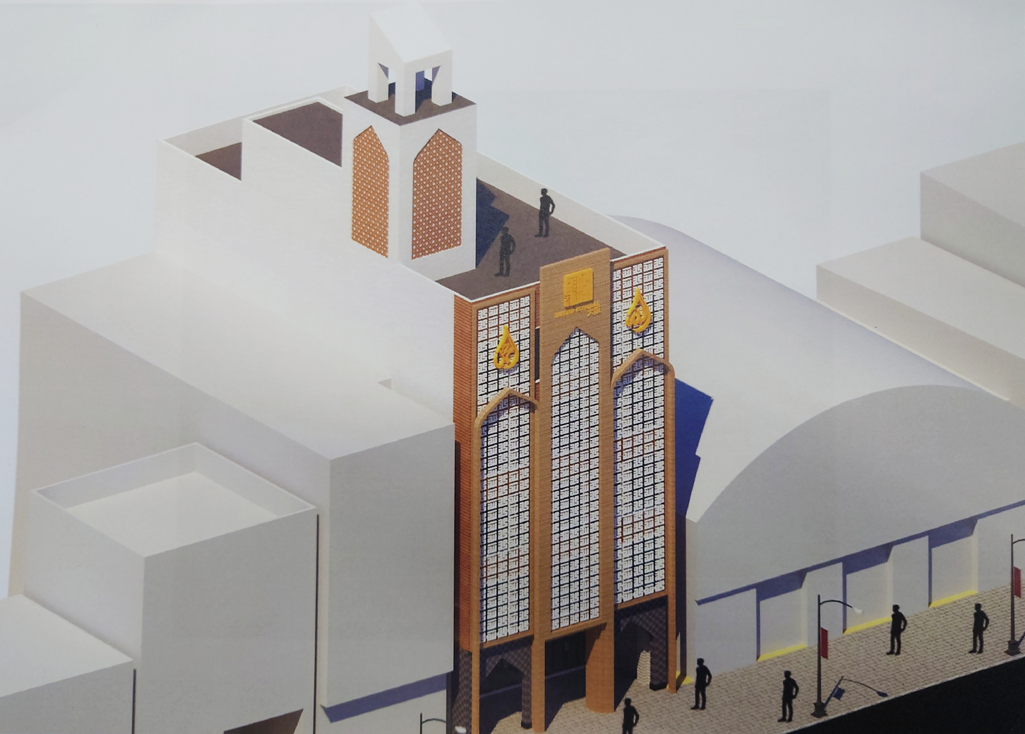 Masjid Istiqlal Osaka (MIO)
1-2-10 Nakabiraki, Nishinari Ward, Osaka City, 557-0022, Japan
 5F: Islamic Education Space
 4F: Men's Prayer Space
 3F: Men's Prayer Space
 2F: Women's Prayer Space
 1F: Halal Shop & Islamic Cultural Centre (archive) *both to be determined
Official HP: Masjid Istiqlal Osaka
Facebook: Masjid Istiqlal Osaka
Related Article: For children! An Indonesian entrepreneur to build mosque


We have a network of Japanese companies keen to expand into the Halal market in Malaysia & Indonesia.
If you are interested in connecting with sustainable technology companies in Japan, simply JOIN the network from below. We will match the right one for you!