All-new ANA authentic halal airplane food from halal kitchen
Improved and more delicious in-flight meals from All Nippon Airways (ANA). The airline is now offering healthier meals to achieve "Delightful, Kind-Hearted & Comfortable Skies for Everybody".
Since June this year, ANA has been using the Halal kitchen owned by ANA Catering Service, which is halal-certified, to prepare certain meals with religious requirements. The menu range was reformed, especially by ANA chefs, for a more delicious and authentic taste.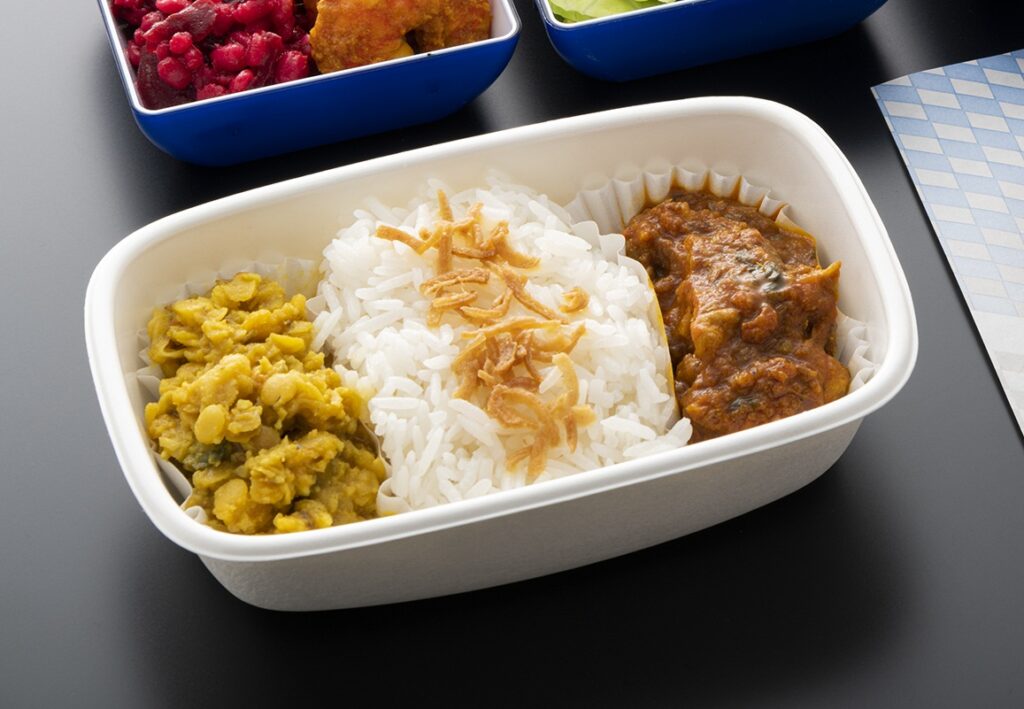 The halal menus recreate the authentic taste of the original that are not from the Japanese perspective. The wide variety of vegetables used in cold dishes adds a colourful and healthy finishing.
Chef Hajime Naruke, Manager of Western Cuisine at ANA Catering Service, the developer of their halal menu, expressed his keenness to develop new menus. "We hope that many Muslim passengers will enjoy our delicious Halal menus on Japanese airlines", said the chef.
ANA Catering Service has obtained halal certification for all its factories, starting with the Kawasaki factory in July 2014. Providing a wide variety of sanitary and high-quality halal menus.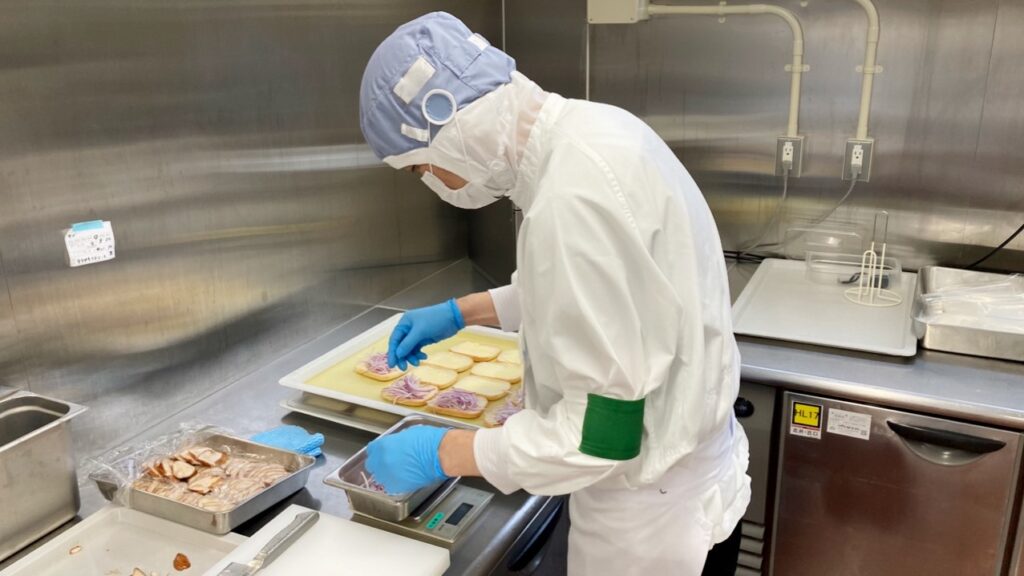 ---
We have a network of Japanese companies keen to expand into the Halal market in Malaysia & Indonesia.
If you are interested in connecting with sustainable technology companies in Japan, simply JOIN the network from below. We will match the right one for you!