Talking Hello Kitty Robot even guides people at tourist facility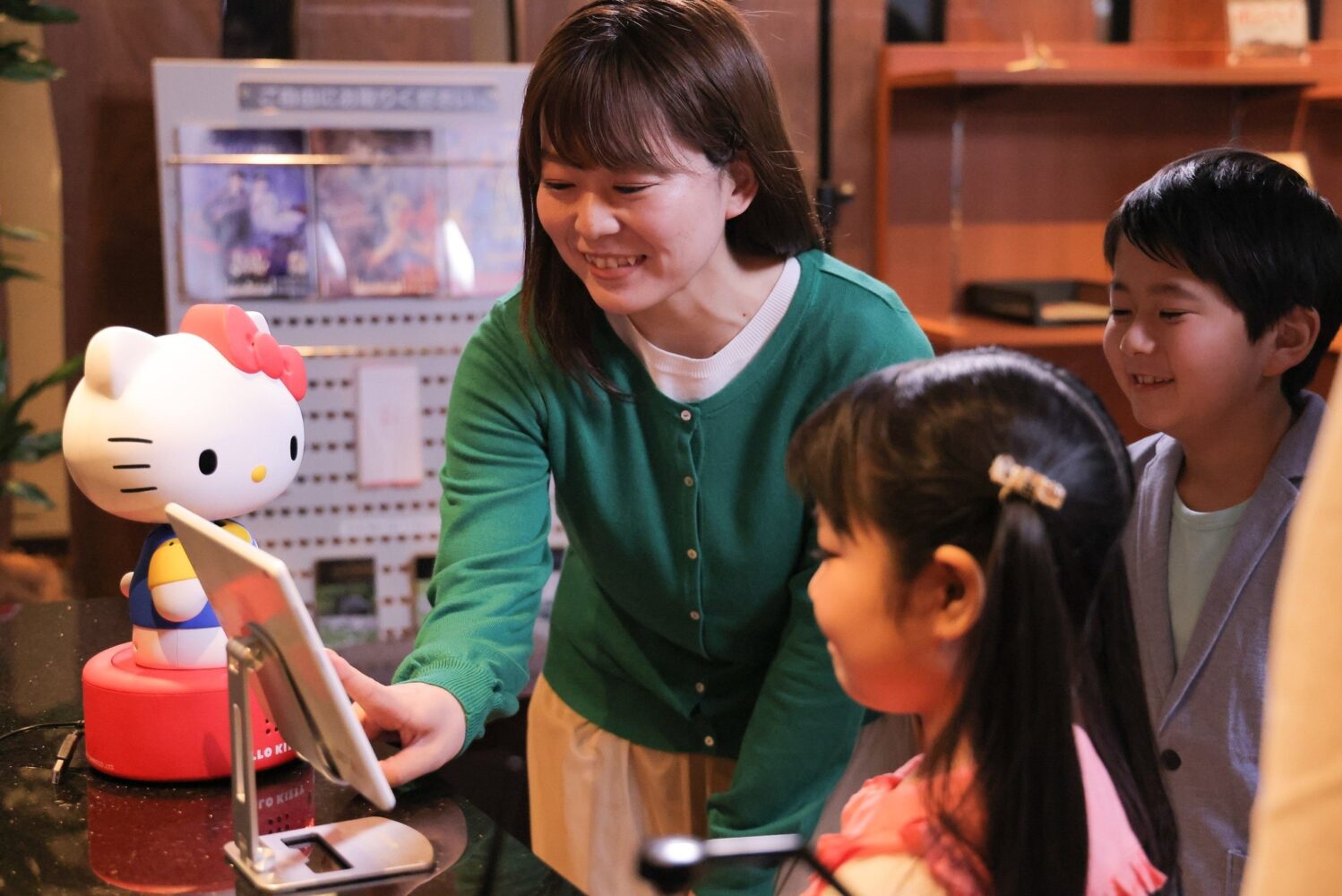 NTTEast and Sanrio will release a Hello Kitty communication robot.
The robot is a small desktop type of approximately 33 cm in height.
It speaks in Hello Kitty's voice with gestures for smooth communication with people. This robot can be used as an office receptionist, guide at tourist facilities and train stations, programming education, and nursing homes. With its recreational function for children, there are high anticipations for an even wider range of possible uses.
The fast declining workforce in Japan, especially in rural cities, is an urgent problem. Demand for using these robots is increasing as a solution to the country's chronic labour shortage.
The COVID-19 pandemic has also boosted robot uses due to public demands for non-face-to-face or contactless interaction in customer service situations.
Currently, it only supports Japanese language. But eventually these character-based customer service robots will also support various languages to welcome all tourists visiting Japan.
Also see:
Sanrio as Ukiyoe? Say 'Hello Kitty' to Japanese culture towel


We have a network of Japanese companies keen to expand into the Halal market in Malaysia & Indonesia.
If you are interested in connecting with sustainable technology companies in Japan, simply JOIN the network from below. We will match the right one for you!