Qibla in all rooms! A Muslim-friendly hotel 3-min away from Kansai Airport
Directly accessible within Kansai International Airport, Hotel Nikko Kansai Airport is the only hotel on the Kansai International Airport island with qibla (direction to Mecca for prayer) installed at every room (576 rooms) for the convenience of Muslim guests. Guests can also borrow prayer mats and garments.
Its Muslim-friendly service is conducted in cooperation with NPO Japan Halal Association*1.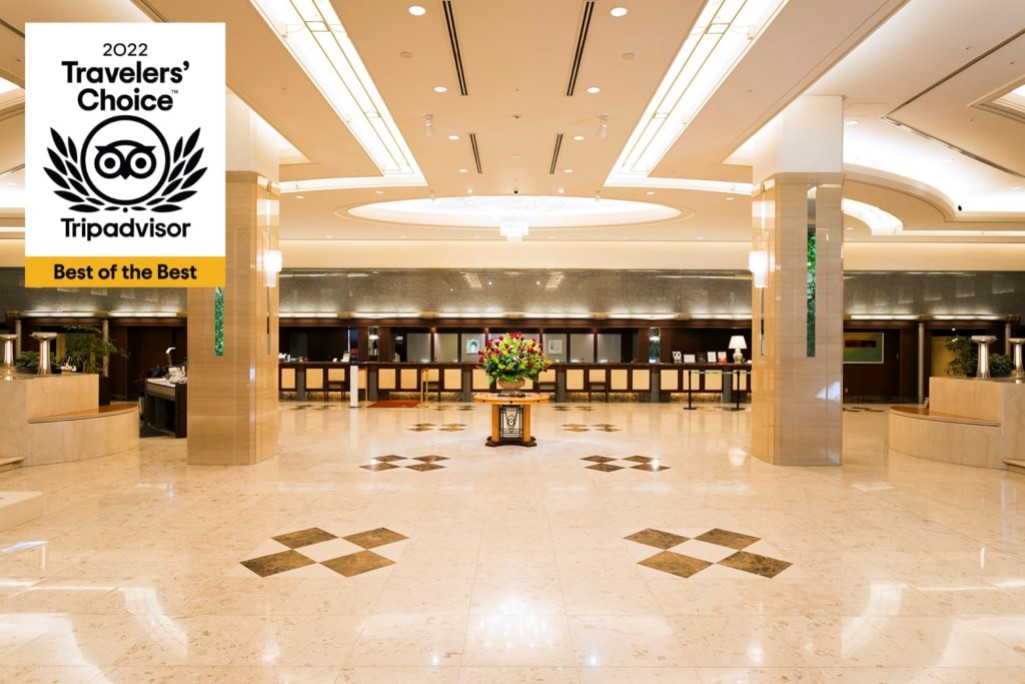 Plus, Hotel Nikko Kansai Airport ranked 7 as one of the 'Best Hotels in Japan' in the '2022 Travelers' Choice, Best of the Best Hotels' list run by the world's largest travel platform Tripadvisor®.
For guests with diet restrictions, ingredients contained in the menus served for its Breakfast Buffet are displayed by pictograms on each menu plate. You may find out more on its official website.
*1 Japan Halal Association: a Japanese Halal certifying body recognised and accredited by JAKIM (Malaysia), MUIS (Singapore), MUI (Indonesia) and GAC (Gulf States) and ESMA (UAE)
Also See:
Direct link to Osaka Station, One of the world's largest urban parks set for 2024
Simply Beautiful, Halal-certified SHOJIN COSME
Halal udon now at KIX, Perfect with a rich dashi soup


We have a network of Japanese companies keen to expand into the Halal market in Malaysia & Indonesia.
If you are interested in connecting with sustainable technology companies in Japan, simply JOIN the network from below. We will match the right one for you!