Unmanned shop with avatar in Japan to support people with disabilities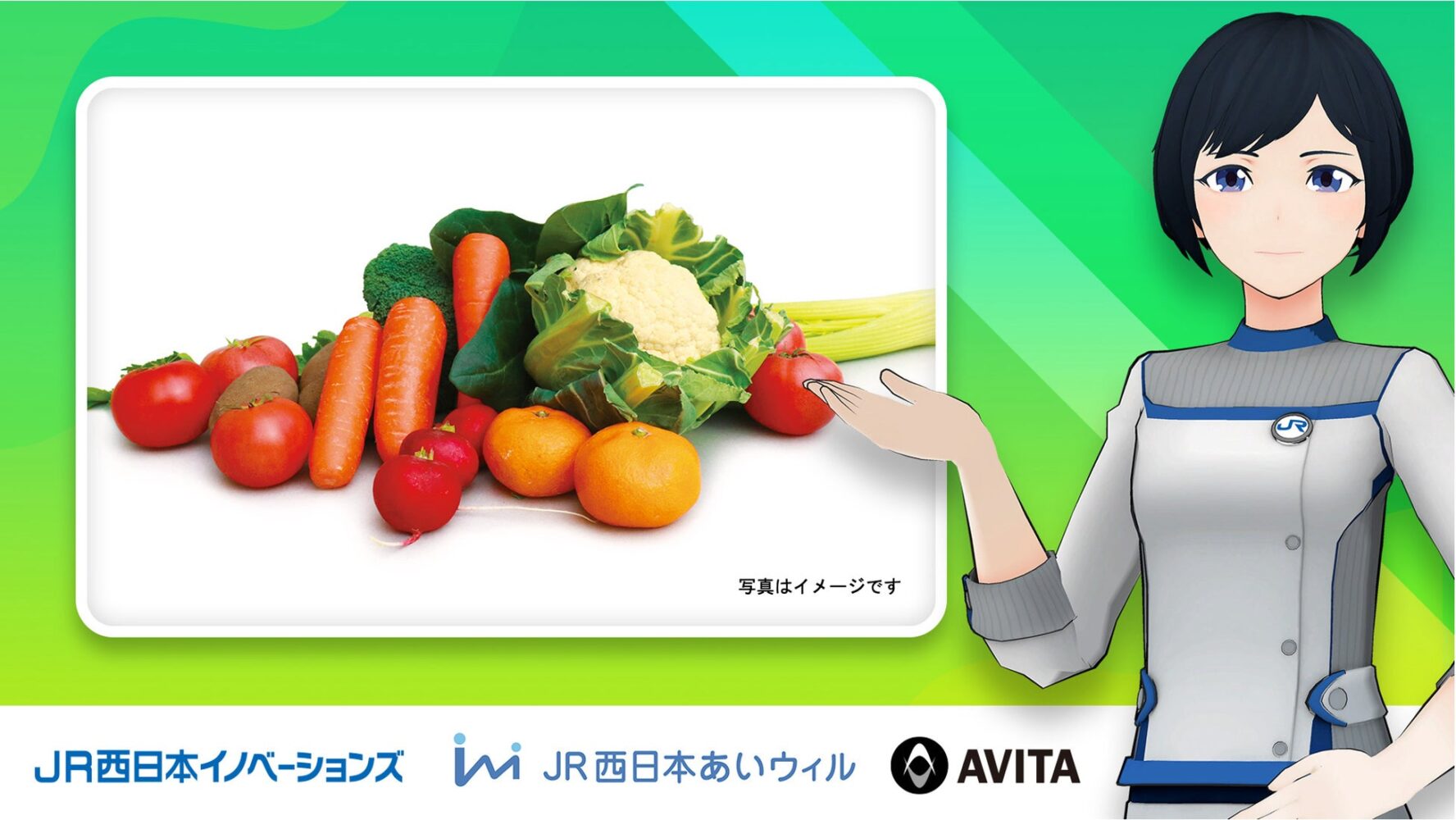 JR West Group–operator of transport railways and other services mainly in western Japan–starts an unmanned vegetable vending with 'avatars' to serve customers through a new investment company.
An avatar will appear on the monitor as the shop staff, communicating with the customers remotely while observing their movements. This means that you can get the same kind of service as you would in a manually staffed shop. You can pay in cash or via PayPay, Japan's largest QR/barcode payment system.
The project was made possible in collaboration with the applied robotics technology company AVITA. AVITA is founded by Professor Hiroshi Ishiguro of Osaka University's Graduate School of Engineering, known as a leading developer of humanoid robots.
With the collaboration of agricultural and welfare-related businesses, this project also aims to create new purchasing experiences and diverse ways of working to support greater participation by people with disabilities.
Related Article:
JR West, JAL extend tie-up to boost goods for Japan tourist
---
We have a network of Japanese companies keen to expand into the Halal market in Malaysia & Indonesia.
If you are interested in connecting with sustainable technology companies in Japan, simply JOIN the network from below. We will match the right one for you!