Top 4 inn-hotel for best service in Japan 2021 revealed
What usually surprises most foreigners when first visiting Japan is the high-quality service. Japan is widely known worldwide for its remarkable hospitality. It is especially true for hotels, ryokans (traditional Japanese inn) and similar facilities offering their services at an extremely high level.
The Japanese travel giant JTB unveiled the best ryokans/hotels with the best service in 2021. Four facilities were selected from JTB's network of about 3,700 ryokans/hotels that received high scores in the survey and so on.
◆ Kasuien Minami / Shimane: Tamatsukuri Onsen (玉造温泉)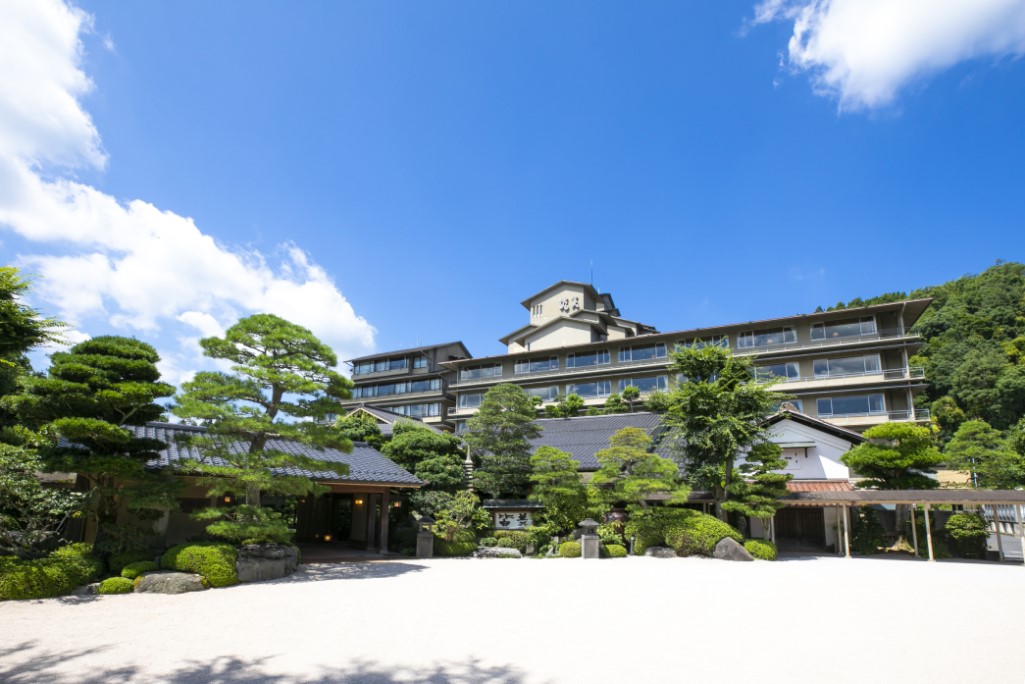 ◆ The Tokyo Station Hotel / Tokyo: Near Tokyo Station
◆ Kinugawa Kanaya Hotel / Tochigi: Kinugawa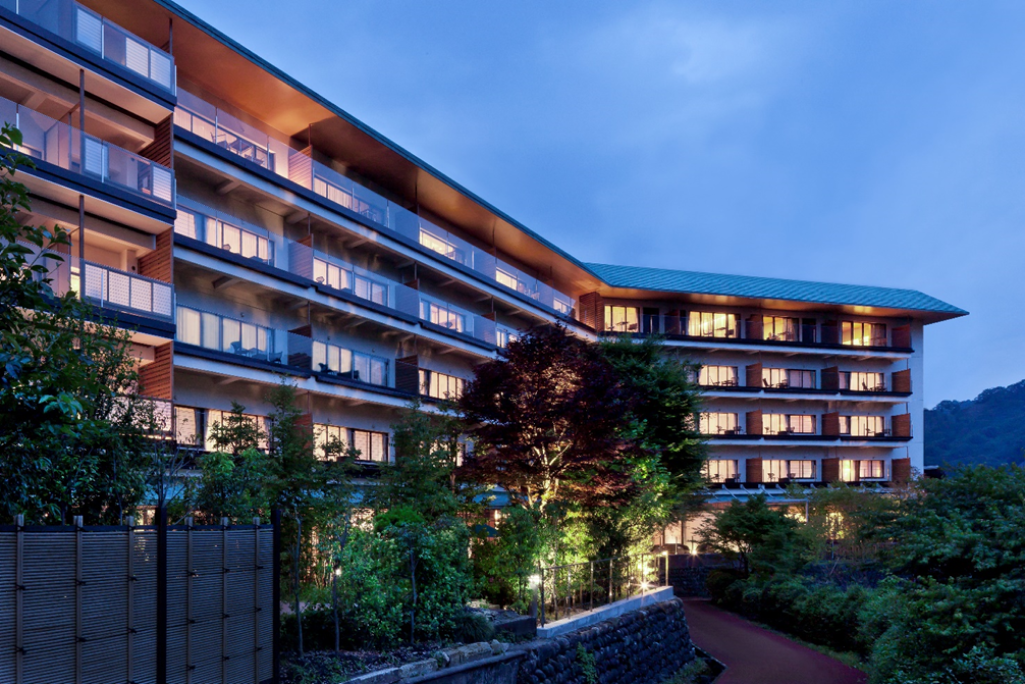 ◆ Shima Kanko Hotel The Bay Suites / Mie: Kashiko Island
Alas, accommodation in Japan is not yet widely Halal compliant. However, the many tourist attractions and hospitality will definitely make your trip to Japan worthwhile.
Also see:
See Tokyo Map for Muslim, Vegan by Taito City
Chiba Muslim Friendly Map With Latest Update
Muslim Tourist Map Gets A New Make Over―Aichi
---
We have a network of Japanese companies keen to expand into the Halal market in Malaysia & Indonesia.
If you are interested in connecting with sustainable technology companies in Japan, simply JOIN the network from below. We will match the right one for you!