CNF-based cosmetics by recycled Iyokan fruit
Cellulose nanofibre (CNF) is gaining interest as a natural "green material" from plant sources such as wood. It could also be a promising solution to achieve carbon neutrality.
In Japan, an All-Japan system was formed supported by the Ministry of Economy, Trade and Industry (METI). Many companies specialising in the paper industry, energy, chemistry and other fields began to research and develop CNF.
One of these companies, Ehime Paper, used local produce "Iyokan orange" to develop a cosmetic ingredient called "MaCSIE". Ehime Prefecture is famous for citrus juice production from Iyokan and other citrus fruits. About 5,800 tons of fruit peel from the process are thrown away every year.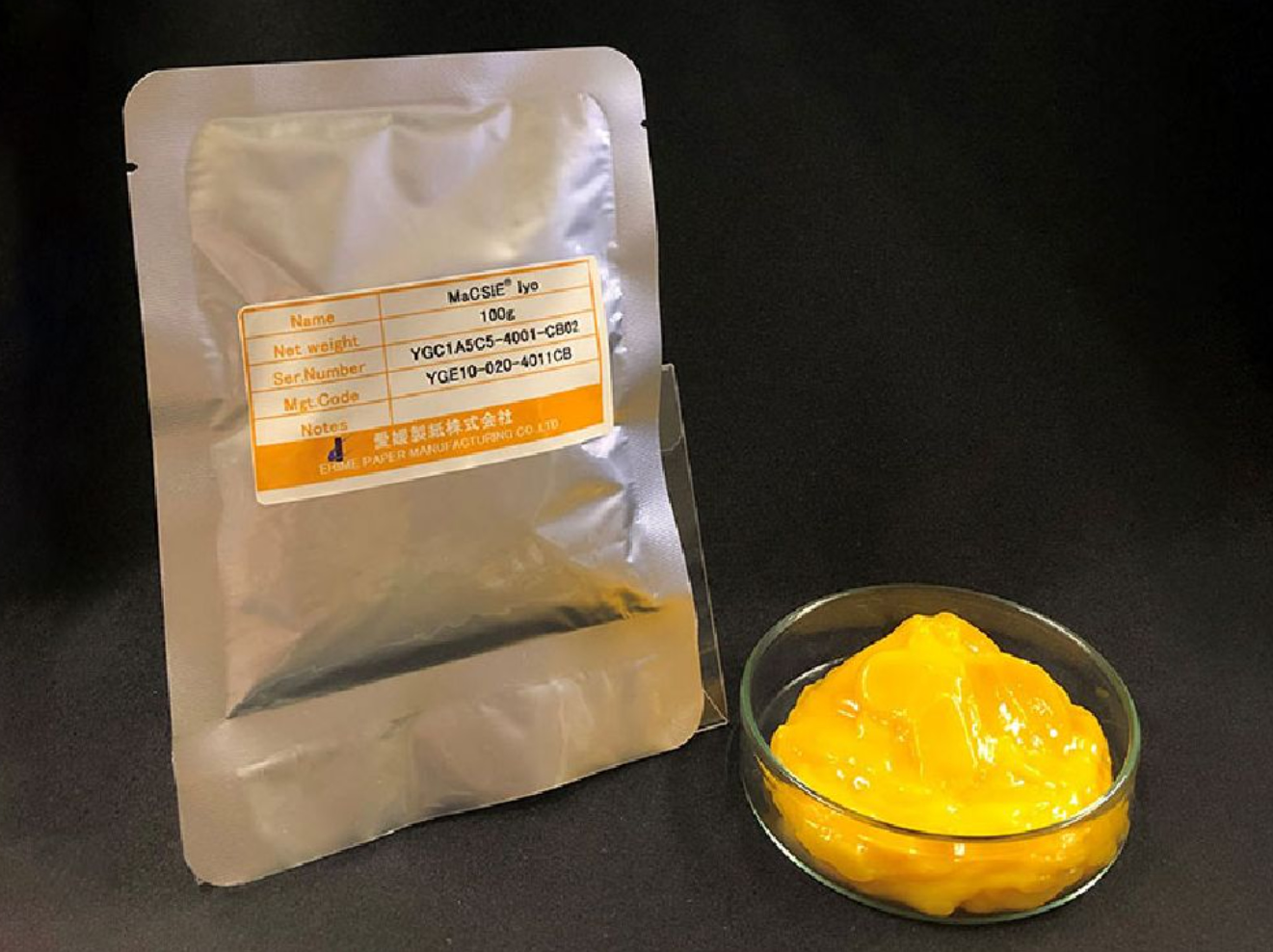 The peel contain many active ingredients with antioxidant and skincare properties. MaCSIE can provide a clear difference from regular wood-derived CNF and regional identity. These can help build up the brand of products made using the ingredient.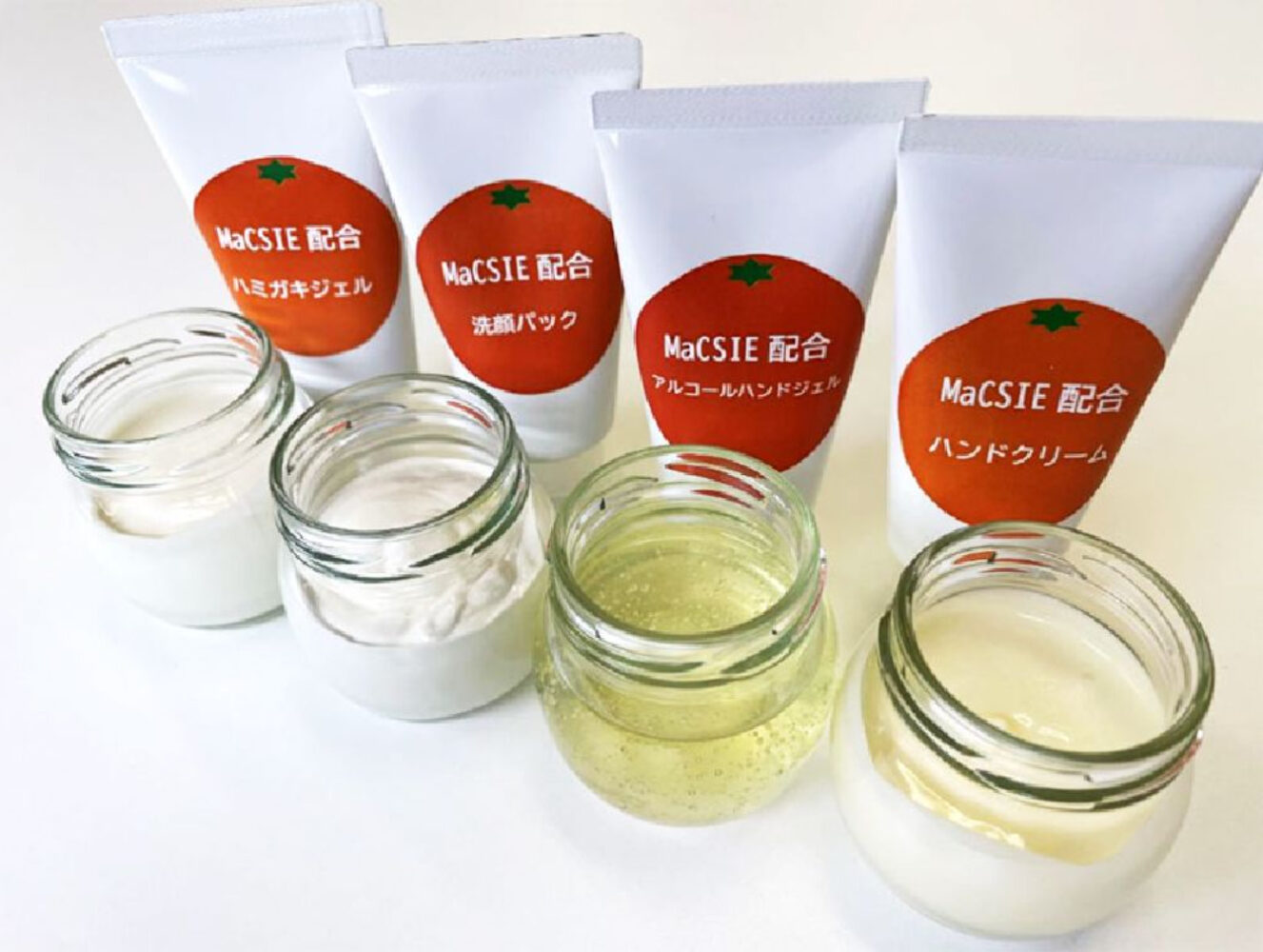 Since MaCSIE acts as an emulsifier and thickener, it could replace existing chemical ingredients in cosmetics and food products to cater to consumers seeking a more organic and natural product.
Related Article:
Eco-friendly car from wood, Japan's Nano Cellulose Vehicle
Bamboo CNF to be alternative for steel, plastic
---
We have a network of Japanese companies keen to expand into the Halal market in Malaysia & Indonesia.
If you are interested in connecting with sustainable technology companies in Japan, simply JOIN the network from below. We will match the right one for you!