Prayer room at Matsuya Ginza gets Si-Shield coating to prevent infection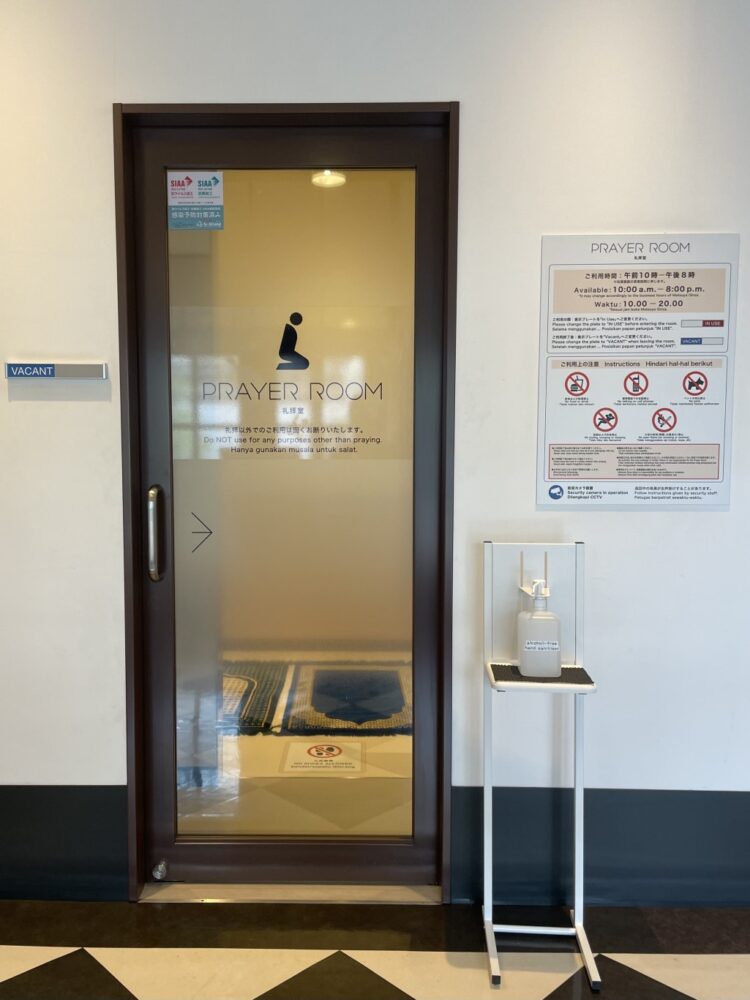 The prayer room at the Matsuya Ginza department store has been treated with Si-Shield coating for infection prevention.
Si-Shield is an antibacterial and antiviral coating. It is also highly effective in combating odours and mould, making it a popular choice in medical facilities, as well as large buildings with frequent people coming in and out.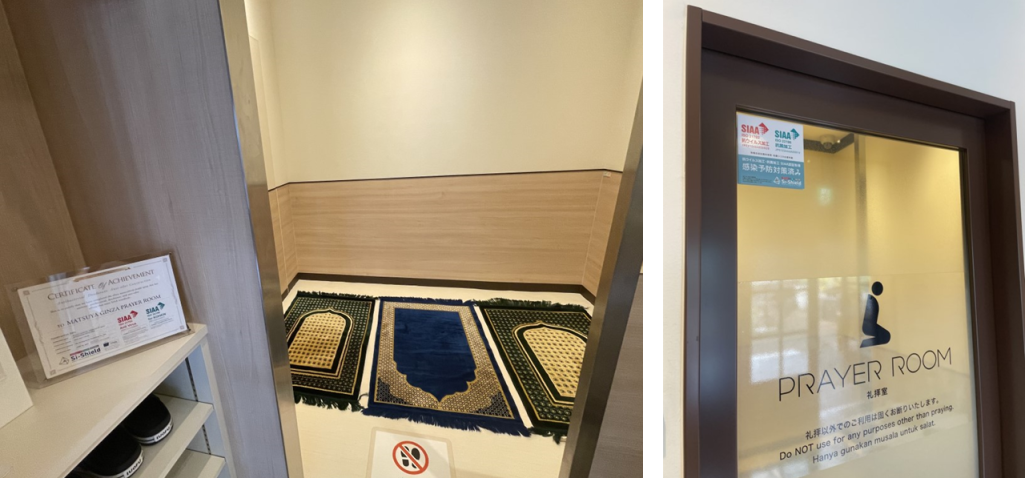 Using patented technology, Si-Shield's antibacterial effect lasts for a long time. The coating has also passed stringent third-party inspection, so it is safe to use in facilities used by infants and senior citizens.
◆Matsuya Ginza's Prayer Room
Location: Matsuya Ginza (rooftop) / 3-6-1 Ginza, Chuo-ku, Tokyo
Surface area: approx. 6.8m²
Capacity: 2 people at a time *For both men & women
Applied on: wudu (ablution) area and qibla mark (mark indicating prayer direction)
Related Article:
New prayer space for Muslims, Tokyo Skytree®
Masjid Istiqlal Osaka opens in Osaka by Indonesian Muslim
---
We have a network of Japanese companies keen to expand into the Halal market in Malaysia & Indonesia.
If you are interested in connecting with sustainable technology companies in Japan, simply JOIN the network from below. We will match the right one for you!