Eid's donation to Tokyo University of Foreign Studies
Hello.
I'm Okuma, the editor-in-chief of Groovy Japan.
In my last blog, I announced that we would be donating Hinomoto Shokusan's halal Japanese food for Muslims celebrating Eid after Ramadan (fasting month).
We're going to give out the food to the Muslim students at Tokyo University of Foreign Studies.
Thank you to the International Student Affairs Office for accepting our offer.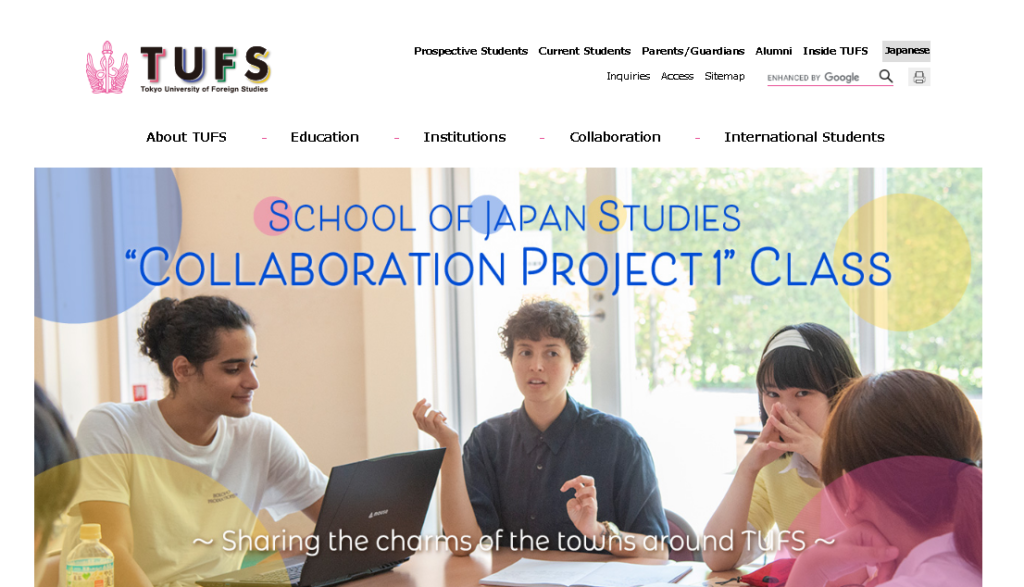 As the name says, Tokyo University of Foreign Studies is a university where you can learn many different languages. Its mission is not only language learning, but also to "contribute to multicultural diversity".
The mission of Tokyo University of Foreign Studies shall be to conduct research and instruction,
both theoretical and practical, on the world's languages and the cultures rooted in them,
to provide the cultural refinement necessary to engage in international activities,
and to deepen the understanding of regions around the world through the study of their languages.

Source: Tokyo University of Foreign Studies HP
There are many international students who come from overseas to study here. To name a few examples of predominantly Muslim countries, they have 16 students from Indonesia, 7 from Malaysia, 8 from Syria, 7 from Turkey and 4 from Iran (in year 2020).
Of course, there are other international students here from across the world, but this time especially, we would like to extend our Eid wishes to the Muslim students.
We are looking forward to the day when we can present them.
Donating Halal Japanese food for Eid celebration!

---
Groovy Japan is also on social media to support your entry into the Islamic market.
Please FOLLOW us on Twitter and LIKE us on Facebook!
Tweet to @Salam_GJ