Eid's Donation of Halal Food to Japan Da'wah Centre
Hello!
I'm Iman, Groovy Japan's Malaysian staff.
This year, we will also be providing halal food to the Japan Da'wah Centre in Osaka, a Muslim exchange centre.
We'll provide (1) Halal Japanese food developed as emergency food for disasters, (2) fried chicken.
Both are products of Hinomoto Shokusan.
*Initially, we were going to serve "in-flight meal", but it was changed to "chicken fried chicken".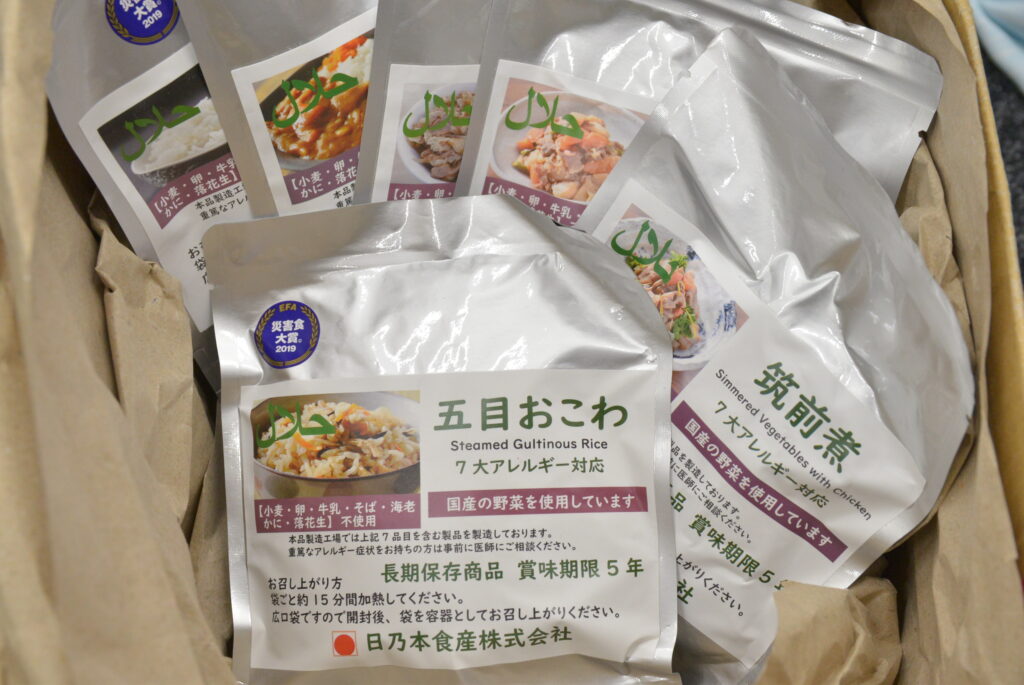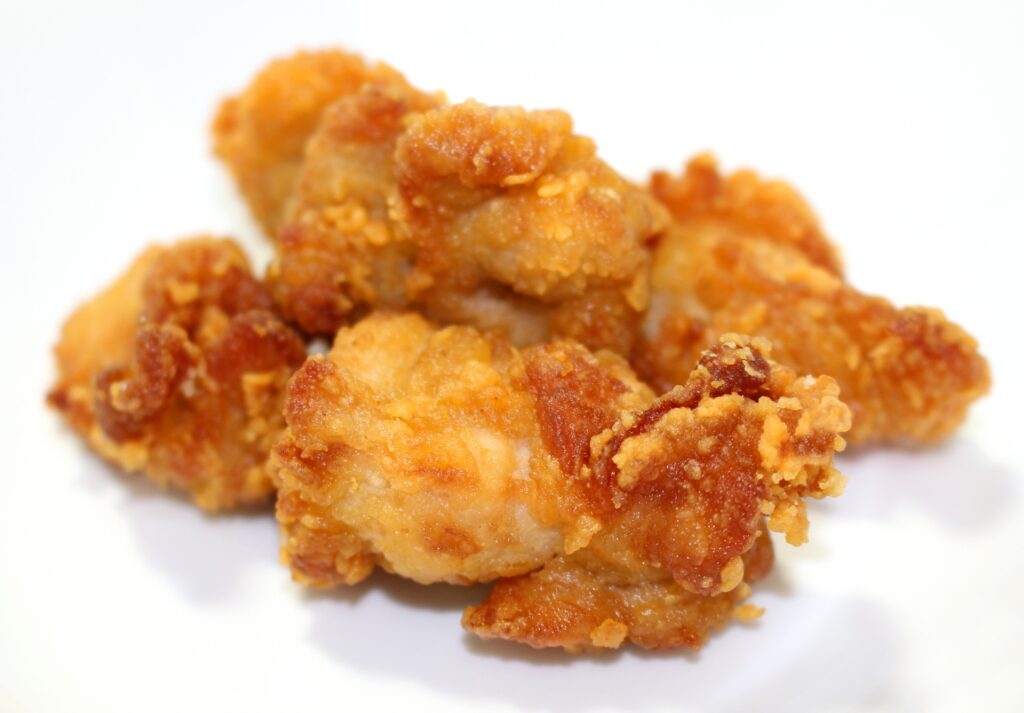 Thank you Hinomoto Shokusan!
Please click the link below to read more about its coverage.
Offer Halal Japanese Food: Hinomoto Shokusan Total Adherence

Providing Japanese delicacies that meet the stringent international Halal standard—Hinomoto Shokusan Co., Ltd. brings tastiness and reassurance to Muslims (who have dietary requirements), with "Japanese Food Made Accessible to All" at heart.
In the beginning, the company representative—Mino stated:
"I noticed that at international conferences and welcoming events held in Japan, Muslim meals often served separately. I always thought this is a problem when you look at it from international perspectives on diversity. And from the viewpoint of promoting mutual friendship by sharing a meal. "…As he went on talking about the company's halal initiatives.

https://www.groovyjapan.com/en/hinomotoshokusan_en/
---
Groovy Japan introduces Japanese products and services for the Islamic market in English and Japanese.
Follow us on our social media and keep up-to-date with the latest news.

Follow @Salam_GJ