Halal emergency food by the firm behind the ingenious Alpha Rice, Onisi Foods
Onisi Foods Co. Ltd., a manufacturer and seller of long-term preservation (shelf-stable) foods including Alpha Rice, has over 30 products certified Halal by the Nippon Asia Halal Association (NAHA)*1.
Discover how its Halal shelf-stable foods was born and what makes them so special.
Founded in 1935, our company was the first in the world to develop and successfully commercialise Alpha Rice, a rice product ready to eat after only pouring plain or hot water over it.
This product was made during World War II at the request of the Navy, to which we supplied more than 6,000 tonnes by the end of the war as 'military rations'.
After the war, Alpha Rice became a carry-on food for travelling and mountaineering. It took a huge turning point when the Great Hanshin-Awaji Earthquake struck in 1995.
In the wake of this unprecedented disaster, this product came into the spotlight as an emergency food when the victims wanted to eat rice. Thus, Alpha Rice became the mainstream stockpile food, replacing dry bread.
Since then, through repeated trial and error, we can keep evolving our products by making them have a longer lifespan or adding more flavour varieties.
Today, as a well-rounded manufacturer of long-term preservation food, we offer a wide range of products beyond Alpha Rice, from bread to cookies.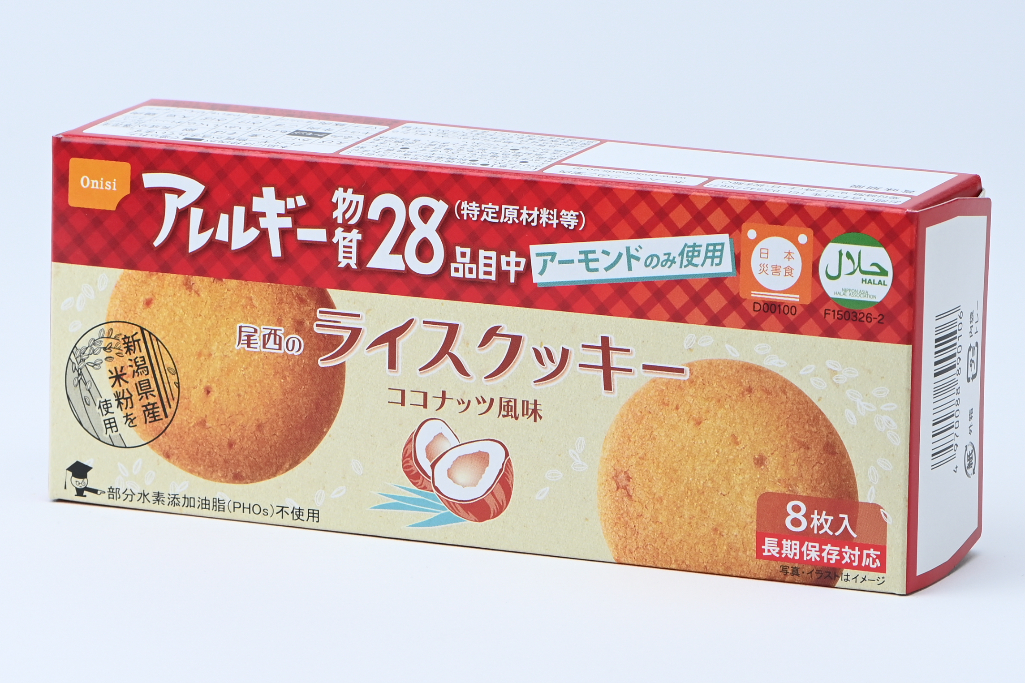 Getting Halal certification all started when we were approached by Kansai International Airport (KIX). With many international passengers using the airport, accommodating diverse dietary needs (food diversity) is essential. So they were looking for stockpile food that were also suitable for Muslims.
We immediately set out to implement Halal compliance, obtaining Halal certification for our white rice, red bean rice, porridge, and other items in 2015.
Afterwards, we increased the product range by, for example, replacing seasonings to the point where we now have around 30 different certified products. Many of Onisi Foods' emergency foods are also allergy-friendly. We believe that in times of emergency, such as natural disasters, people especially need to pay close attention to allergy care.
With the beginning of our Halal initiative, we launched the Ethnic Series with exports to Muslim countries (e.g. the Middle East and Southeast Asia) in mind.
We travelled to Saudi Arabia and Indonesia to study the food, striving to create the kind of taste Muslims are accustomed to eating in their home countries. As a result, we have created a spicy end product, which is unusual for stockpile food available on the Japanese market.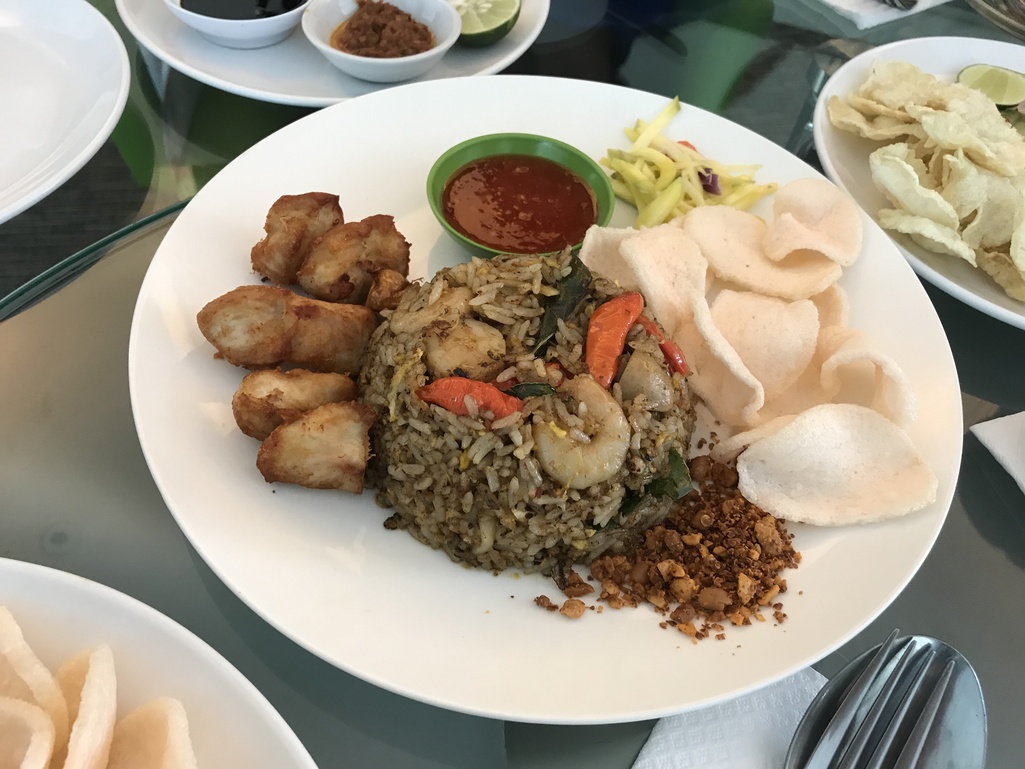 Since the Great East Japan Earthquake in 2011, orders from local authorities for our stockpile foods have dramatically soared.
Plus, since 2020, some of our products have been used as food relief for Covid-positive people recovering at home. This has boosted awareness of Alpha Rice amongst ordinary households.
Some supermarkets and convenience stores (usually don't offer such products) may sell our products only during certain times, like Disaster Prevention Day on 1 September or the Great East Japan Earthquake on 11 March. You can even see them more widely available online throughout the year. Be sure to get some for yourself– even just to be prepared for an emergency.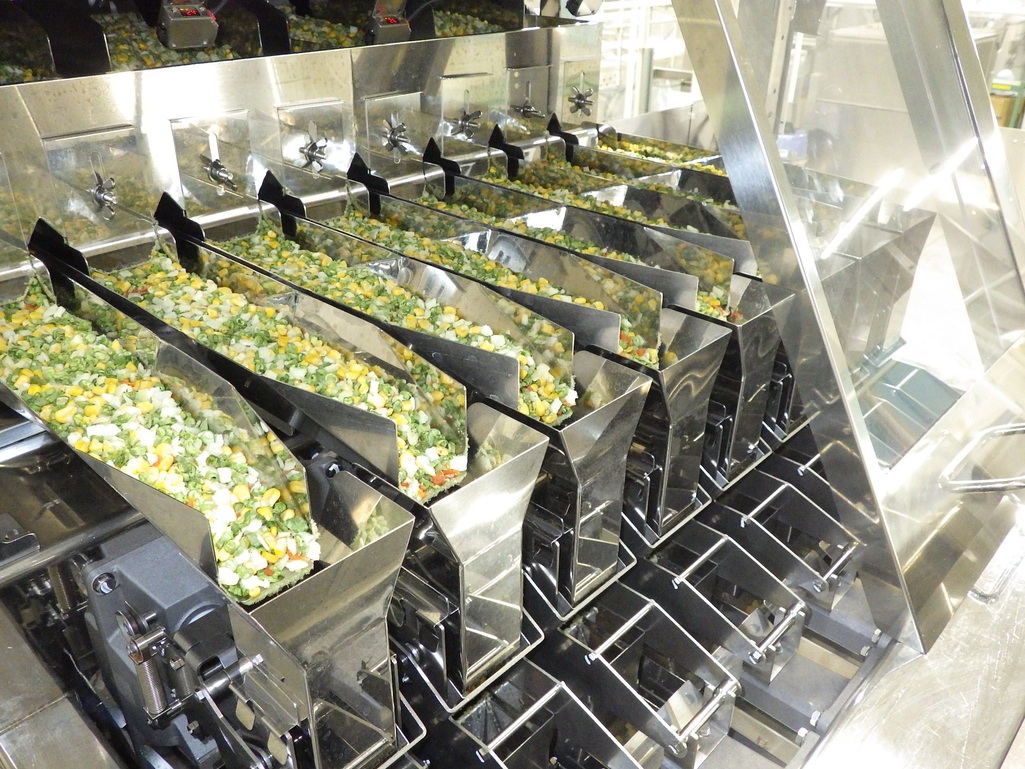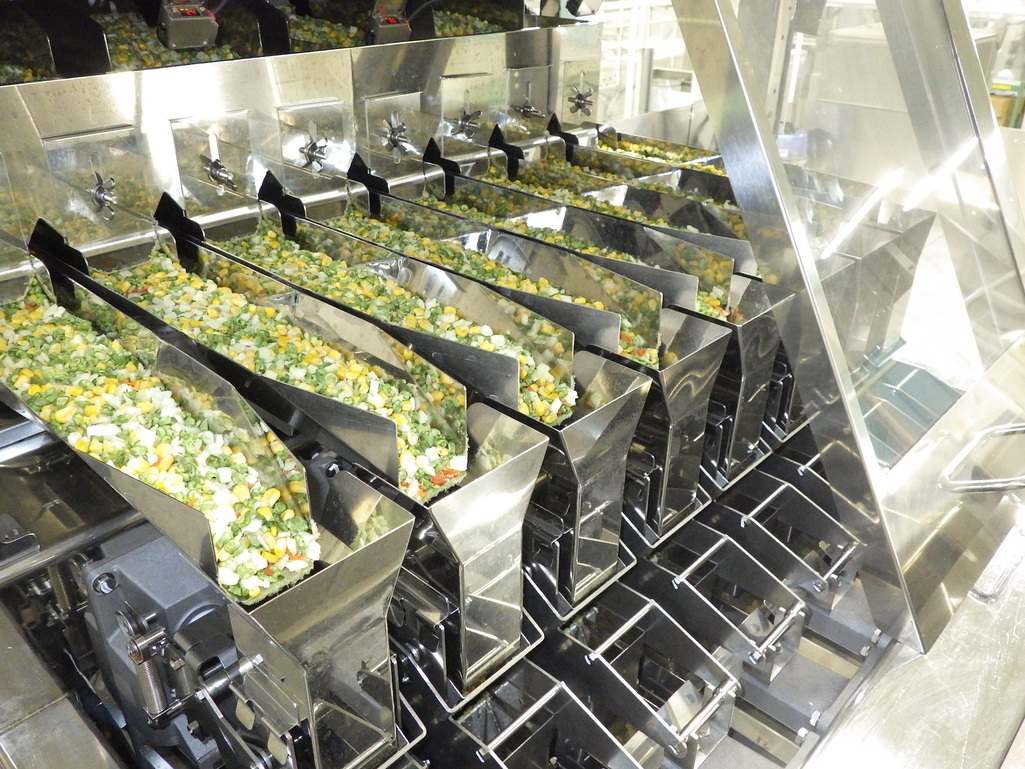 Our products are currently available abroad at DON DON DONKI Malaysia.
With our shelf-stable food series, you can pour plain or hot water directly into the package to eat, so you don't need a container. Comes with a spoon included, perfect for eating in emergencies and outdoors.
Why not pick one up as part of your disaster supply kit?! Our selection also includes a unique Japanese onigiri (rice ball) version, great as a souvenir.
When you come to Japan, we highly recommend Onisi Foods' Halal shelf-stable food in preparation for disasters or when you have no access to Halal food.
Natural disasters are increasing across the globe, including in Malaysia and Indonesia. Do share with those around you how important it is to always be prepared for disasters.
Unlike those bland emergency foods, Onisi Foods' shelf-stable products are delectable meals you can casually enjoy every day. By all means, please give them a try!
[Eng Sub] How to Make Onisi Foods Alpha Rice
< Business Profile >
Company name: Onisi Foods Co., Ltd.
Head office: 3F, Ichigo Hijirizaka Bldg, 3-4-2 Mita, Minato-ku, Tokyo
Business outline: Manufacturing and selling long-term preservation foods
Official HP: Onisi Foods Co., Ltd.
Online shop: Tsuuhan Ichiba / Onisi Anshin Choice (non-allergenic foods only)
*1 NAHA: a Japanese halal organisation with mutual accreditation with Malaysia's JAKIM.
Related Article:
Easy halal emergency food in Japan #1
Easy halal emergency food in Japan #2
Emergency Survival: Halal Nasi Goreng & Biryani To The Rescue


We have a network of Japanese companies keen to expand into the Halal market in Malaysia & Indonesia.
If you are interested in connecting with sustainable technology companies in Japan, simply JOIN the network from below. We will match the right one for you!