Tour in Japan's scenic 7-star train, Top-ranked 2 years running
From immersive farm stays to biking expeditions, travelling by TRAIN is still one of the coolest– a true classic –way to explore Japan. For two years in a row, JR Kyushu's luxury cruise train "Seven Stars in Kyushu" has been voted the NO.1 train in the 2022 READERS' CHOICE AWARDS conducted by Condé Nast Traveler, a leading US travel magazine.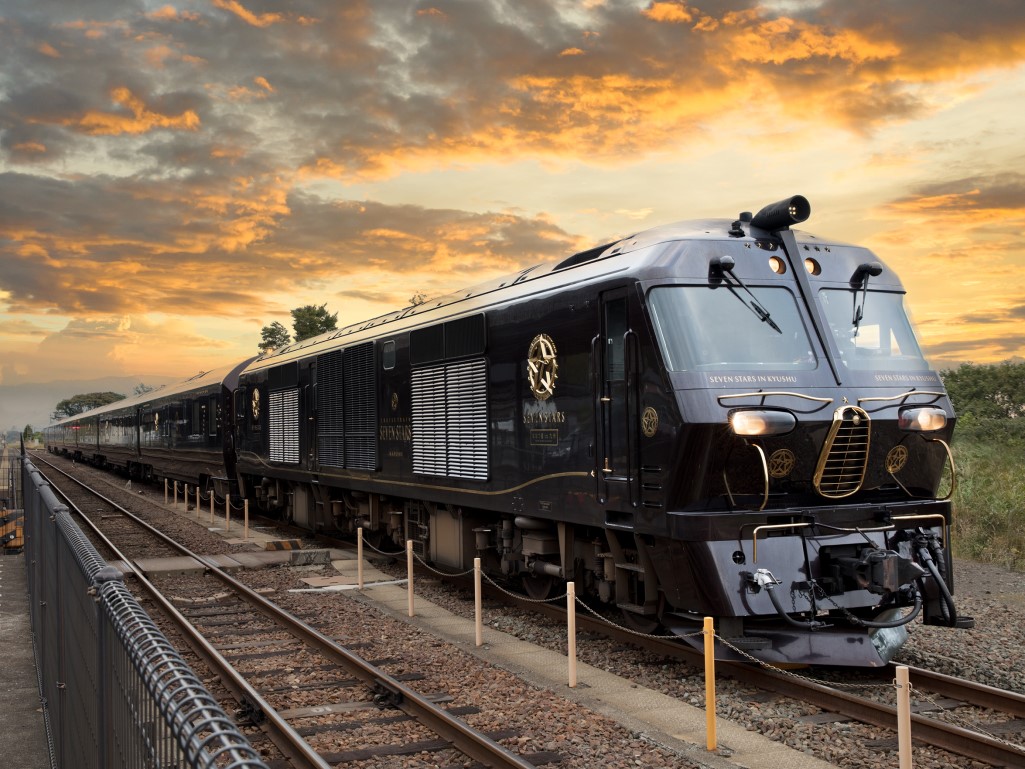 Blending Japanese and Western elements, "Seven Stars in Kyushu" train travels through Japan's island of Kyushu with complete amenities, including guest rooms, Japanese tea room, and lounge.
Stopping at each of Kyushu's prefectures, passengers can enjoy the most scenic views, food, hot springs, history, and culture that it has to offer. If you have certain diet restrictions or allergies, please contact the train operating company at least 1 month in advance.
Check out the link below to find out more details about this cruise train. And don't forget to comment what you think about this down below!
Also See:
Journey to Amami Oshima Island Part 1
Muslim-friendly airports with prayer room in Japan
New Kyushu Shinkansen KAMOME debuts on 23 Sept.


We have a network of Japanese companies keen to expand into the Halal market in Malaysia & Indonesia.
If you are interested in connecting with sustainable technology companies in Japan, simply JOIN the network from below. We will match the right one for you!