Halal-friendly TOFUMEAT 2nd Prize at Taberu Japan Bimi Awards
The 1st Taberu Japan Bimi Awards was held. TOFUMEAT (a halal-friendly ingredient) selected as the runner-up among 142 nominated products. What kind of ingredient is TOFUMEAT?
According to the official website of the manufacturer and distributor, TOFU MEAT Corp., "TOFU MEAT is a halal-friendly ingredient, attracting interest as next-generation alternative meat".
It also states that TOFU MEAT is "manufactured to a standard that will set the world benchmark beyond the scope of health food products. It's also an ingredient that meets the needs of athletes or those dieting, requiring a low-fat, high-quality protein source".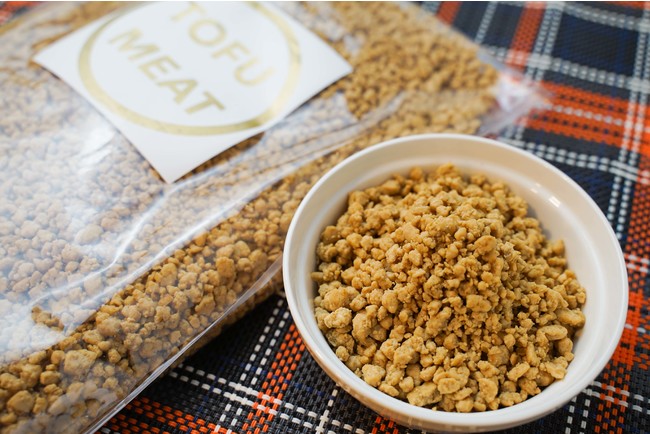 The Taberu Japan Bimi Awards is a new award that emphasizes taste, quality, and SDGs factors such as the use of regional elements and environmental friendliness in the process.
Its main objective is to increase the consumption of domestic agricultural, forestry and fishery products, as well as to revitalise the region by discovering new and unexplored foodstuffs.
The next event scheduled to be held in early 2022.
---
Groovy Japan introduces Japanese products and services for the Islamic market in English and Japanese.
Follow us on our social media and keep up-to-date with the latest news.

Follow @Salam_GJ