Certified halal, new tofu-based food made by a unique process 'TOFU MEAT'
Yamaguchi-based TOFU MEAT Corporation took over a long-established local tofu manufacturer and developed a ground-breaking meat alternative, TOFU MEAT. It was certified Halal last year.
Let's hear from President Hideo Murakami about how TOFU MEAT differs from standard soy meat and what it has to offer, along with the company's future prospects.
Our company develops, produces and sells TOFU MEAT, a next-generation plant-based food that is both tasty and healthy.
What sparked the birth of TOFU MEAT was when Yamaguchi Prefecture offered me to take over a certain tofu shop.
Personally, I never had anything to do with food production, let alone tofu. But the more I heard about it, the more I became interested, which convinced me to take over the business.
I'm a curious person by nature, so whenever I think "This sounds fun", I can't help but want to try it out.
Learning from the former CEO, I mastered tofu production through countless failures.
I later found out that the tofu– made by the business I took over –was produced using a completely different process from the tofu widely available in the market.
What really sets ours apart is that it employs the 'raw-pressing method', which uses a centrifuge. By pressing the raw soy milk (used to make tofu), this process removes the components that cause bitterness and harshness from the soybean.
Nowadays, only a few tofu shops in the country still use this method; so far, I have never heard of others using centrifuges.
Another unique aspect of this method is that it doesn't use an additive called 'defoaming agent' to eliminate the foam generated during the soymilk production process, instead using handmade equipment.
This classic tofu delivers a sweet, full-bodied taste by condensing the umami of domestic soybeans. For a complete novice, mastering the process alone was a challenge, but greater difficulties were waiting for us beyond that.
Although we inherited the technique, we couldn't find any distributor for our products. Then came a turning point when we exhibited at a vegan festival in Kyushu. The organising committee chairperson told us: "This is an amazing tofu! Why don't you use this tofu to make a new plant-based food?".
Following that suggestion, we set out to create a completely new product— Halal, Vegan, Vegetarian and can be frozen. Once again, our road to success was long and challenging.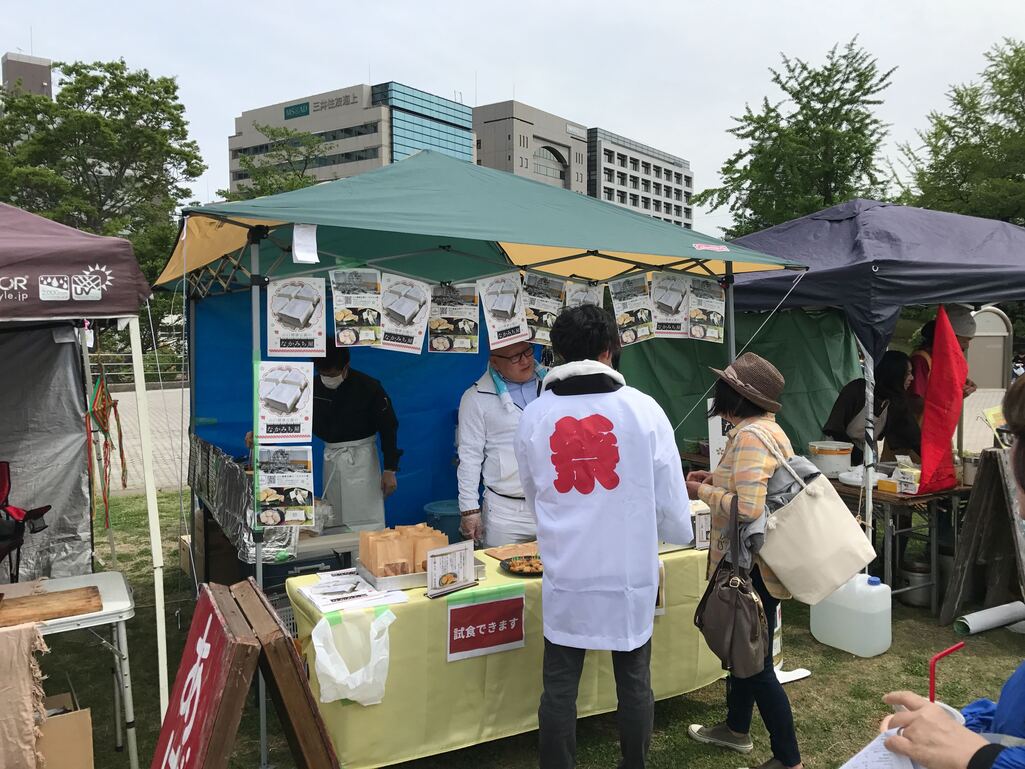 We went through repeated trial and error, adding flavour with kelp and shiitake mushroom powder; adjusting the taste with only permissible seasonings, such as additive-free soy sauce or organic brown sugar.
After three years of hard work, we finally completed the TOFU MEAT in 2019.
We submitted this product to the 'Taberu Japan Bimi Awards', a project to discover delicacies from different regions of Japan for the future, for which we won the national semi-grand prize. Besides being eco-friendly, TOFU MEAT also won acclaim for its taste and quality.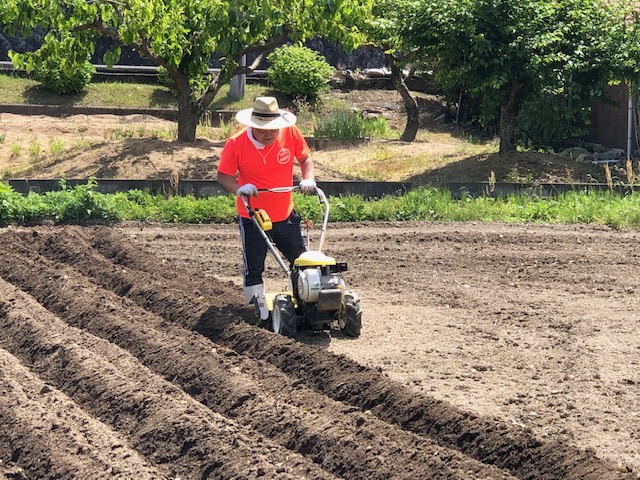 Sales kicked off, so we enthusiastically thought: "Now it's time for us to get it on!". But right away, the Covid-19 virus broke out. The pandemic hit us hard, cancelling all business talks we had planned.
Hoping to fill the time gap, I tried my hand at organic soybean farming for the first time. My attempt was practically a flop, and I was not so naive to believe that an inexperienced farmer could suddenly produce a fruitful harvest.
Since then, opportunities for remote business meetings gradually increased— now we have offers from Southeast Asian countries like Singapore and high vegan-majority countries in Europe and Middle Eastern countries.
At a pop-up event at MUJI Shinjuku shop, the product was very well received, with feedback like: "This is the first time I've had an alternative meat without a bad smell" or " I can be assured to feed this to my children since it's additive-free".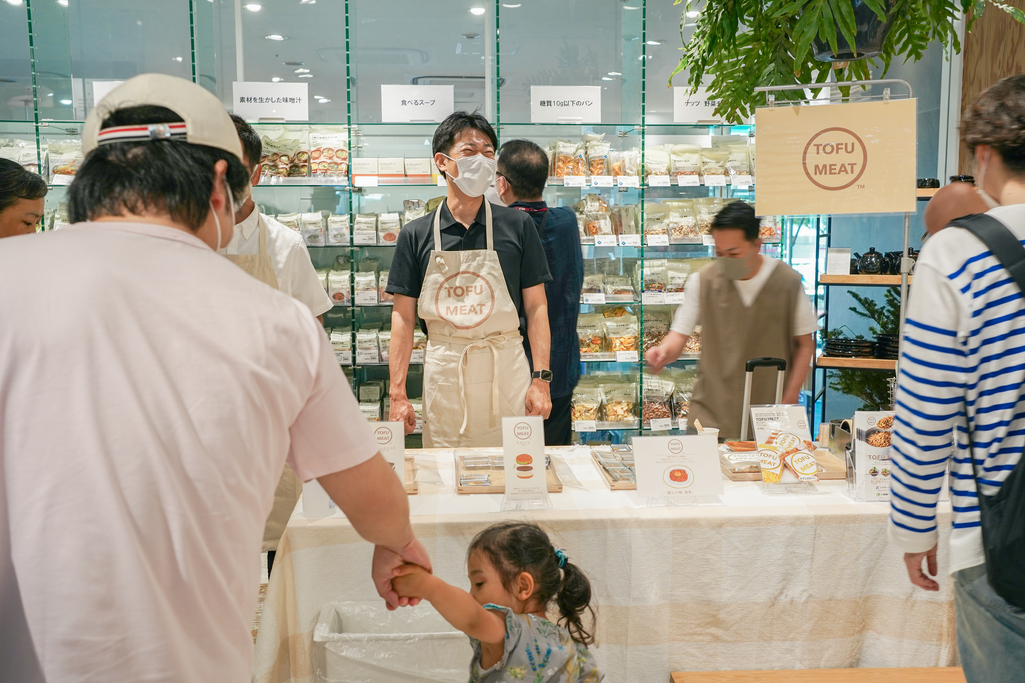 Many people don't like the peculiar odour of soy meat. They also use hexane for the defatting process of soybeans. In most cases, the source of the soybeans is also unknown. Health-conscious people tend to avoid soy meat made using this process.
TOFU MEAT, on the other hand, is a completely different food with a different manufacturing process to soy meat. People are often surprised by its taste and lack of odour. We examined to find out why and found that TOFU MEAT contains less than 90% n-hexanal, which is the cause of the peculiar soybean odour, compared to soy meat.
As it has no foul odour, TOFU MEAT can be promoted in various dishes, including sweets.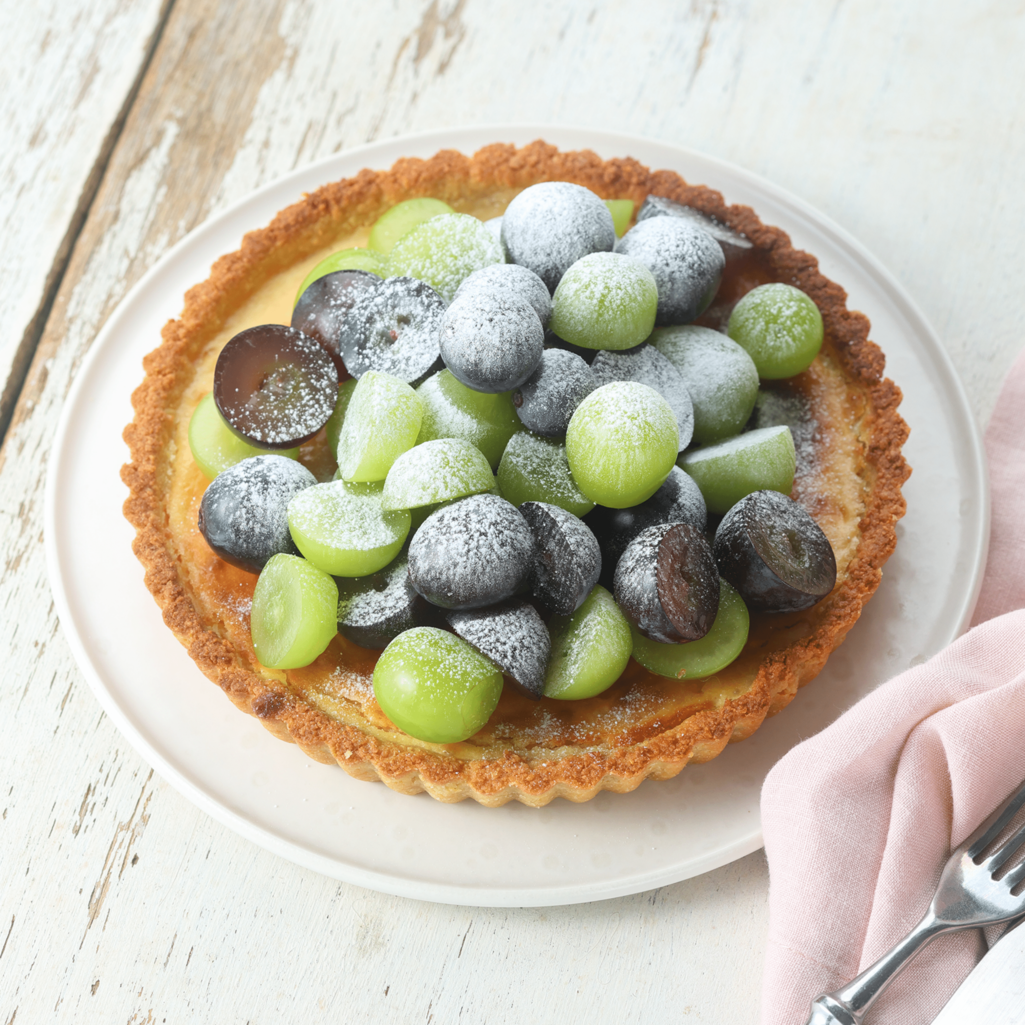 In today's world, prestigious hotels and inns are obliged to cater for diversity in food. While they know they need to cater for Muslim and vegan diners, they are also faced with the dilemma— it has been difficult so far to serve tasty food because of the peculiar odour of processed soy products.
With TOFU MEAT, they can now serve tasty food to people with such dietary restrictions.
We are already seeing an increasing number of hotel restaurants and cafés using TOFU MEAT. Possibly you could even use it in dairy-free, high-protein sweets for vegans.
Moving forward, we will also develop various export-oriented Halal products made from TOFU MEAT together with domestic companies that have Halal-compliant factories.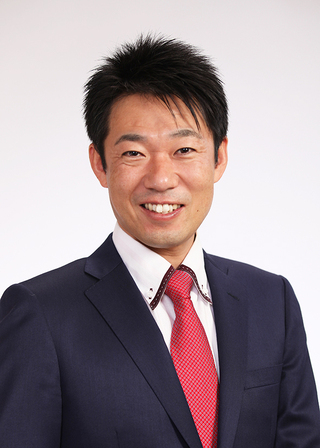 < Business Profile >
Name: TOFU MEAT Corporation
Address: 2-chome-1-35 Minatomachi, Ube, Yamaguchi 755-0027
Service: Manufacturing and selling of foodstuffs
Website: TOFU MEAT (Eng)
Related Article:
Halal-friendly TOFUMEAT 2nd Prize at Taberu Japan Bimi Awards
New halal-certified plant-based TOFU MEAT to cater for Muslim visitors in Japan


We have a network of Japanese companies keen to expand into the Halal market in Malaysia & Indonesia.
If you are interested in connecting with sustainable technology companies in Japan, simply JOIN the network from below. We will match the right one for you!