Why Salam Groovy Japan set its sights on the Islamic market
Hello!
I'm Okuma, the editor-in-chief of Salam Groovy Japan.
In my last blog, I briefly talked about how we started the Salam Groovy Japan project and reached the concept of "Bridging the Gap Between Japanese Companies and the Islamic Market Via a Business Perspective".
Today I would like to talk about why we decided to target the Islamic market.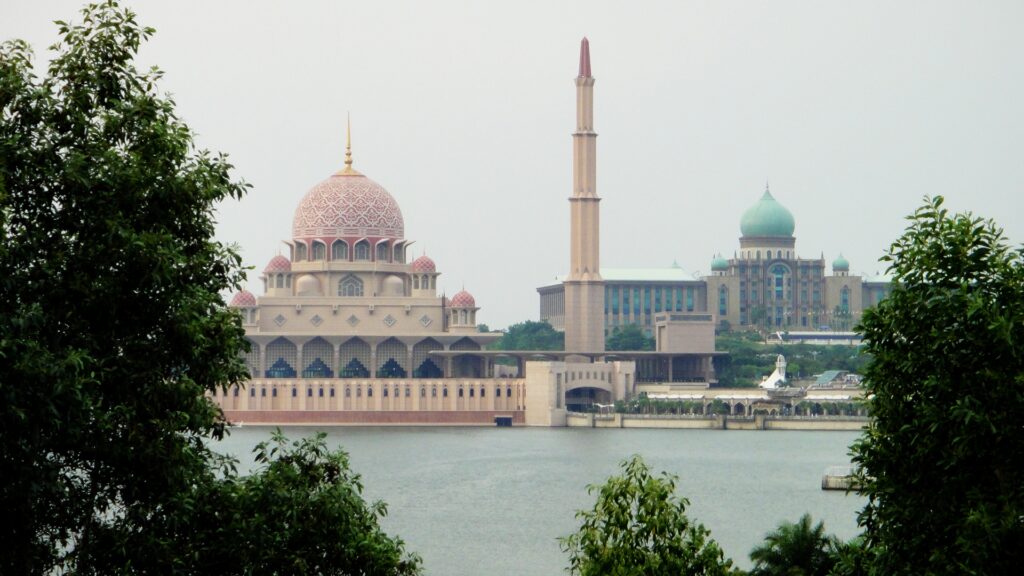 We opted to focus our target on the Islamic market for three reasons.
① A Growing Market
In meetings with external parties, many often asked, "why enter the Islamic market?". Some may be a bit unfamiliar with it, but the Islamic market is much bigger than you might think.
Do you know how many Muslims are in the world?
Nearly a quarter of the world's population (or 1.9 billion people) are Muslim.
Japan's population is about 130 million.
China's population is about 1.4 billion.
The world's population is about 7.6 billion.
These should give you an idea of the size of the target population.
Many Muslim majority countries are still developing and expected to grow in the future.
There are three levels of developing countries. The most familiar ones (with large Muslim populations) are the upper-middle-income countries in Southeast Asia: Indonesia, Malaysia, Thailand and more.
Its growth potential is one of the reasons why Salam Groovy Japan decided to target the Islamic market.
② Close Ties with Malaysia
The second reason is our bond with Malaysia.
J-Line, the company managing Salam Groovy Japan, has a local subsidiary in Malaysia named JL CONNECT MALAYSIA Sdn. Bhd.
JL CONNECT MALAYSIA is an organisation that conducts business matching, research and seminars between Japanese companies and others in Malaysia, Indonesia alike.
(Mr Hashimoto is a consultant at JL CONNECT MALAYSIA. He is in charge of assisting companies advancing the Islamic market and writes on Salam Groovy Japan's expert column)
And as you may have seen from time to time on our staff blog, Salam Groovy Japan has a Muslim woman from Malaysia on our team.
We see it as a great advantage that other Japanese members can learn about Malaysia and Muslims daily through her; apply those information in our marketing.
How I–a Malaysian–Found a Job in Japan? 1/2
How I–a Malaysian–Found a Job in Japan? 2/2
We also have employees from Indonesia and Korea; we have also had a Sri Lankan employee once.
We're expecting to recruit more foreign workers, Muslims included, towards becoming a more diverse working environment.
③ Muslim Network
Aside from having Muslims among our staff, we also have external partners with extensive Muslim networks and expertise in the Islamic market: Japan Da'wah Centre in Osaka, Kansai Association of Business Promotion for Muslim, etc. These encounters have become a boost for Salam Groovy Japan to focus on the Islamic market.
A successful event, Socializing with ASEAN Muslims
With the launch of Salam Groovy Japan, we could connect with various companies, organisations in the Islamic market and the Muslim community.
A big thank you to all of you who have been with us!
I have written a two-part introduction of Salam Groovy Japan. I will be updating the editor-in-chief's blog with reports on our actual activities and topics related to the Islamic market.
Best wishes, please keep following us!
---
We have a network of Japanese companies keen to expand into the Halal market in Malaysia & Indonesia.
If you are interested in connecting with sustainable technology companies in Japan, simply JOIN the network from below. We will match the right one for you!