Muslim-OK cuisine: 3 restaurants in Sendai tested new menus
Sendai City organised a tasting event for new Muslim menus on 4th March at the Restaurant Palinka in Aoba, Sendai, where 60 participants (Muslims included) tried out different menus from three restaurants in the city.
During the event, the participants tried out new menus for Muslims from three restaurants: Palinka, Yakiniku Tomoji, and Tamamiya (たまみや), such as Sendai Chinese cabbage minestrone soup seasoned only with salt and halal-certified fried chicken seasoned with alcohol-free soy sauce.
The event also introduced new souvenirs for Muslims, such as fish cake made without mirin (a type of rice Japanese cooking wine with a lower alcohol content but higher sugar content).
Among the participants, an Indonesian researcher at Tohoku University, who lives in Aoba, said: "Compared to Tokyo and Osaka, there were not many restaurants available in Sendai. If there are more restaurants and souvenir shops (for Muslims), I can introduce them to people I know".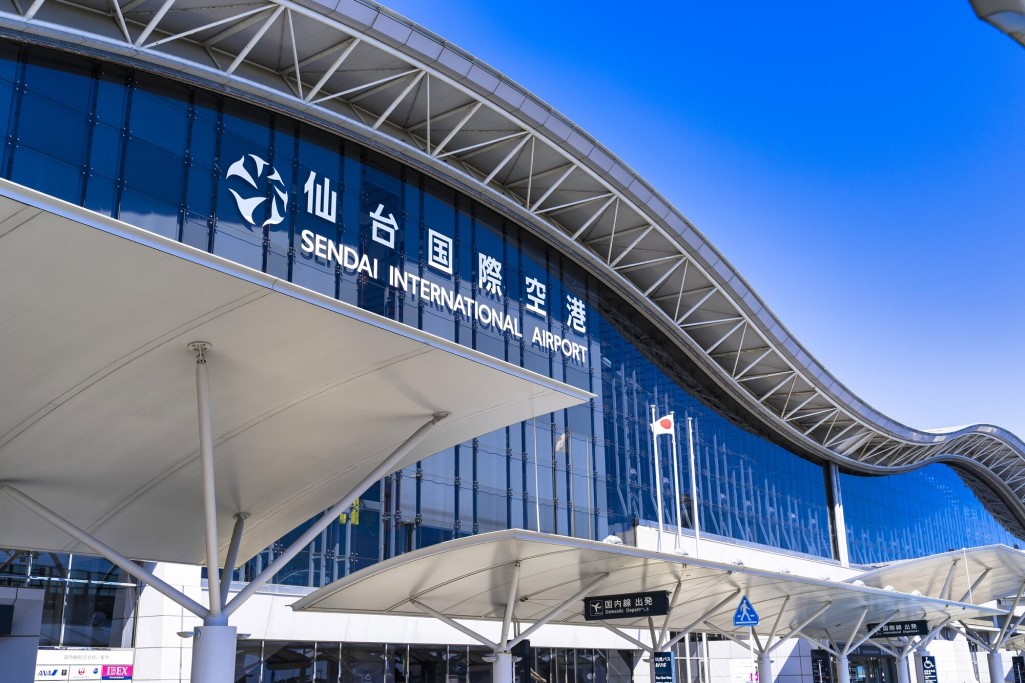 This tasting event was conducted to strengthen the city's efforts in attracting tourists to Japan by creating an environment that supports international eating customs. It is also part of the city's model project to increase eateries offering menus suitable for Muslims, vegans and other dietary habits.
Also See:
2-Day Muslim-friendly trip in Sendai for cherry-blossom hunting
Muslim-friendly airports with prayer room in Japan
Halal cosmetics made-in-Japan to bridge ties with Muslims


We have a network of Japanese companies keen to expand into the Halal market in Malaysia & Indonesia.
If you are interested in connecting with sustainable technology companies in Japan, simply JOIN the network from below. We will match the right one for you!